What Does "Wellness" Mean For You? Finding Wellness in Jamaica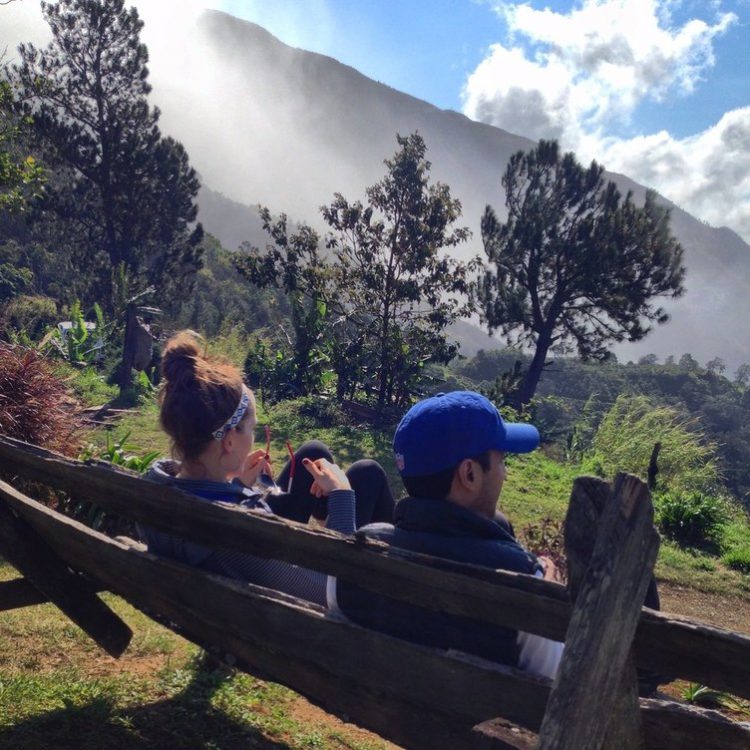 What does "wellness" mean for you? Finding wellness in Jamaica.
Here's an interesting story from Self magazine on finding out what wellness means for you.
The author travels to various places including Jamaica to observe how the local people live, incorporating "wellness" into their lives.
"Traveling the World Taught Me That I Was 'Doing Wellness' All Wrong
Let's begin with Jamaica. My fiancé and I are in love with the Blue Mountains there, partly because we love those reggae vibes, but mostly because we always feel so fresh and in tune with ourselves and the world while we're up there surrounded by trees. We've gone a couple times now, and we always stay in a small family-owned guesthouse called Jah B's, run by a Rastafari named—you guessed it—Jah B. Jah B follows an Ital diet, which is a way of cooking developed by Rastafaris that uses fresh produce and tries to avoid processed foods and additives. Most Ital food is vegan, though not all; it depends on how strictly you adhere to the diet. Jah B follows it strictly, so he only serves plant-based food to his guests. He also grows all of his food himself. And it is delicious".
Read more here: https://www.self.com/story/wellness-lessons-from-abroad
What does wellness mean for you? 
About Banyan Tribe Wellness & Yoga
Banyan Tribe Wellness & Yoga offers yoga and wellness services, including one-on-one and group yoga classes, group wellness and corporate wellness programmes. Banyan Tribe is based in Kingston, Jamaica.