Liguanea Art Festival 2012 Delights Jamaican Art Lovers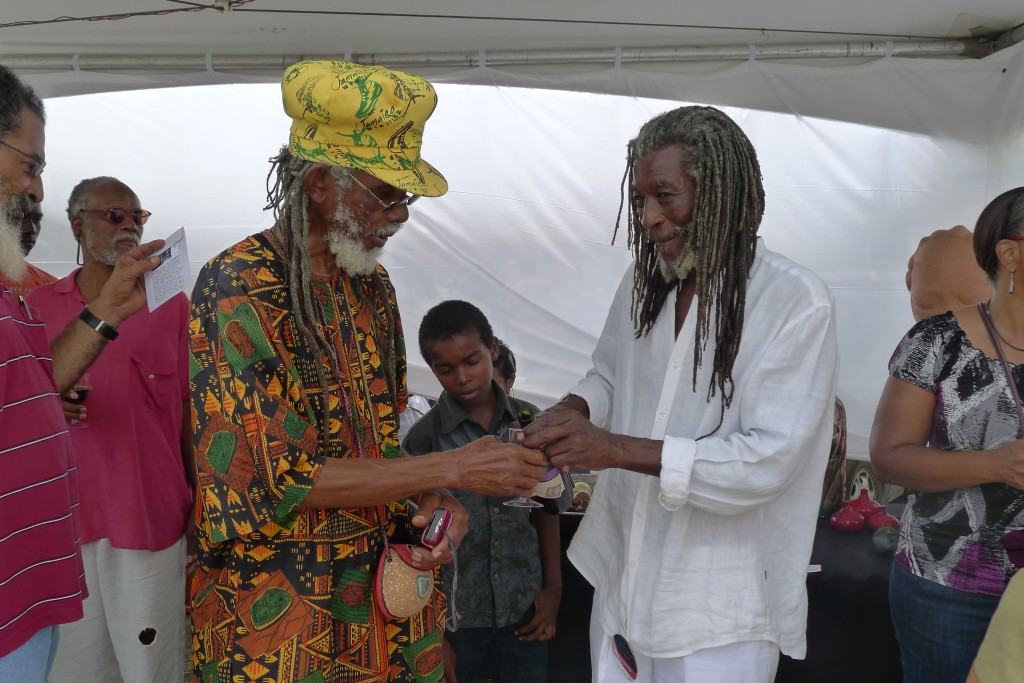 Here are some of the sights from the Liguanea Art Festival 2012 held last Sunday in Liguanea, Kingston.
This year things were a little different with some new artists present including well known Jamaican artist, Laura Facey, along with many other artists regularly seen at the fair.
As usual, the fair was well laid out, organized and well supported. There was a shuttle service to the Festival from St. Peter and Paul and Mail Pack which in my experience worked well. There was an art workshop for kids as well as a jonkanoo parade and drummers.
Thankfully, there was mostly no rain (though I think it sprinkled for a bit).
As in past years, there was an amazing array of great Jamaican art including paintings, sculpture, photography, ceramics and jewelry.
Here's a small selection of what was there…