BNM "Exhibitionist" Fuses Music and Art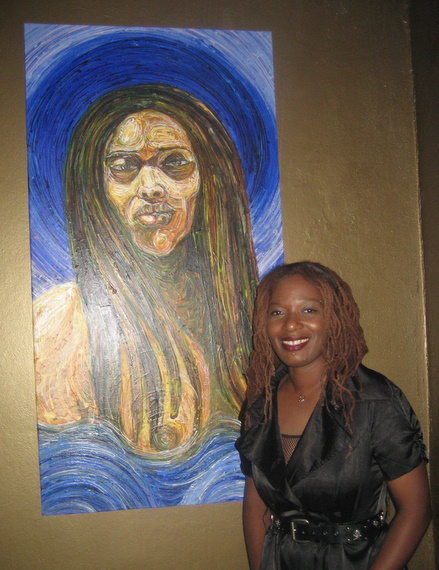 Chandis
This past Wednesday, May 6 2009, Brand New Machine, Mystic Urchin's weekly event at Kingston's Fiction Lounge, presented "The Exhibitionist- The Avant Garde Art Party", a fusion of music and art.

The night featured a display of works by four young artists: Chandis, John Cambell, Audrey Lynch and Khalil Deane, who together make up the Core Insight Group. According to Khalil Deane, the Core Insight Group was formed to enable the artists to present their art in new and creative ways. BNM's "The Exhibitionist" was a good example of this, as the night combined contemporary music with a video presentation of the artist's work as well as an exhibition of the originals. Wearable art was also presented by Stephen Bishop who had his Adonis line on display.
BNM host Steven "Urchin" Wilson was happy with the turnout and commented that the night was "a successful fusion of culture and nightlife". The BNM team is planning another similar event in the next month or so and plan to feature the work of Stefan Clarke and Peter Dean Rickards. Steve thanks 128 Galleries for their ongoing support.
The displayed art is available for viewign and purchase at the Wanderer (3 Queensway, Kingston 10, 926-6071).
More info about "The Exhibitionist" is available here.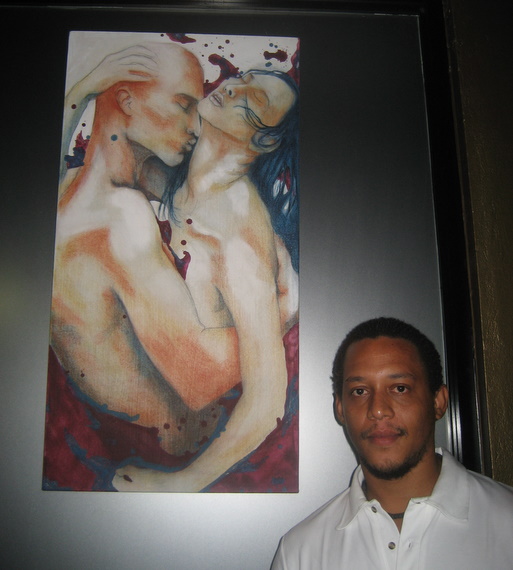 Khalil Deane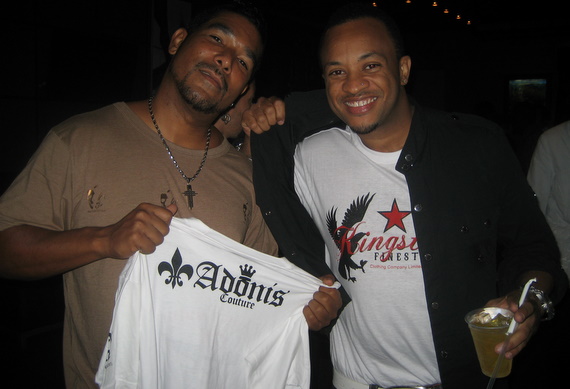 Steve "Urchin" Wilson and Farenheit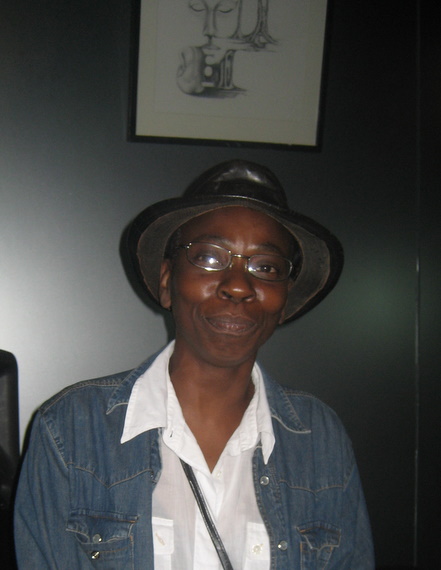 Audrey Lynch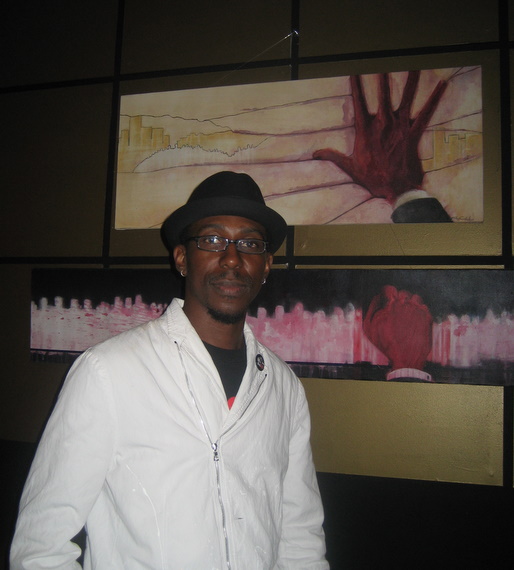 John Campbell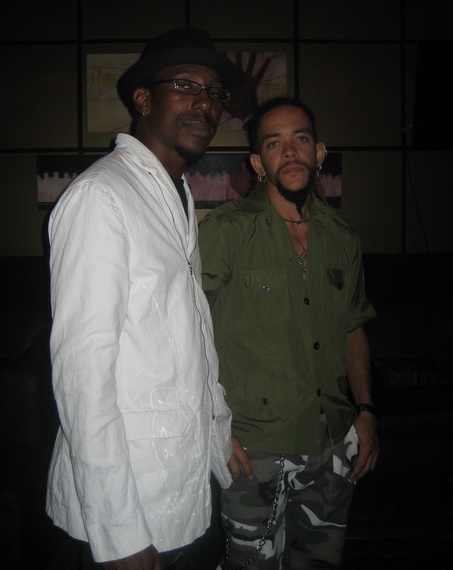 John Campbell and Stefan Clarke