Lots Happening in Treasure Beach This Summer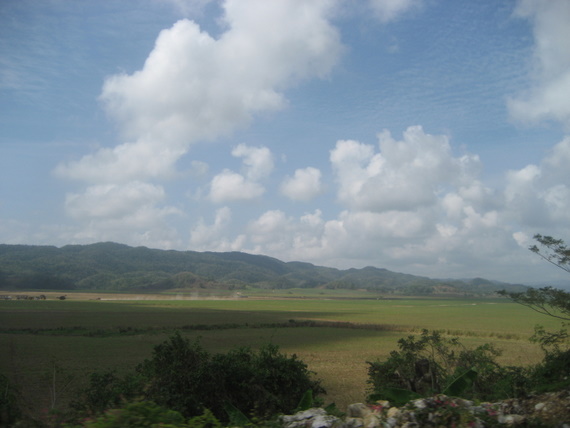 This summer at 2 Seasons Guest House in Treasure Beach, St. Elizabeth there will be two events definitely worth checking out.
On Saturday, June 18, there will be the Treasure Beach Jazz Escape 2011 which features a scintillating line up of local and international artistes. The line up includes Karen Smith and Kathy Brown and Friends.
Go for the Jazz and stay for Father's Day in Treasure Beach.
Part proceeds in aid of Treasure Beach Women's Group.

Secondly, Jamaican poet Professor Mervyn Morris, OM will be at the 2 Seasons Guest House on July 30 and 31 exploring the art of poetry.  (Please book by July 23, 2011).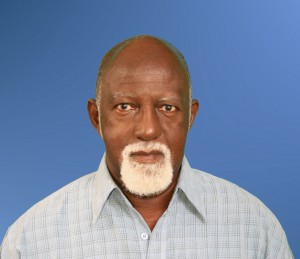 The 2 Seasons Guest House is also offering their Summer Weeknight Special – a seven percent discount on two or more rooms booked for two or more weeknights (Sunday-Thursday, not including festivals, holiday eves or holiday nights) on their room rates which start at US$50 per night for single and US$80 for double occupancy.
About 2 Seasons Guest House
With 10 bedrooms with own bathrooms, you can book individually or reserve the entire house for small group gatherings. Three deluxe rooms each include a kitchenette, equipped with microwave, toaster oven, coffee maker, kettle and fridge. The other seven rooms each have a fridge and kettle. The rooms are screened. Free Internet access available.
For further info pls. contact Christine Marrett, Proprietor, Two Seasons Guest House
Treasure Beach, St. Elizabeth
Tel: 876-571-0818
www.2seasonsguesthouse.com