Indashio in the House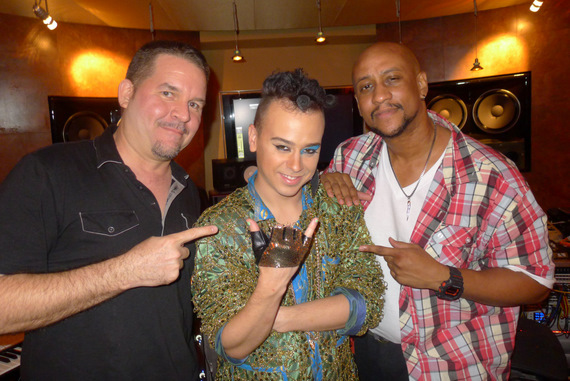 Runway Rockstar and head of the international celebrity fashion house, INDASHIO was in the house, or rather the studio recently with Jamaica's hottest house DJ duo, STEREO MASSIVE (Engineroom and Mister Harding).
INDASHIO was here as part of STYLE WEEK 2011 created by Saint International's Deweight Peters.
For more about Indashio.
For more about Style Week 2011 here's a cool review.
Also check out Behind the scenes of Style Week 2010