More Yummy Jamaican Food From Jamaican Foodies Suzanne & Michelle Rousseau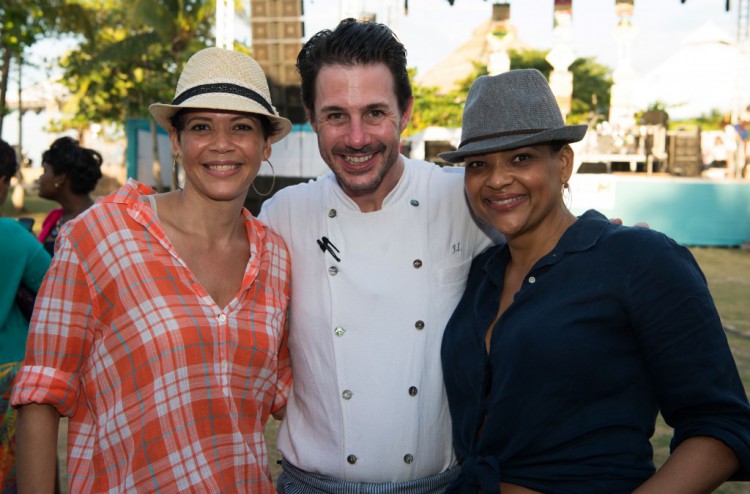 Meet Jamaican foodies Suzanne and Michelle Rousseau, serving up delicious Jamaican dishes and sharing them with us!
"We're back in the kitchen with Suzanne and Michelle Rousseau, the chefs behind the island's popular cooking series Two Sisters and a meal.
The duo's cookbook, Caribbean Potluck, came out in 2014, and last year they participated in Island Outpost's innaugural NyamJam Festival.
They recently dished about the lessons they've learned over the years being food entrepreneurs on Outpostings, and now the Rousseaus are back to share their favorite recipe for steamed mahi-mahi.
They add some Jamaican flair to the dish with a pimento butter and scotch bonnet peppers before steaming in banana leaves and serving with a coconut lime salsa—and a piping hot scotch bonnet pepper".
Read more: http://www.islandoutpost.com/outpostings/kitchen-jamaicas-top-culinary-duo/