Violence Prevention Alliance Launches Race for Peace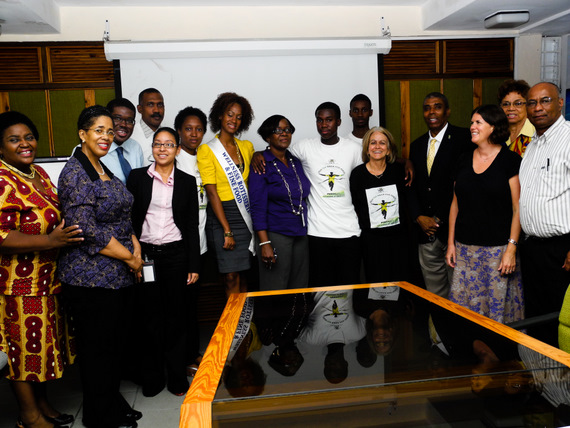 On August 24, The Violence Prevention Alliance (VPA) launched 'The Race for Peace' at its UWI Mona offices.
The race is a fundraising lap-a-thon which will take place at the Mona Bowl on the UN International Day of Peace celebrated on September 21st, 2011.

The VPA is a network comprised of government and non-government organizations working to prevent violence and build safe communities in Jamaica. It uses an evidence-based approach to violence reduction and prevention.
Astley Henry, VPA Policy Officer observed that 'Education is not only one of the most potent tools for the individual empowerment, but it also has the impact of channeling many youth out of socially injurious activities.'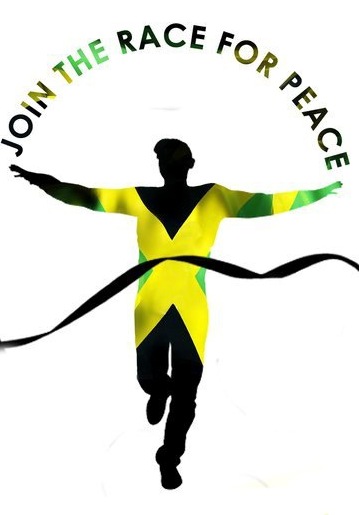 Why Should I Participate?
The funds raised will be used to enhance the VPA's Learning NetWorks of Jamaica Programme.
This programme targets some of the most marginalized corner youth in our society and has had an impressive record of success. Youth in the programme have the opportunity to gain life and employability skills that greatly enhances their self-esteem and transforms their lives.
How Can I Participate in the Race for Peace?
Donations are vital to the maintenance and enhancement of the Learning NetWorks Programme.
You can arrange your donation by calling the Violence Prevention Alliance on 702-2079, emailing us at raceforpeaceja@gmail.com or texting 358-9937.
Before and on race day, schools, universities, communities, businesses, hospitals and associations will all be participating in the race in a number of ways.
Register your team by getting in touch with the VPA through the contacts above!
For more detailed information on the day's full slate of activities, please visit the VPA's blog:
vpajamaica.wordpress.com and follow them on twitter.com/#!/VPAJamaica