Wait-a-Bit, Trelawny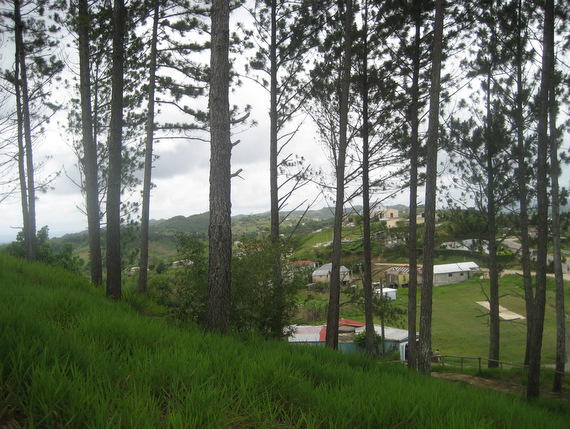 Wait a-Bit- is a quiet little community located in upper Trelawny.
According to the Cockpit Country Jamaica  website, "the enigmatic little town of Wait-a-Bit in Trelawny is located at the edge of the Cockpit Country and is home to the Forestry Department regional office, the Cockpit Country Discovery Centre and the first Cockpit Country Local Forest Management Committee office and gift shop.
It is also a major gateway to the Cockpit County yam-producing belt.
The area borrows its namesake from the wait-a-bit thorn, a plant said to have been brought to the island by African slaves.
In Africa, this hardy thorn is often used for hedges to protect against wild animals".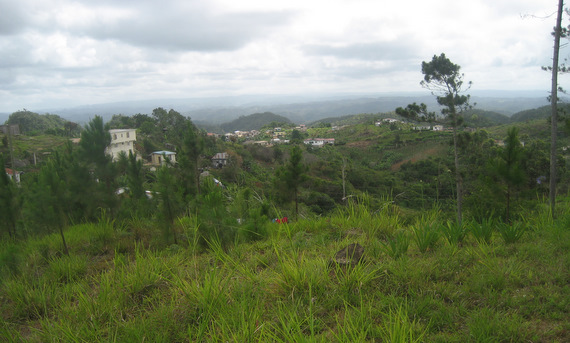 In addition to the town's unique name, the area is beautiful and green, serene with hilly views of the Trelawny countryside.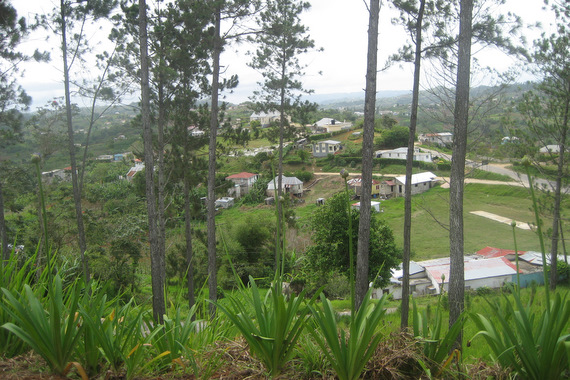 The area is known for its beautiful rivers and fertile soil which results in lush vegeation, a wide variety of fruit trees and the cultivation of many different crops.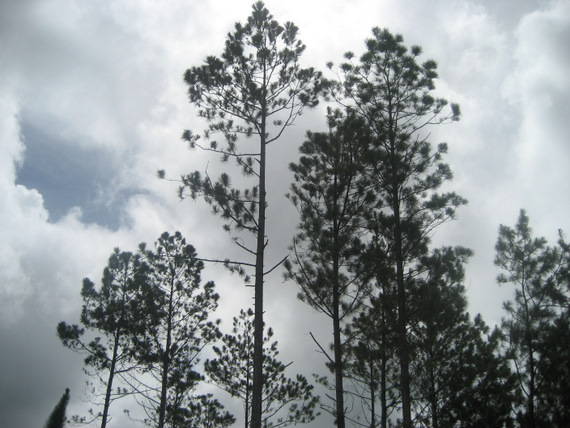 Below is the Forestry Department office in the town with information on Jamaica's Cockpit Country.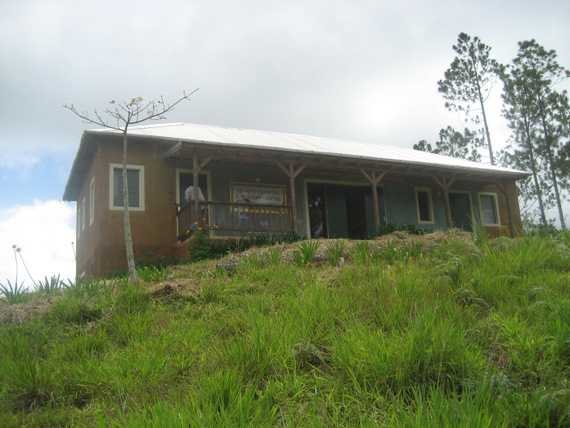 I was in the area for a meeting of the Local Forest Management Committee, a group of community persons who are responsible for the management and preservation of the forests in the region.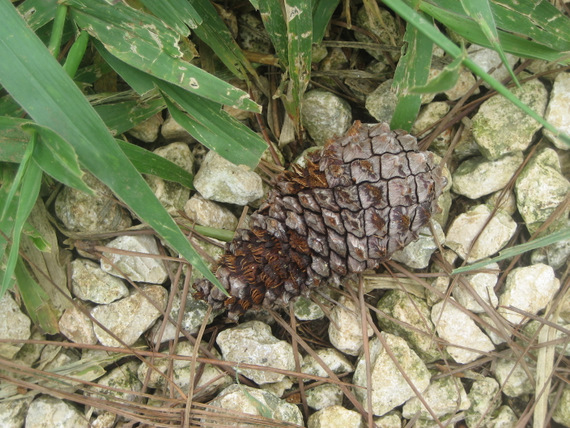 There were lots of pine trees…
Little critters…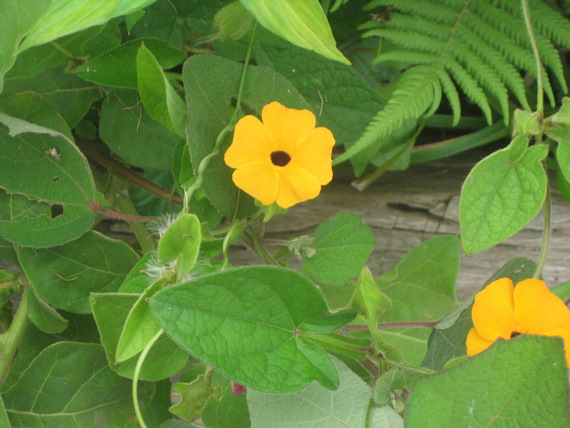 Wild flowers…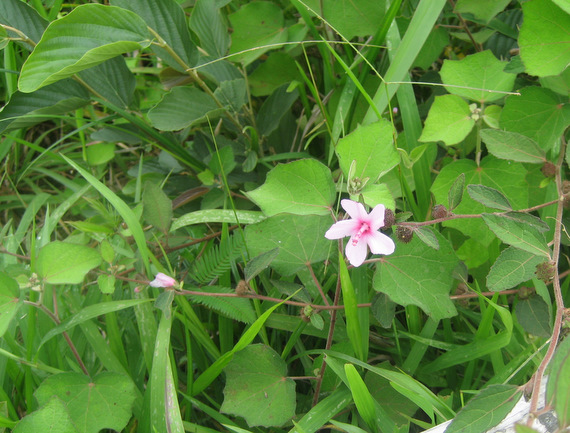 That I couldn't resist.
Wait-a-Bit is worth a visit.