Ross Sheil Presents Writing for the Web Workshop at CARIMAC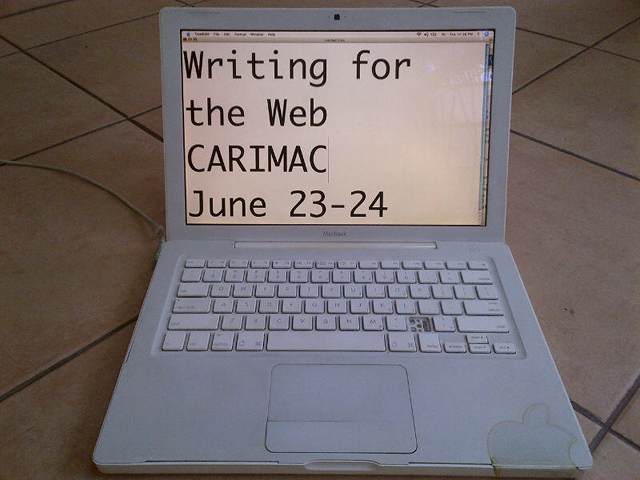 Ross Sheil (past Gleaner writer) will be presenting a 2 day workshop entitled 'Writing for the Web' at CARIMAC/UWI Mona, June 23-24. 
It is intended to help anyone – from journalists to marketers – to write appealing content to gain traction online.
Course description:
"This workshop seeks to equip participants with the tools to reach and interact with audiences online – via writing content for the web: whether for editorial, communication, marketing and/or commercial purposes.
Areas covered will include recent web trends/behaviours affecting how people consume web content – as well as the practical steps needed to seize these opportunities at the individual and institutional levels. Technology, different platforms (e.g. mobile), social media and other forms of web content such as video will also be key."
Dates: June 23-24
$25,000/person and $20,000/person group rate (min. 3 people).
Register online: training.carimac.com/courses/writing-for-the-web-workshop