Behind the Scenes of Styleweek 2010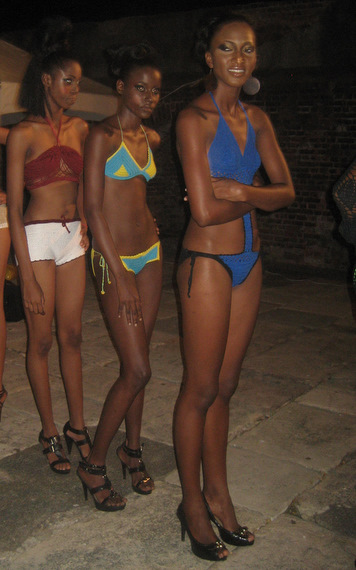 Here are a few photos from the recently held Styleweek 2010 presented by Saint International last weekend.
The two shows I attended (Devon House and Fort Charles) were both well attended,  well produced and executed.  The collections presented by the local and international designers were innovative and exciting and the local and international models on show were certainly as beautiful, poised and professional as top models anywhere in the world.
The soundtrack for the evening was provided by Engineroom , who offered up a funky mix of big-room house classics and electro bangers.

Congratulations to Dewight Peters and his team!