Usain Bolt Ends Olympic Career at Rio 2016 With 9th Gold Medal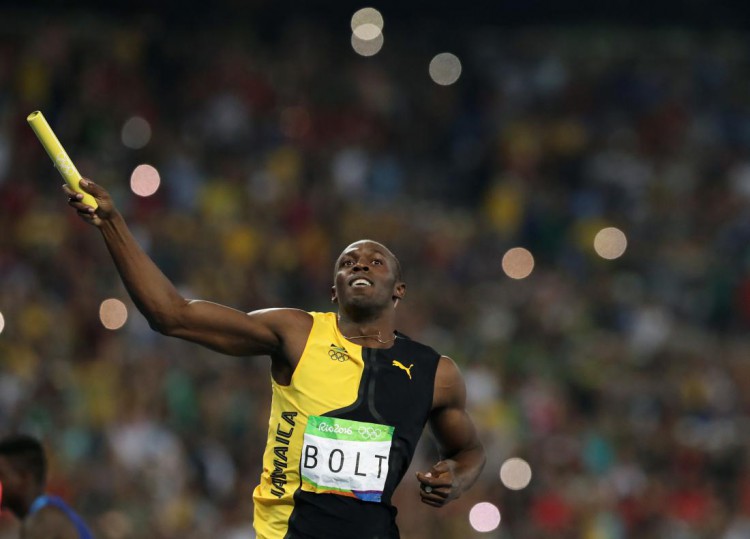 "Usain Bolt's final Olympic gold sends the legend out on a fittingly high note
Usain Bolt started sprinting as a boy in the parish of Trelawny, tucked deep in Jamaica's Cockpit Country, a sugar-farming area that was the former stronghold of the Maroons, Jamaica's 18th century freedom fighters who resisted British slavers.
Usain Bolt's father ordered his rangy son to carry buckets of water, for miles, to their home, which had no running water.
To close out the Rio Games, which he insists will be his last, Bolt led the Jamaican team to gold in the 4 X 100-m relay in a time of 37.27.
It was the third straight gold in the event for the Jamaicans.
Read more: http://time.com/4460126/usain-bolt-rio-olympics-gold-relay-greatest-of-all-time/?xid=tcoshare