Life After Usain Bolt? Team Jamaica to the Rescue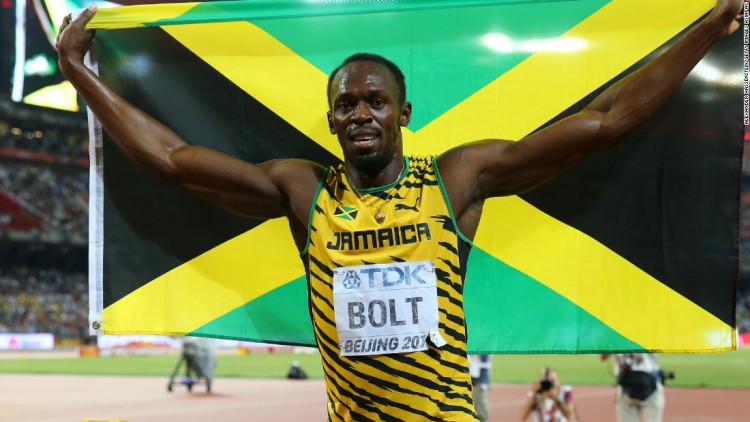 What does life in athletics look like after Usain Bolt?
Here's a story from CNN talking about life after Usain Bolt in athletics. They're wondering how interesting athletics will be after Usain hangs up his spikes….Team Jamaica to the rescue?
According to Daley Thompson, 'Without Usain Bolt athletics ranks beside mud-wrestling'
(CNN) With accusations of doping, cover ups and bribery at the highest levels, it's been a tumultuous year for the sport of athletics.
But Britain's double Olympic decathlon champion Daley Thompson believes track and field still has one thing still going in their favor — a megastar in the shape of Usain Bolt.