Update on My Training for the Reggae Marathon 10K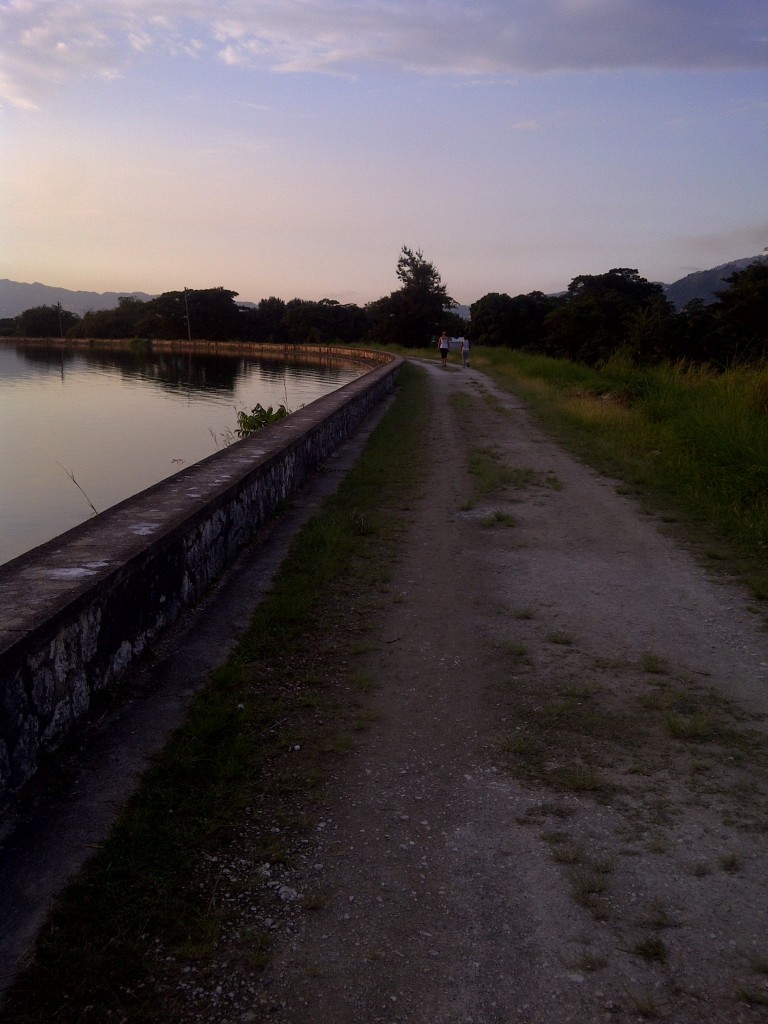 Here's an interview I did with the Reggae Marathon blog about how my training for the Reggae Marathon (10k actually) is going so far.
I train at the Mona dam which is actually a beautiful place for walking, jogging and running with lots of different types of Jamaican birds, serene mountain views and a friendly community of fellow walkers and runners.
The Reggae Marathon, half and 10K in Negril have always looked like a ton of fun to me and this year I'm going to check it out for myself.
So runners and non-runners (walkers) like me come on down to Negril December 1 and see what all the hype is all about!