Ode to Jamaica in Honour of Jamaica 50
Thanks to Helen MacMillan for this contribution to YardEdge in honour of Jamaica 50!
Helen describes it as "a poem in honor of celebrating Jamaica's 50th year of Independence and my 50th birthday."
Helen is a Professional Life Coach, a licensed physical therapist, a certified yoga instructor, reflexologist, a Heal Your Life workshop leader and Reiki Master and much more!
And I can personally say Helen is AMAZING!
For more about Helen see helenmacmillan.com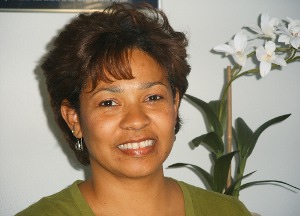 Love it and thanks Helen!