What Is Michael Sean Harris Up To In 2009?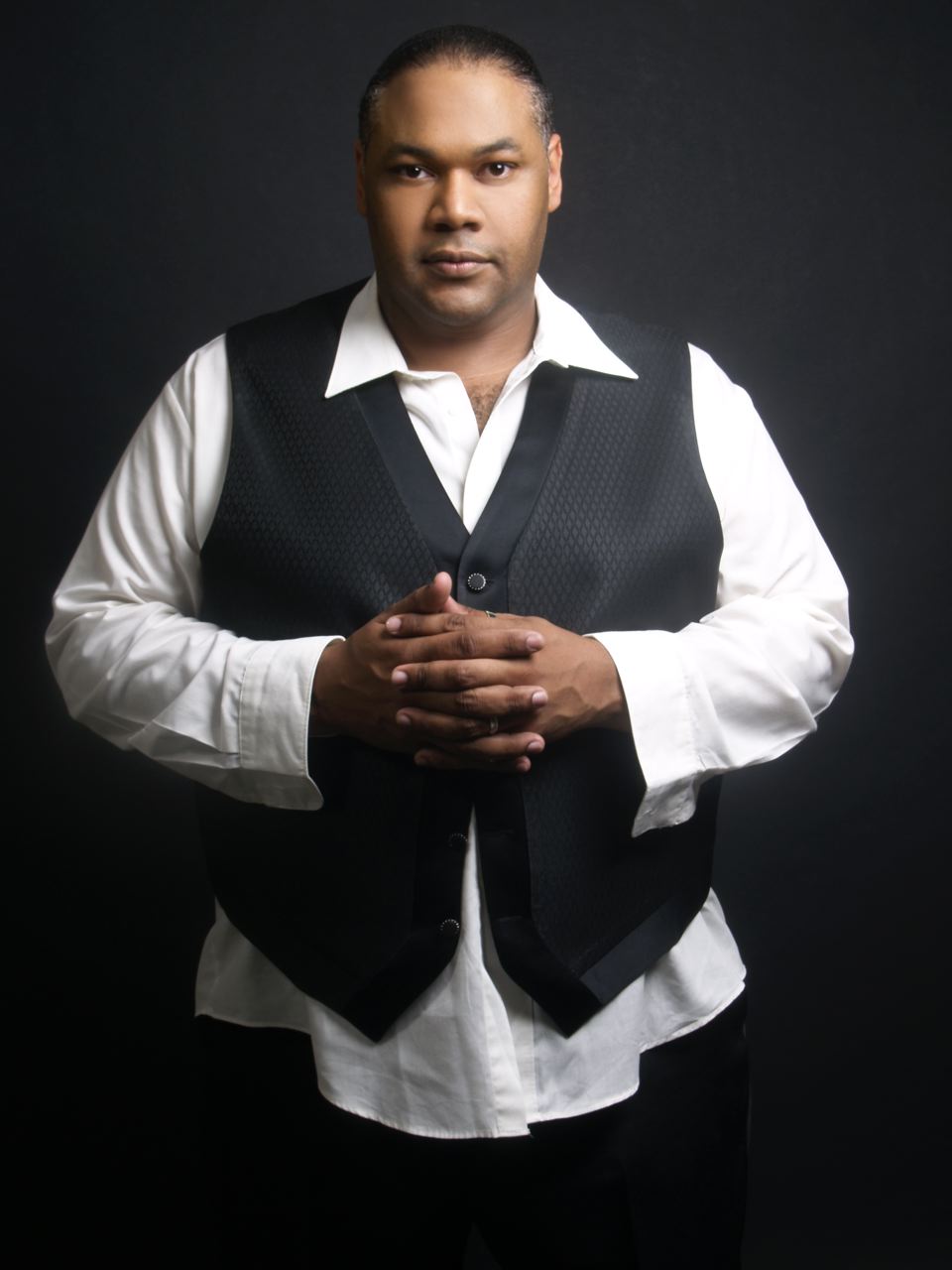 Michael Sean Harris was busy in 2008!  Michael lists his major accomplishments for 2008 as,
performing on the Main Stage at the Jamaica Jazz Fest in  January '08
staging "Armchair Rebelution"  at the Philip Sherlock Centre in October
serving as one of the regular judges on TVJ's "All Together Sing"
acting as the head of the vocal department at Edna Manley College, School of Music
appearing as an actor and also doing the soundtrack for Ashe's TV pilot- 'Red Ribbon Diaries"
acting in Father Holung's production " YES!"
being a performance coach/consultant on Digicel's "Rising Stars"
For 2009, Michael plans to complete an album and to collaborate on projects with others, but won't let on with who just yet.
So far, Michael has the following performances lined up for 2009:
Jamaica Jazz Fest, with Peter Ashbourne and the E-Park Big Band on Jan 25
Fundraiser for Trek to South Pole (all female team) on Feb 7
Charity Event for the Musgrave Children's Home at Hope Gardens on Feb 19
Jazz in the Gardens with E-Park Band at the end of February
Michael also is " just really thankful for all the great things in 2008…looking forward to greater things in '09 and hopefully working with more of the awesome people keeping the live music scene alive. There are so many cool performers doing awesome things".
For more about Michael Sean Harris, see  YardEdge Interview with Michael Sean-Harris