David Marston "Kindness of Bearer" EP Out Today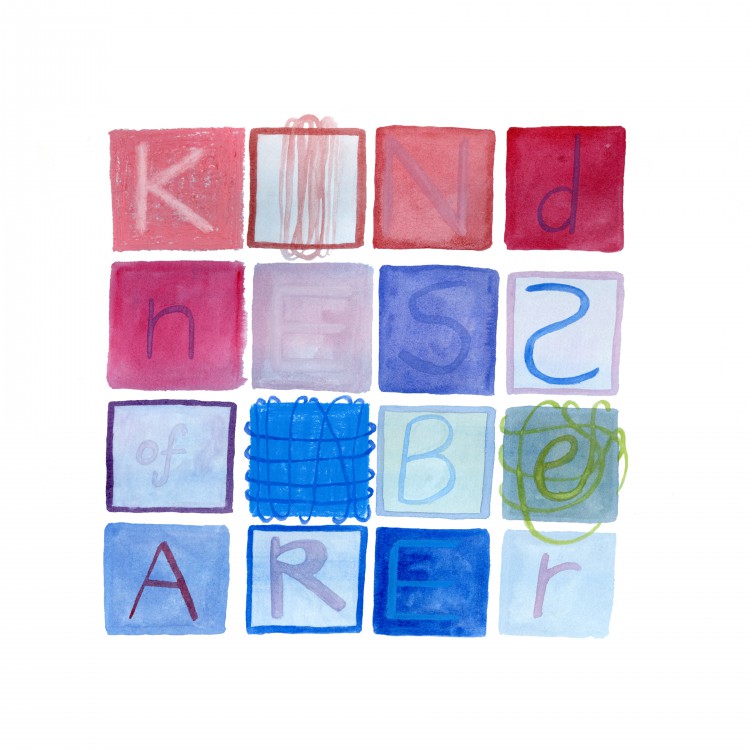 Next up on Soul Clap Records is the return of musical fresh blood David Marston with his Kindness of Bearer EP.
This four tracker of originals is the second release on the label for the Jamaican born Marston who delivers a body of smooth and sexy selections that was realized and named in honor of an endearing custom of friendly exchange.
The music is a collaborative effort between David, several of his close friends and New York based vocalist Bridgette Zozula. With kindness, they, along with Soul Clap Records, present this package of special musical content.
More David's words:
"The tradition of "Kindness of Bearer" letters originated at Westtown School, a Quaker boarding school I used to attend in Pennsylvania. "KOB's," as they are also fondly known by Westtownians, are special messages that are written on pieces of paper and then folded into small square packages for delivery. The messages are then entrusted to a designated courier who takes the note to the intended recipient(s).   
As for the music, "Giving Up On You" is an elegant and stirring song produced with my friend and frequent production partner, Dan Izco. We enlisted the gifted Brigitte Zozula who tells the story of a relationship on the brink of collapse, and speaks to the struggles of dealing with another person's pain and sadness. Notably, the track features jazzy chords and keys over a house beat, a searching and plaintive trumpet solo, as well as peculiar and unexpected percussive elements. 
"Sun" was written by my high school classmate, Anna Spackman, as an acoustic folk song. I was immediately captivated by the song when I heard it. In awe of its beauty, I asked Anna if I could work on the production for the song, and to my delight, she agreed. We then turned director and fellow Jamaican Simon Benjamin to create a music video which premiered on Nowness.com back in November.
"True" is a collaboration between myself, Jordan Rosenberg, Aubrey Nolan, and Beth Aggett. I constructed a completely new foundation for the track and asked London-based vocalist, Beth Aggett, to lay down vocals for the song. The resulting product is beautiful, absorbing, and poignant. For "Sometimes It's Hard," I again joined forces with Brigitte Zozula to make a compelling down-tempo track. 
The track is characterized by a wandering arpeggiated synth, Zozula's evocative vocals and lyrics, warped transitions, and quirky instrument modulations. Yet again, Zozula addresses common place relationship issues in a passionate and thoughtful manner."
Ready for radio, mix-tapes and dance floors alike we are very excited to see our brother David Marston blossom.  
A remix EP will follow soon with reinterpretations from Baltimore legends DJ Spen & Soulfuledge, Soul Clap Records brothers in Funk FSQ and newcomer Wild & Free.