Digital Jam 3.0 Caribbean Edition Happening Now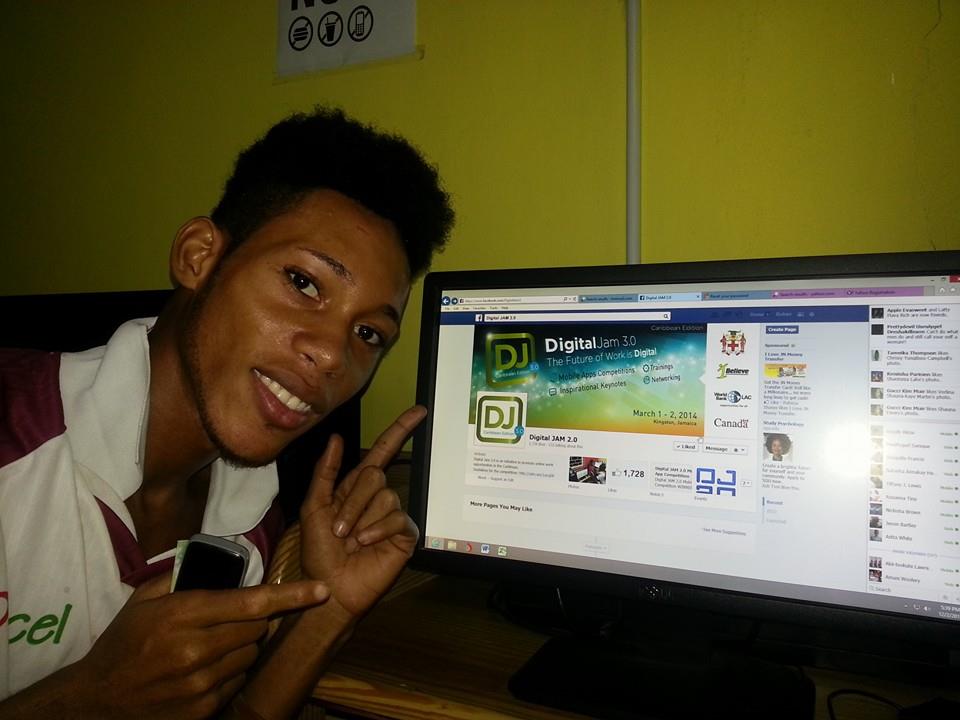 Digital Jam 3.0 "Caribbean Edition" has taken off!
Digital Jam 3.0 "Caribbean Edition" is now shaking up the Caribbean by engaging creative youngsters interested in becoming tech entrepreneurs, developing innovative apps, and learning how to work on-line!
It is a regional initiative of the World Bank with the OECS Secretariat, the Caribbean Development Bank, the Government of Jamaica and the Government of Canada, together with leading Caribbean public and private partners.
Digital Jam 3.0 "Caribbean Edition" seeks solutions to the high youth unemployment in Jamaica and the Caribbean via new opportunities in the virtual global economy including new niches such as microworks, e-lancing and the app economy.
The 3 categories (Pioneers of the Caribbean, Game Changers and Stunning Beginners) of the Apps Competition have received 180 submissions, 55 of which got shortlisted and are being developed by the respective teams.
In addition, a 4th category on E-Learning Apps was launched on January 6th and is OPEN FOR SUBMISSIONS: For more information about this 4th special category click here.
Workshops to build awareness about platforms that allow working online are being conducted throughout the Caribbean.
Digital Jam 3.0 "Caribbean edition" will conclude on March 1-2 with a regional event at UWI Regional Headquarters in Kingston, Jamaica that will host a HACKATON and keynotes from global leaders and experts.