Rootz Underground To Perform a Free Christmas Show in Trench Town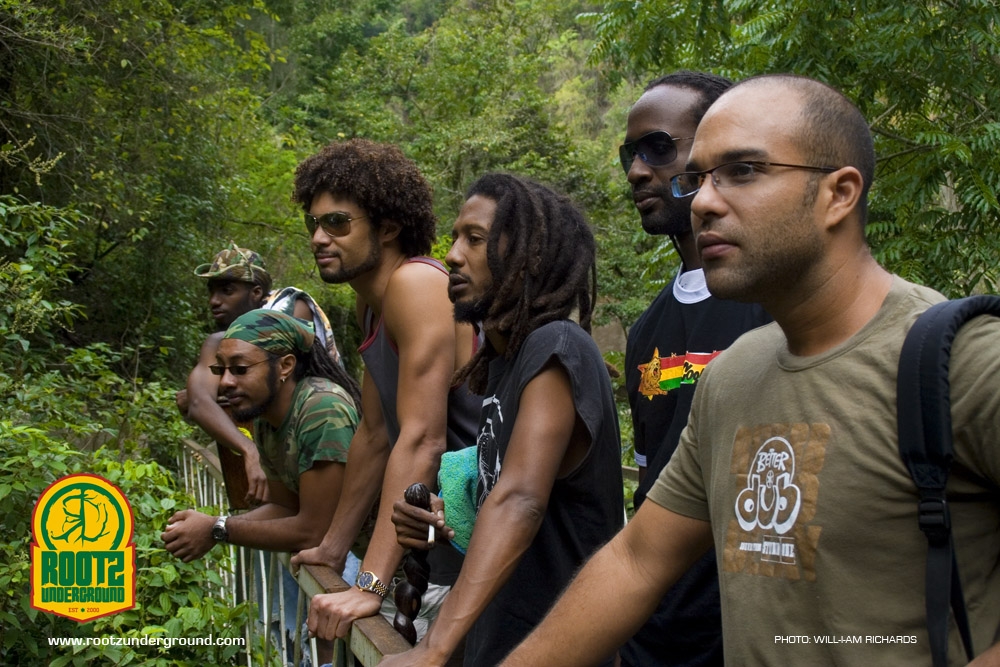 Roots Rock Reggae outfit Rootz Underground are set to blaze up some Christmas cheer in the inner city community of Trench Town this Wednesday December 17th by playing a free show at the Trench Town Culture Yard.
The event is a joint effort by the TTCY (Trench Town Culture Yard), Rockhouse Hotel, Mystic Urchin Music and the band themselves. The show will run from 3pm to 6pm and is the first in a series of events that Rootz Underground are planning to bring attention to the inner city communities nationwide.
Trench Town Culture Yard is on lower First street and is the former home of Vincent "Tarta" Ford, friend and mentor of Reggae Legend Bob Marley.  It is a community run project with help of its steering committee members: Chris Stone, Ferdie Bent, Gloria Palomino, Wayne Gray and Sonia Whyte.
Rootz's christmas treat in Trench Town will also feature performances by Lymie Murray and the homegrown talent of the Trench Town band. Drinks, snacks and treats are to be provided through the kind donations of
Grace Foods and the Lasco Group.