Dubtonic Kru Summer 2011 Celebration Tour Schedule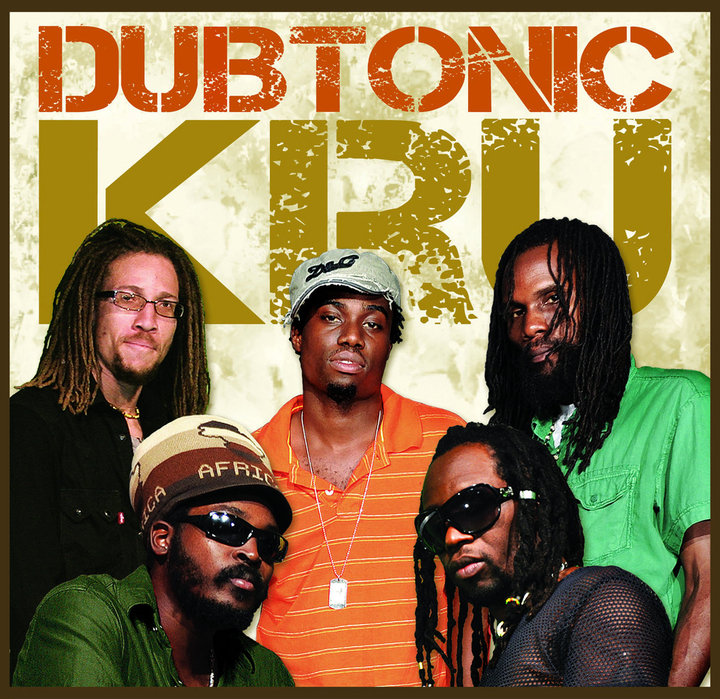 Here are the dates for the summer 2011 tour for Dubtonic Kru.
Dubtonic Kru recently won the GLOBAL BATTLE OF THE BANDS "BEST NEW BAND IN THE WORLD" 2010 – 2011.
JUNE 09 LAKEPORT, CA KONOCTI VISTA CASINO 01
JUNE 10 SANAT CRUZ, CA MOES ALLEY
JUNE 11 CASPAR, CA CASPAR INN
JUNE 12 SAN FRANCISCO, CA T.B.A
JUNE 14 BELLINGHAM, WA WILD BUFFALO
JUNE 15 TACOMA, WA JAZZ BONES

JUNE 16 SEATTLE, WA SCARLETT TREE
JUNE 17 SEATTLE, WA CULTURE YARD
JUNE 18 SPOKANE, WA A CLUB
JUNE 19 LIVINGSTON, MT MURRAY'S BAR
JUNE 21 MISSOULA, MT THE TOP HAT
JUNE 23 LARAMIE, WY ALIBI PUB
JUNE 24 DENVER, CO CERVANTES
JUNE 25 TELLURIDE, CO THE LLAMA
JUNE 26 BOND, CO STATE BRIDGE
JUNE 29 SALT LAKE CITY, UT THE URBAN LOUNGE
JULY 01 PORTLAND, OR TED'S
JULY 02 EUGENE, OR LANE EVENTS CENTER
JULY 03 BEND, OR DES CHUTES COUNTY FAIRGROUND
JULY 04 PORTLAND, OR WASHINGTON PARK ROSE GARDEN
JULY 08 DOOR COUNTY, WI SONNY'S PIZZERIA
JULY 09 NEENAH, WI CRANKY PAT'S
JULY 10 MILWAUKEE, WI SUMMERFEST
JULY 15 MADISON, WI HIGH NOON
JULY 16 DULUTH, MN BAY FRONT REGGAE FEST
JULY 19 DES MOINES, IA 504 CLUB
JULY 20 ST LOUIS, MO CLUB VIVA
JULY 21 CHICAGO, IL THE METRO
JULY 22 DAVENPORT, IA RED STONE ROOM
JULY 23 OMAHA, NE ARTHUR'S
JULY 26 DENVER, CO CASSELMAN
JULY 28 BRECKENRIDGE, CO THREE 20 SOUTH
JULY 30 SAN DIEGO, CA T.B.A
JULY 31 MONTEREY, CA MONTEREY BAY REGGAE FEST
AUG 5&6 MEDOC, FR SUN SKA REGGAE FESTIVAL
AUG 14 OSTRODA, PL OSTRODA REGGAE FESTIVAL
AUG 18-21 ROMANIA YOUTHROCK FESTIVAL 37
Follow their blog spot on Reggaeville for updates.