First Ever Jamaica Dance Showcase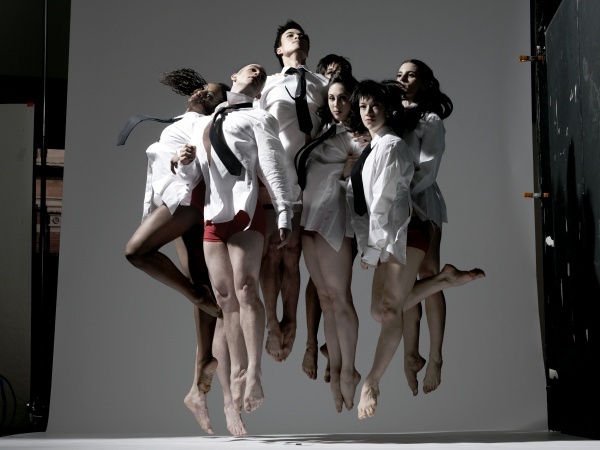 The Philip Sherlock Centre for the Creative Arts (PSCCA) will be hosting its first ever Jamaica Dance Umbrella Showcase.
This 3 day event is a part of the PSCCA 2009 International Arts Festival scheduled from February 16 to March 8, 2009. The overall Festival is geared towards 'Celebrating Cultural Diversity in the Caribbean' and will showcase the best of what the Caribbean has to offer.
Some of Jamaica's most prominent dance companies will be performing some of their works.
The Showcase starts at 7:30pm each night.
The entrance fees are:
JA$500 per night for students with ID
JA$800 per night for regular patrons
JA$2000 for all 3 days
Tickets go on sale on Monday February 16th at the Philip Sherlock Centre for Creative Arts Office.
The Performance Schedule is as follows:
Friday, March 6th:
Marlon Simms
Stella Maris Dance Ensemble
Dancing Dynamite Contestants
Stefanie Thomas
X'Mayca
Saturday, March 7th:
Sodanne Browne
L'Acadco
Kyisha Patterson
Neila Ebanks
National Dance Theatre Company
Sunday, March 8th:
Kerry-Ann Henry
Maria Hitchins
Movements Dance Company
Stefanie Belnavis
The Company
This Showcase hopes to spark public awareness for the dance whilst inspiring artistic excellence that pushes the boundaries of innovation.
Proceeds from the 2009 Jamaica Dance Umbrella Showcase will go towards the preservation of the PSCCA building.
So pick a night or come to all three nights with your friends and support this wonderful cause and excellent Artform!
For more information contact the Philip Sherlock Centre for the Creative Arts or visit the Festival's facebook page.