The New Starapples – Good Food, Chilled Vibe, Really Great Service
Starapples has a new look.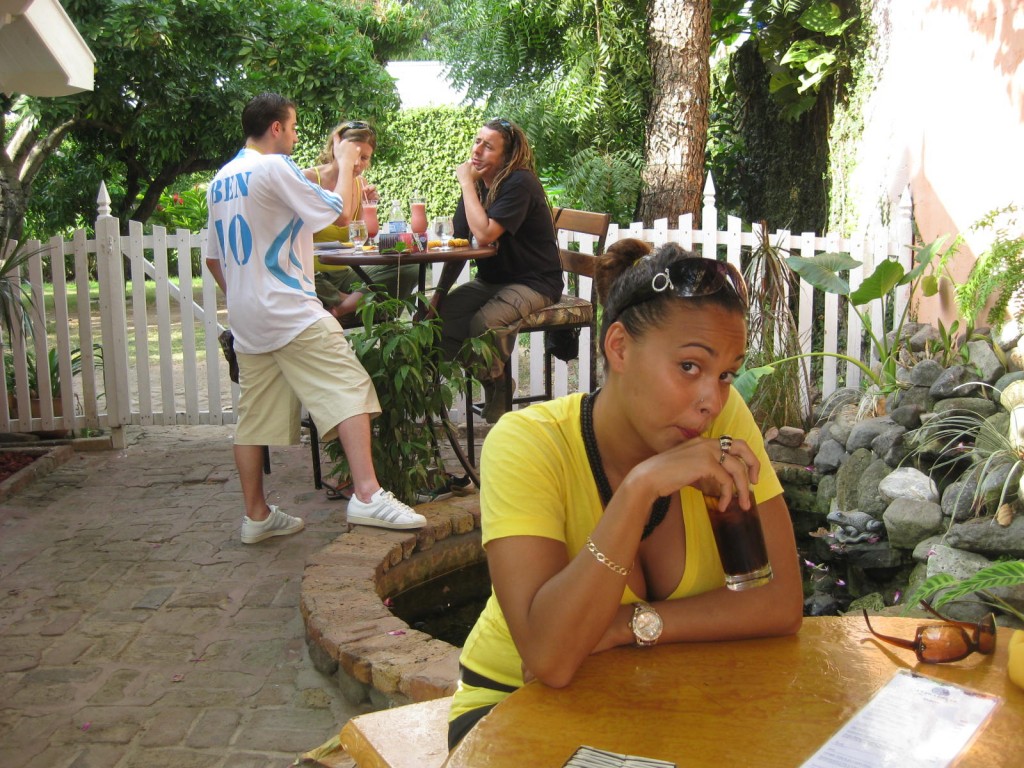 We visited the new Starapples recently and were pleasantly surprised by the new vibe and new menu. There are still two dining areas, one inside and one outside, but the outside area is now complete with a flat screen, bar (on Sundays), and the Stanley & Empress boutique, also open on Sundays (more about them in a later post).
A welcome addition to the great food, chilled vibe and reasonable prices was the fantastic service. We were greeted in the parking lot, then welcomed again by both the waitor and manager and continued to receive great service for the entire time we were there- which was pretty much the whole afternoon. Congratulations to Starapples for getting customer service right!
We can definitely recommend the saltfish fritters and the samosas!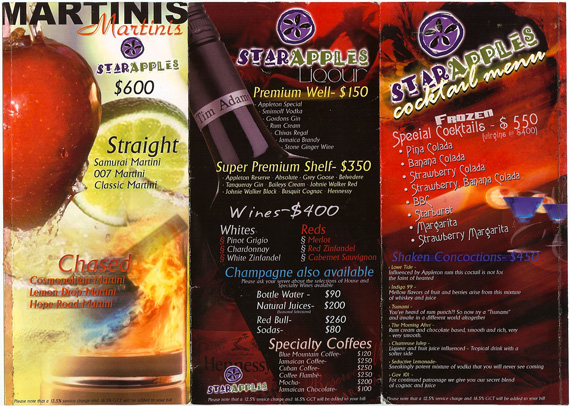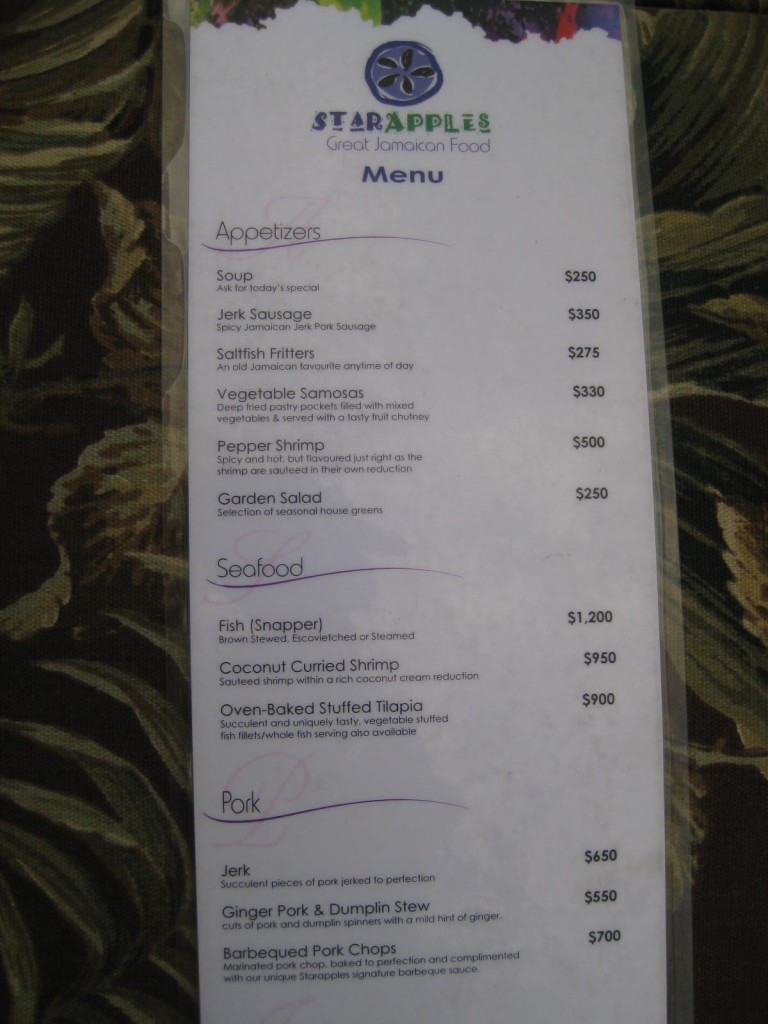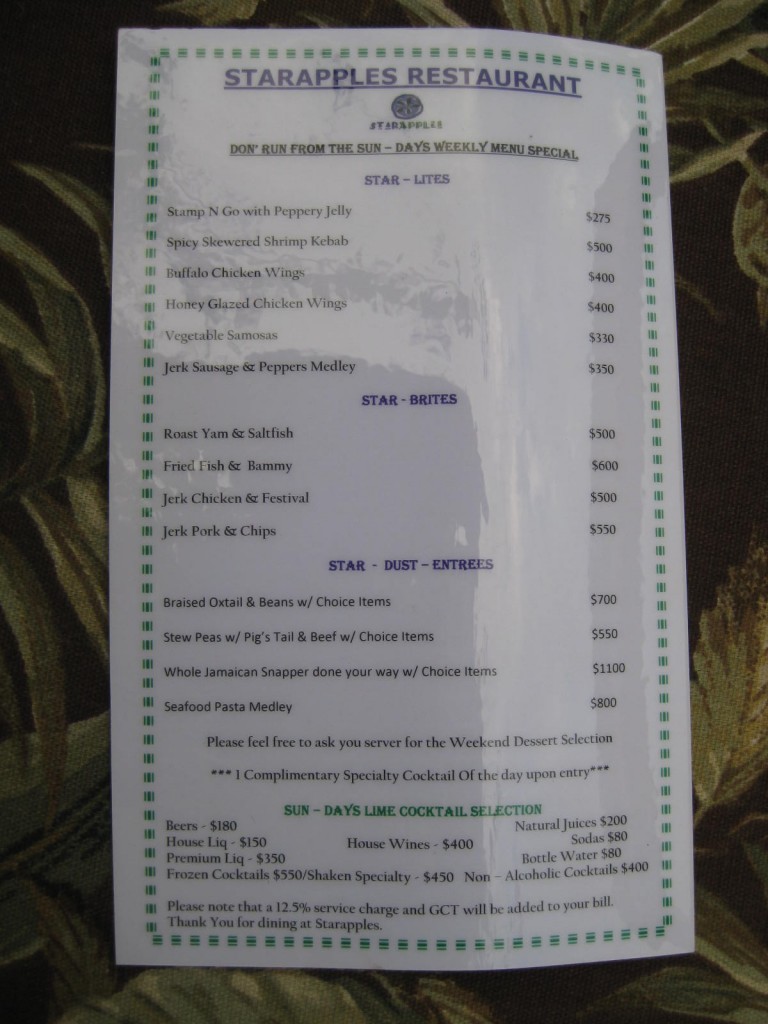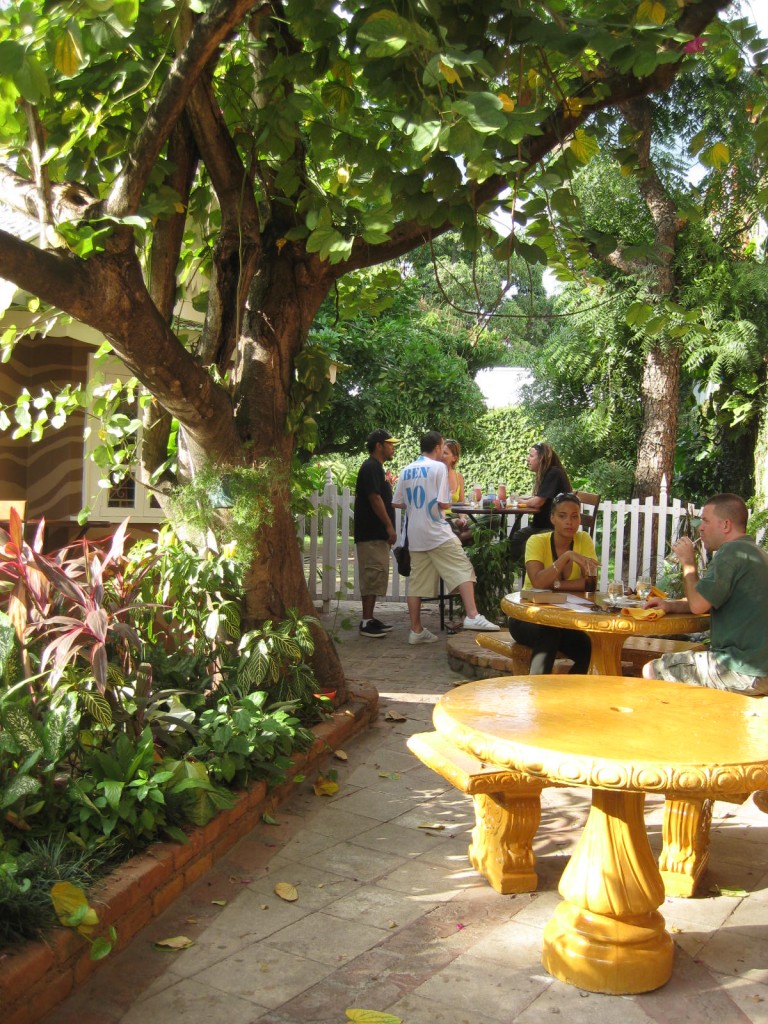 Starapples- 94 Hope Road, parking at 88 Hope Road