Breds in Treasure Beach Named as Top Charity to Give To This Year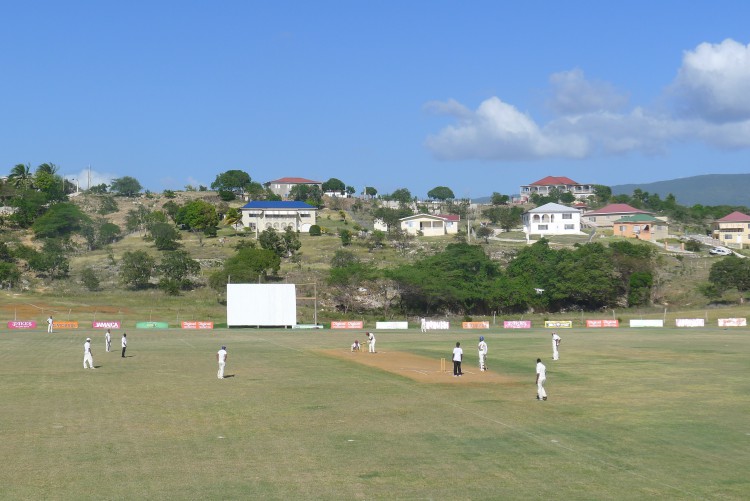 Breds has been named as one of the top seven charities to donate to this year. Congrats Breds!
Read more: http://www.purewow.com/money/7-Charities-to-Give-to-This-Year
Breds, The Treasure Beach Foundation is a volunteer-based charitable organization run by members of the Treasure Beach community for the benefit of the community.
Treasure Beach is in St. Elizabeth on Jamaica's South Coast. It has traditionally been a fishing and farming area but now is one of Jamaica's leading community tourism spots.
For more about Breds: http://www.breds.org/