YardEdge Talks to Leisha Wong About Kingston Kitchen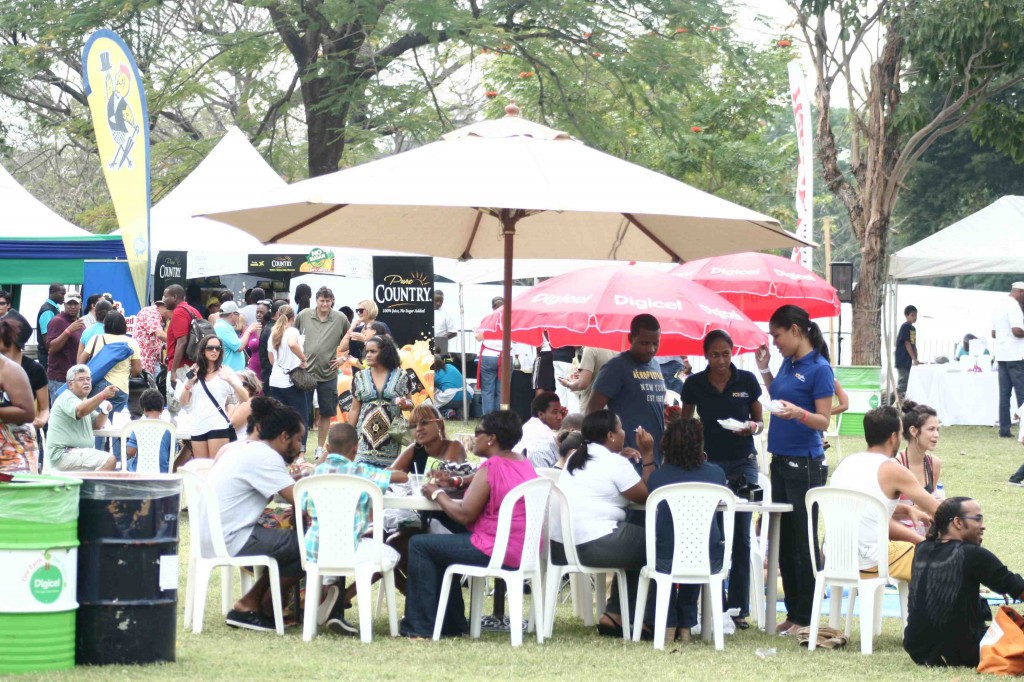 Kingston Kitchen is a  Jamaican food experience that showcases what Jamaicans are doing locally in the food industry, modelled along the lines of food markets or fairs that are held weekly in cities across the United States and Europe.
The next Kingston Kitchen is Saturday, March 31. YardEdge talks to Leisha Wong, one of the creators…
YardEdge: What's Kingston Kitchen all about? What are you trying to achieve?
Leisha: The idea behind Kingston Kitchen is two-fold. Firstly we really felt that there was a gap in the entertainment scene for family-oriented events, where families could come out and really enjoy themselves together in a fun, safe environment.
Being foodies, and believing that we have such a vibrant culinary industry, we wanted to create an arena where small batch vendors and home cooks, could promote their products to the public and interact with the clients. It was all about bringing like minded foodies together in one space.
YardEdge: How did it get started?
Leisha: Literally, we saw that there were similar markets across Europe and America. We felt the landscape was ripe for something like this in Jamaica.
YardEdge: Who are the people behind it?
Leisha: Leisha Wong, Jacqui Sinclair and Melanie Miller. We call ourselves the Kitchenettes! We work great together, because each of us has our own strength!
Jacqui is the real out chef and foodie. Leisha has a background in journalism, and she put together the idea of the magazine (which is produced for each event). And Melanie has experience with the South Beach Win and Food Festival as well as the Jamaica Observer Food Awards, and so is the logistics lady.
YardEdge: How has it been going so far?

Leisha: The response has been phenomenal! Our crowds have grown from 900 people at the first event in December, to almost 1500 at our last event in February. The event this weekend is a little different in that it is a Night Market.
Same vibe, same great food, just under the stars! We have also partnered with Wray & Nephew for this event, so we will be having an Appleton Estate "Reserved" Lounge, which will offer a drinks inclusive experience for $1500 per person, general admission is $500.
We have also been getting great traction on our blog, and have had almost 20,000 hits on the site since we started promoting it early this year.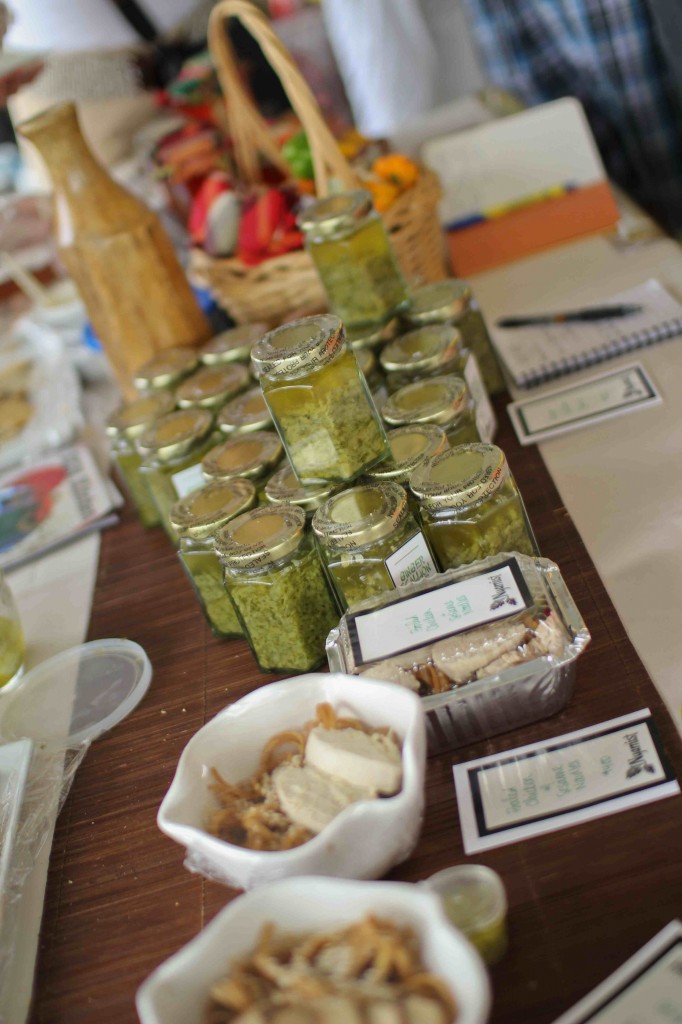 YardEdge: What are your biggest challenges?
Leisha: The biggest challenges at the beginning were getting people to really understand the concept of the market. That really proved to us that there was nothing like this on the market, and there was a great need.
YardEdge: What's coming up in the future?
Leisha: We have lots of great plans for building the Kingston Kitchen brand, but don't want to spoil the surprise!
For the rest of the events this year, our next day market will be on Sunday June 24th, still at Hope Gardens. We will have events in August, October and December, and have plans to keep mixing it up, so patrons can always expect something new.
We would also like to expand our Food Bank programme, and encourage people to donate non-perishable items. We will be collecting on Saturday.
YardEdge: Anything else you'd like to add!
Leisha: Come out this Saturday night and experience the EAT GOOD movement!