Kingston Kitchen Food Fair On Again February 12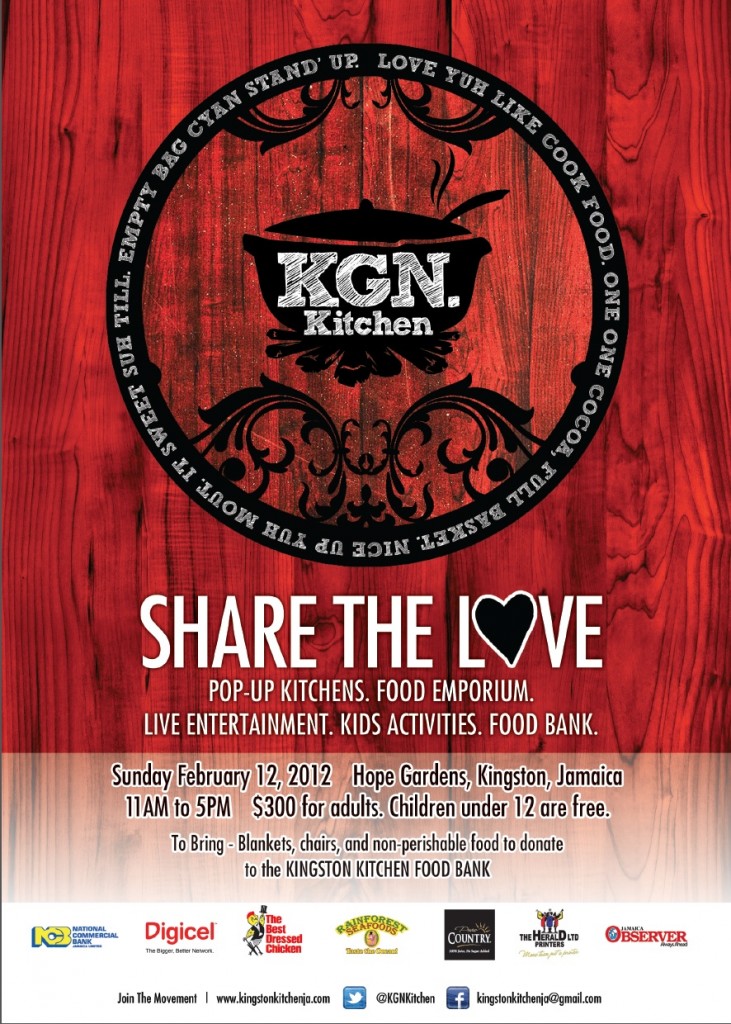 Kingston Kitchen Food Fare is on again February 12!
This scrumptious Food Fair to be held again at Hope Gardens in Kingston promises to be a foodie's delight as purveyors of local food and drink display their wares.
The last Kingston Kitchen held in December was a tasty treat and a fun opportunity to socialize with friends and family.
Don't miss it!
For more info Kingston Kitchen