New Caribbean Cinema Directors Excited for US West Coast Premiere
The New Caribbean Cinema (NCC) collective are gearing up for the west coast premiere of their debut feature film project "RING DI ALARM", an anthology film made up of seven short stories , all shot in Jamaica.
The collective made waves in late 2012 with the world premiere of Ring Di Alarm at the prestigious British Film Institute in London. Followed by an impressive showing at the Trinidad and Tobago film festival where the film drew sold out crowds in all the venues it played.
NCC continues the momentum into 2013 with their Los Angeles premiere at the 21st Annual Pan African Film Festival (PAFF). One of the largest and most respected festivals of its kind, PAFF is dedicated to the promotion of cultural and racial tolerance and understanding through the exhibition of film, art and creative expression.
PAFF is an annual meeting place for top tier Hollywood talent such as Denzel Washington, Danny Glover, Kerry Washington, Sidney Poitier, Taraji P. Henson and Gabrielle Union to name a few. With over 150 films from around the world and over 35,000 people attending the festival each year, PAFF is a major international platform for filmmakers of the African diaspora.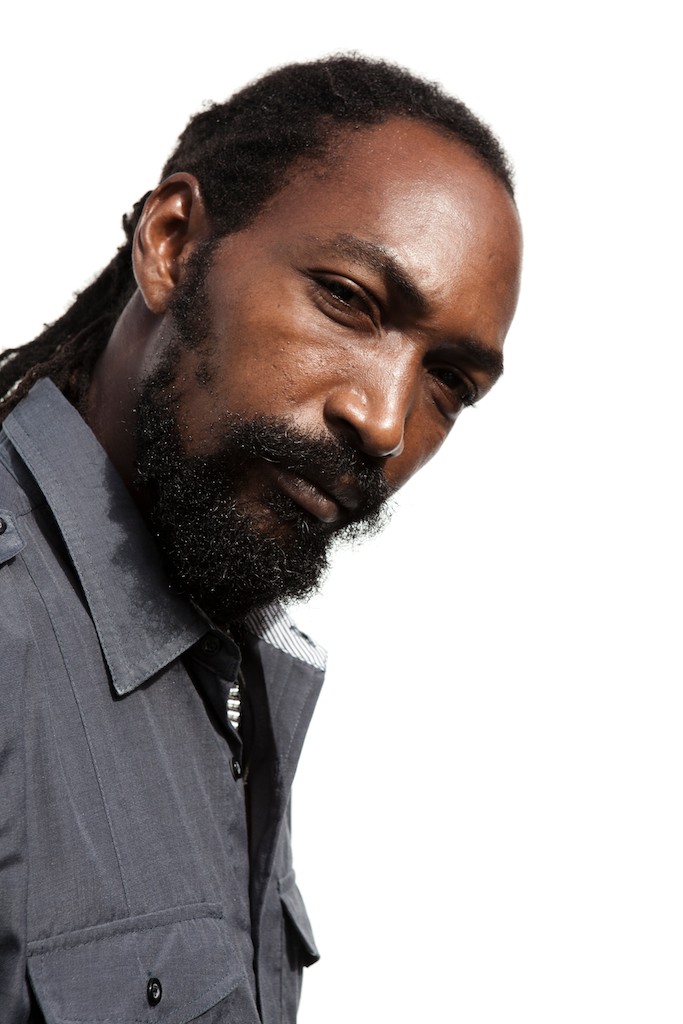 NCC director Michael "Ras Tingle" Tingling could hardly contain his excitement about the upcoming screenings "The Pan African Film Festival is an exceptionally good way of showing our culture to a wider audience, especially the wider African community on a whole. We stand proud to show what we are capable of doing in our part of the world. We doing it from the heart with minimal funds, displaying it in a festival of this magnitude says a lot for the diaspora as our stories connect with every aspect of life within our hemisphere. I am proud to be a part of the NCC movement.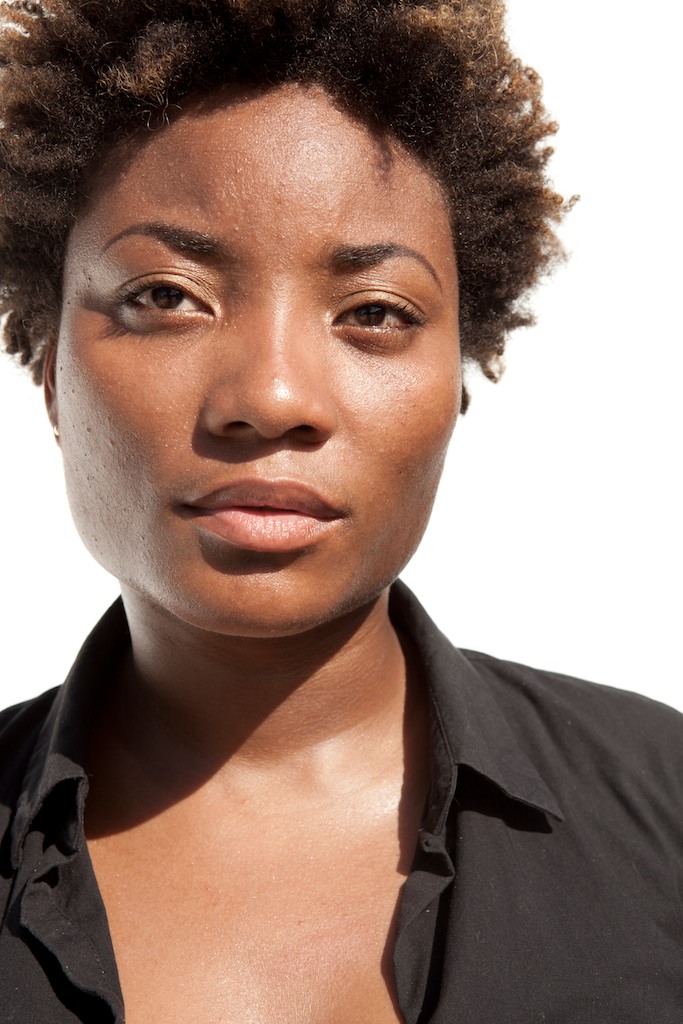 Kyle Chin, who attended the Los Angeles Film School, had this to say "Among other things, art serves to communicate the similarities and differences between cultures and to explore our human situation. I think afro-centric audiences can best identify with and receive the messages from these films, originating from an Afrocentric society such as Jamaica."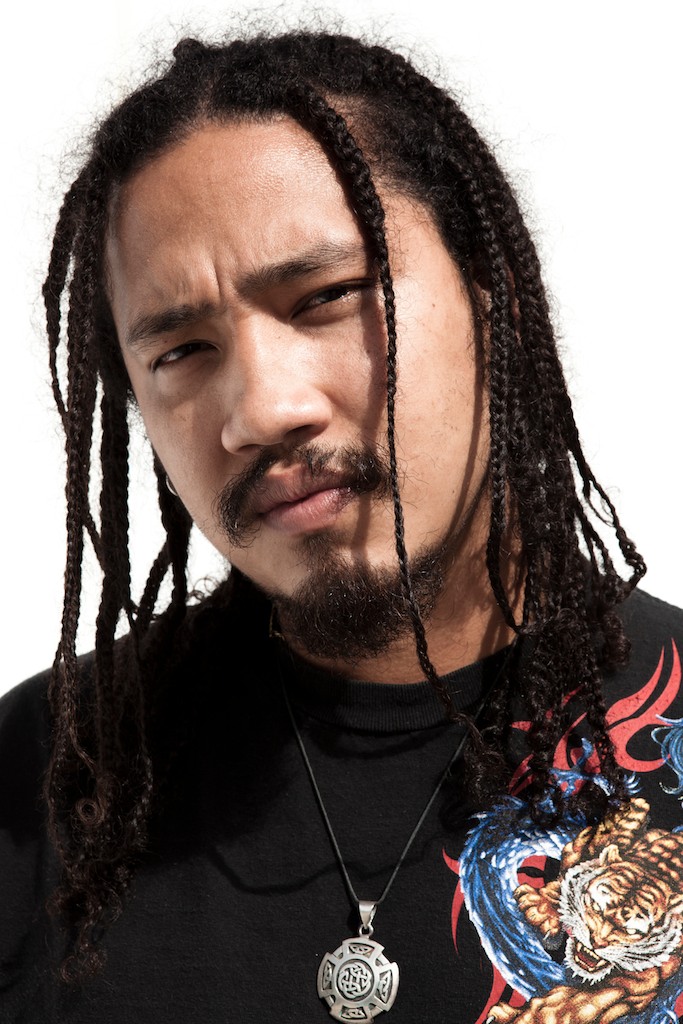 Nile Saulter added "It's imperative that we keep connected to the African diaspora through our art and shared cultural experiences. A city like LA provides a great platform for valuable feedback on the work, to gauge how those from far and wide respond to a piece that is so focused in it's Jamaican-ness, yet so diverse thematically.
Co-founder of New Caribbean Cinema Michelle Serieux, who is also one of the directors of "Ring Di Alarm" observed that "a Pan African film festival is an amazing festival that connects the African diaspora and by that I mean African American, Afro Caribbean, every culture with any bit of shared African heritage can have the opportunity of experiencing each other more intimately via cinema. I have looked at the line up of films from all over the world, Haiti, Guadeloupe, America, Africa and am very excited at not just seeing these images on screen, but about experiencing their stories. It's a part of my own story as an Afro-Caribbean female, and more importantly part of my story just as a citizen of the world".
Joel Burke says "The ability to tell our stories and present an alternate side of Jamaica and Jamaican culture to what is typically portrayed, is very important to all of us. We recognize that there is a need to preserve our culture and share different aspects of it with the black diaspora and we thank the Pan African Film Festival for providing us with such a renowned stage.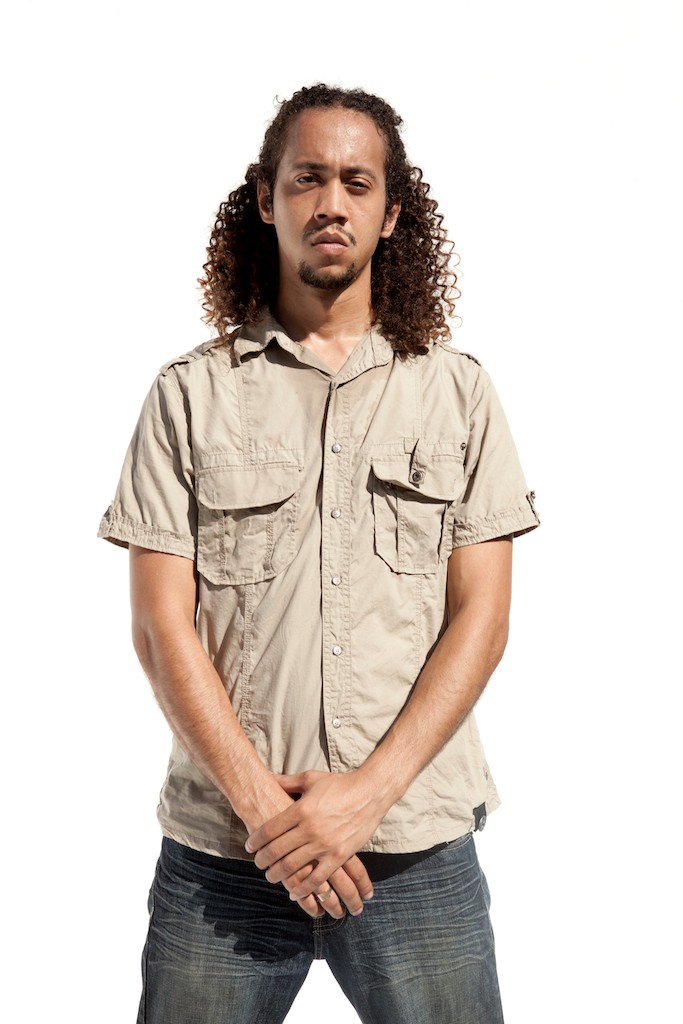 Storm Saulter, who won the award from "Best Director" at the 2012 Pan African Film Festival for his feature film "Better Mus' Come", added that "PAFF is a very important festival for putting up and coming filmmakers like us on the map of emerging quality black cinema. My win last year brought much needed attention to "Better Mus' Come," and helped pave the way to our recent distribution deal. What started as an experiment in independent cinema tactics with New Caribbean Cinema is now making its mark internationally and I couldn't be happier."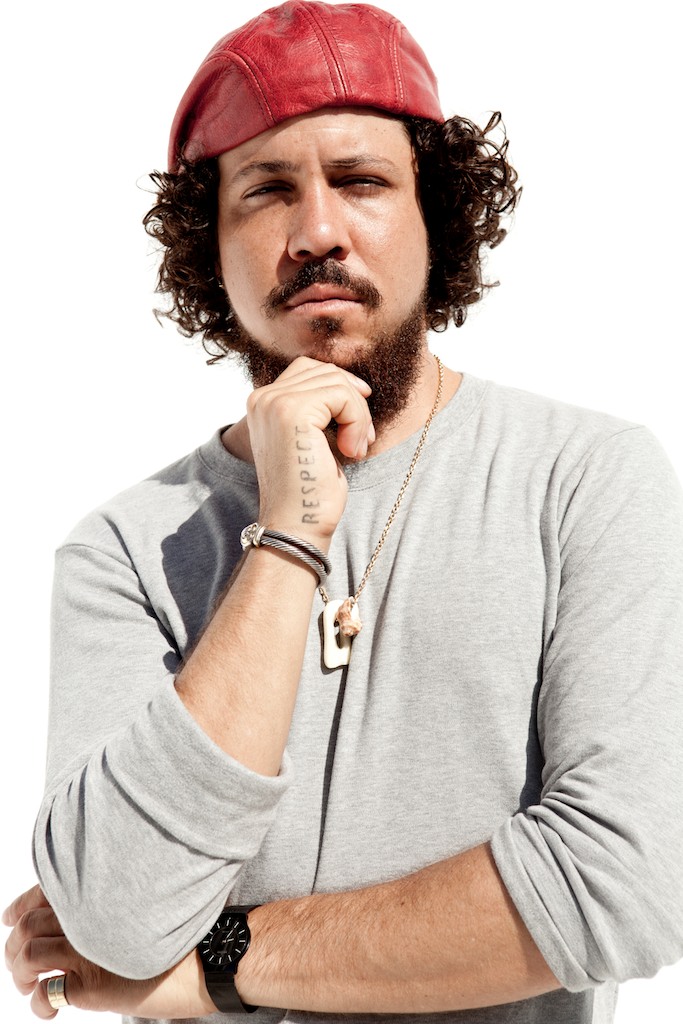 New Caribbean Cinema has set out to redefine Caribbean independent filmmaking, with it's emphasis on creating world class cinematic works, on little or no budget, by any means necessary. Using what they call "communal filmmaking" the collective harnesses the resources of a young and passionate film movement, who give their time and efforts freely, to create a body of work that is a true expression of the issues and stories that are relevant to the modern Caribbean person. The collective is so proud to be carrying the torch of Caribbean cinema "To Di World".