"Back to the Rack" New Thrift Shop Opens in Kingston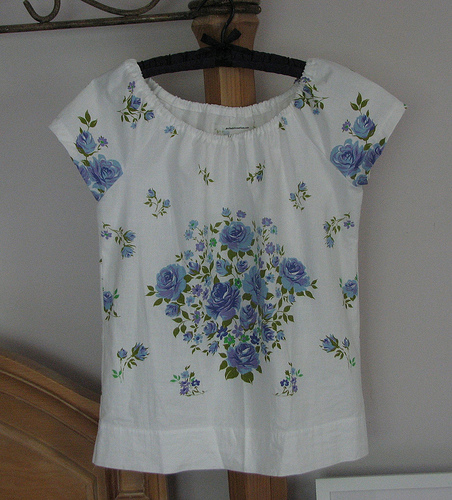 I've always loved vintage clothing and thrift shops and often wondered why we don't have more of them in Jamaica. The concept makes so much sense: basically clothes re-cycling – what's old to you is new new to me.  In fact some of my favourite pieces of clothes come from thrift shops and flea markets.
Well, now we have another one in town.  "Back to the Rack" thrift shop recently opened at 28 Collins Green Ave in Kingston, off Half Way Tree Road, between Rainforest Seafood and the ATL Tech Centre. They are open the last Saturday of every month from 9am to 3pm.

The brainchid of PJ Stewart, "Back to the Rack" aims to benefit the Missionaries of the Poor charity headed by Farther Richard Ho Lung.
For more info read dogoodjamaica.blogspot.com
Does anyone know of any other Thrift Shops in Kingston? We'd love to hear about and publicize them.
Photo courtesy of flickr.com/photos/polkadotcreations