20 Minutes of Exercise = Fabulous At Any Age!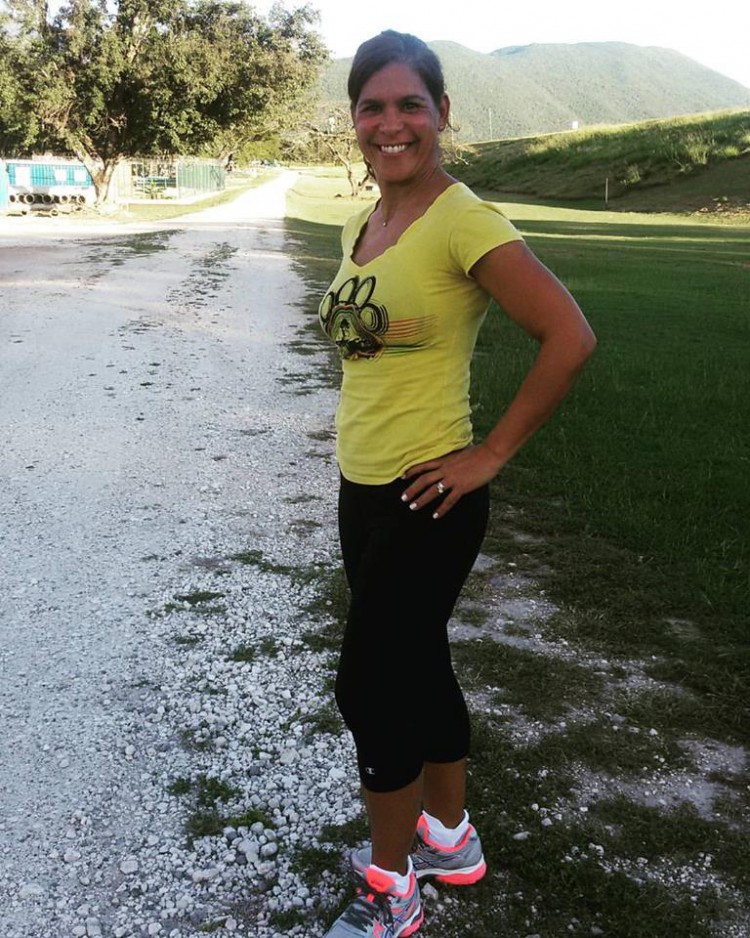 I'm Karin Wilson Edmonds, the editor of YardEdge. I'm also a Management Consultant, wife, ex-modern dancer, and now Yogi (certified yoga instructor actually). I really believe that regular exercise is key to keeping healthy, fit, and feeling great especially as we get older (I'm now over 50). 
I also believe that it doesn't have to be super hard to exercise regularly.
One of my goals for 2017 is to keep fit – physically and mentally! As you get older (yes, can't escape this), it gets a bit tougher but getting older doesn't mean we can't keep ourselves fit, healthy and feeling great! My strategy is that a little bit of effort goes a long way!
I've made the transition from high impact sports (running, modern dance) to lower impact activities like walking, jogging (intervals with walking), strength training and yoga.
Join Me in 20 Minutes of Exercise = Fabulous at Any Age
For 2017, I'm committing myself to 20 minutes of exercise EVERYDAY! 20 minutes really isn't that much time and I think most people can find 20 minutes in their day to move their bodies somehow! (Of course, if you can do a bit more that's great too. You'll probably find once you get started it's not so hard to do 30 minutes!)
So I'm inviting you all to join me in my 2017 fitness challenge – 20 minutes of exercise everyday! Exercise can take many forms – walking, jogging, dancing, gym, strength training (this becomes super important as we get older especially for women), yoga, stretching, any kind of movement counts!
I'm setting out to prove that we can be Fabulous at Any Age – looking great and feeling great!
I'll keep you informed of my progress and please feel free to comment and let me know how you're doing too in our 20 Minutes a Day = Fabulous at Any Age.
Follow along on Facebook, Istagram and Twitter too!