Dr. Velma Pollard Launches New Collection of Short Prose Sunday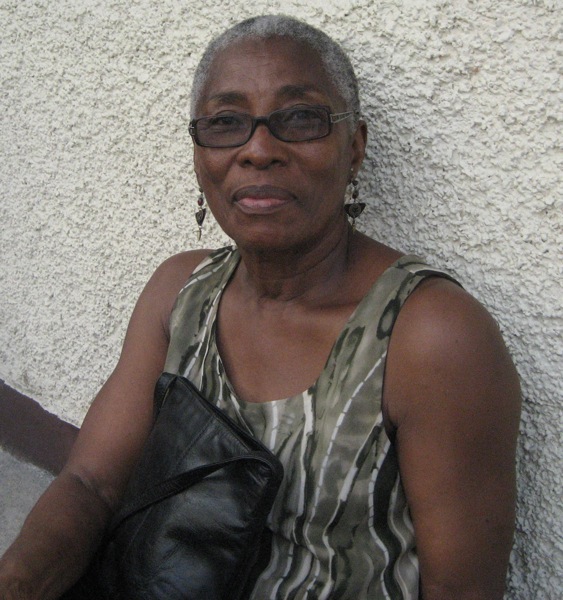 The Department of Literatures in English will host the launch of Considering Woman 1 & 2, a collection of short prose by Velma Pollard on Sunday, April 17 at 11:00am at the Multifunctional Room, Main Library, UWI.
The guest speaker is Dr. Elizabeth "Betty" Wilson.
Published by Peepal Tree Press, the book brings together two collections of short prose in a single volume: Considering Woman 1, which was first published in 1989, and a new body of work, Considering Woman 2.
Now retired, Velma Pollard is a former Dean of the Faculty of Education.
She has published several collections of poetry, including Crown Point and Other poems (1988) and Shame Trees Don't Grow Here (1992).
Her novella, Karl, received the Casa de las Americas prize in 1992. Dr. Pollard is also well known for her 1994 landmark publication Dread Talk: The Language of Rastafari.
See YardEdge interview with Dr. Pollard.