YardEdge Earrings On Sale To Benefit The Richard Hitchins' Scholarship Fund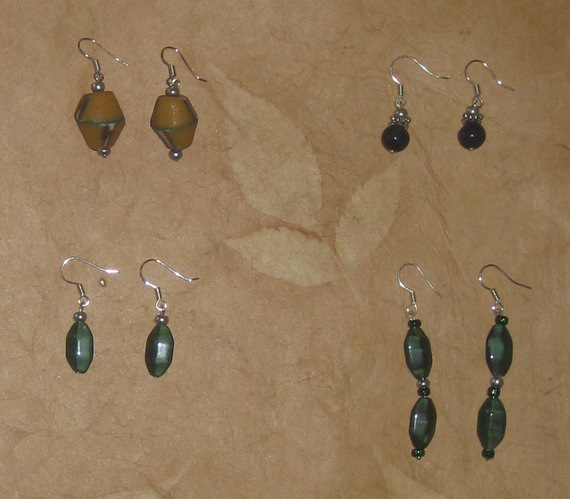 YardEdge earrings
My uncle Richard Hitchins was murdered several years ago in Jamaica. In order to give this senseless tragedy some positive outcome, my brother Steve Wilson decided to start the Richard Hitchins' Scholarship Fund to help students at St. Georges College (my uncle's alma mater) with their exam fees, which many students there can't afford.
To help raise money for this scholarship fund, YardEdge is making and selling a collection of handmade earrings, some with semi-precious stones from all over the world.
These earrings are on sale exclusively at the Stanley & Empress Boutique on Hope Road, behind Star Apples Restaurant.
Stanley & Empress Boutique
Star Apples Restaurant Courtyard
94 Hope Road, Kingston 6
open Wed – Sat 12 – 8 pm, Sun 5 – 10 pm
Please help support this worthy cause.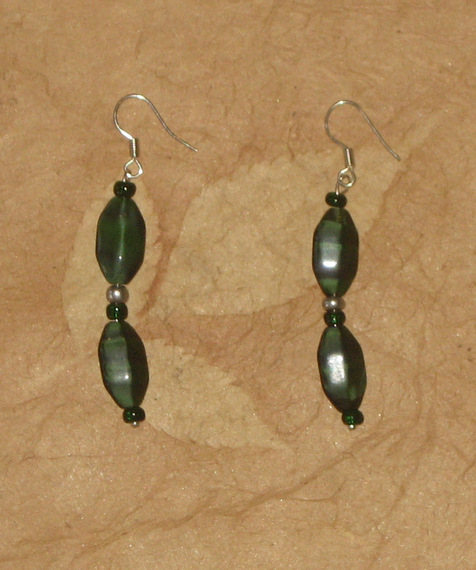 More earrings
Read the YardEdge interview with Nadia Stanley of the Stanley & Empress Boutique.