Liguanea Festival Of Fine Art and Photography – Sunday, April 26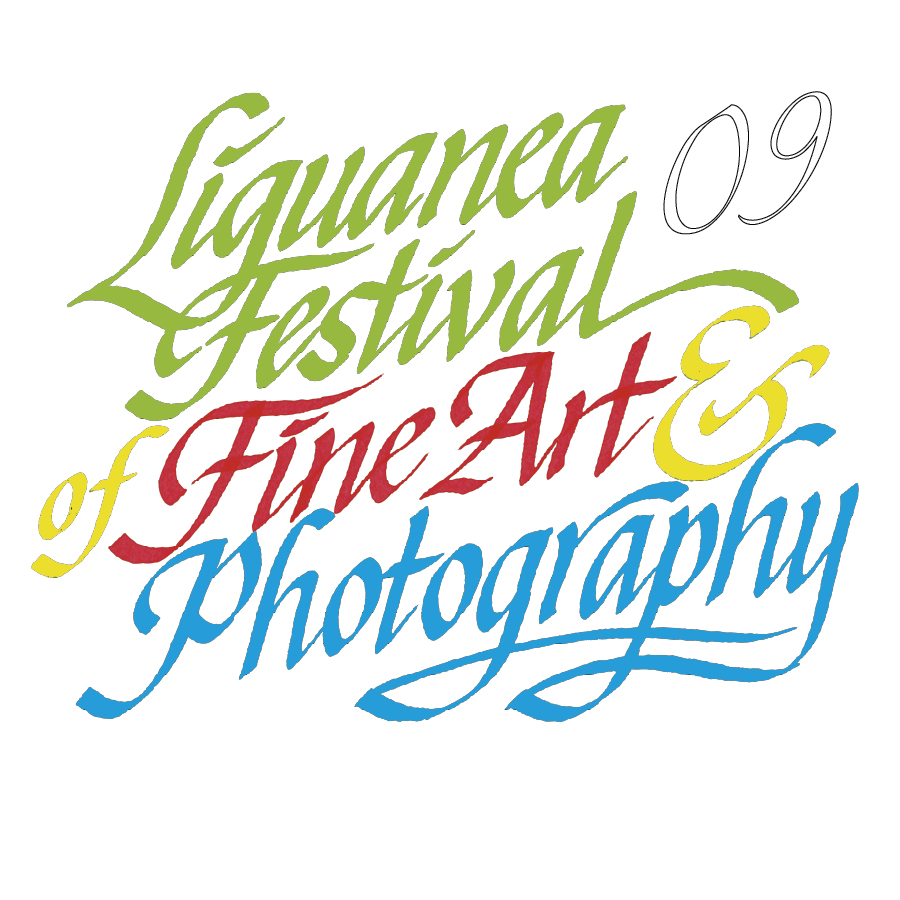 The Liguanea Festival of  Fine Art and Photography to be held this Sunday will have a balance of both the experienced as well as upcoming artists on show.  This exhibition is the largest one-day outdoor exhibition of Jamaican art and photography for the year.

Visitors will also be able to interact with the artists who will be present alongside their work.
Workshops will be available on site- great for anyone wishing to explore their artistic side with professional guidance.
Akwaaba drummers will entertain patrons through the day as we enjoy the art and delicious Jamaican food.