KOTE 2013 is Happening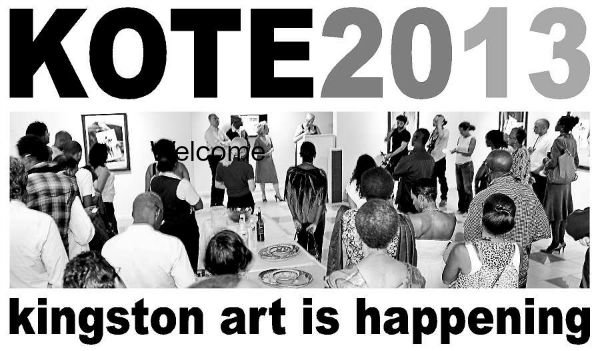 We are so happy to announce that KOTE 2013 is happening June 21-30.
Right now the KOTE team is finalizing the schedule of events but you can still contact them if you have any great ideas for cool edgy events.
Email the KOTE team directly at kingstonedge@gmail.com
SEARCH our archives for stories on past KOTE events!