Claire Requa, Jamaican Designer Creating Sustainable Art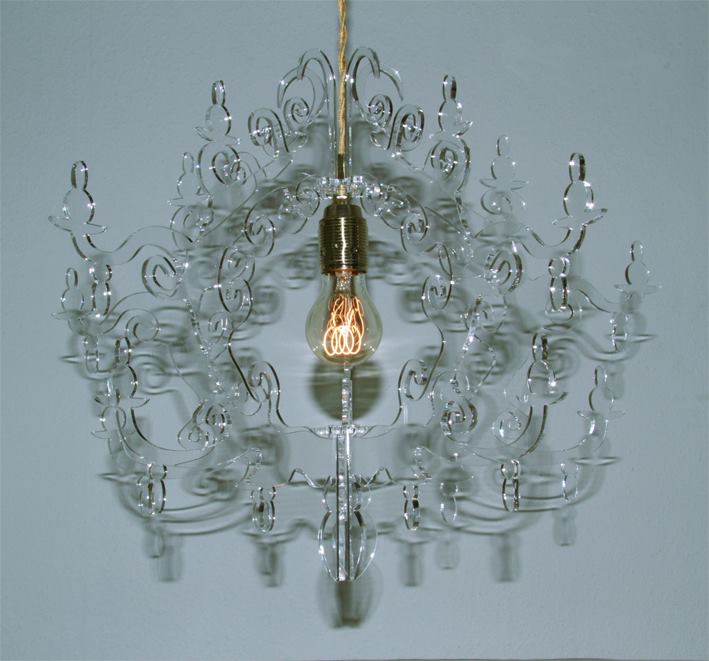 Check out these unique creations from Jamaican designer, Claire Requa.
I recently discovered her at the Grosvenor Galleries Art fair and fell in love with her work.
Check out her site for some very cool Christmas gift ideas!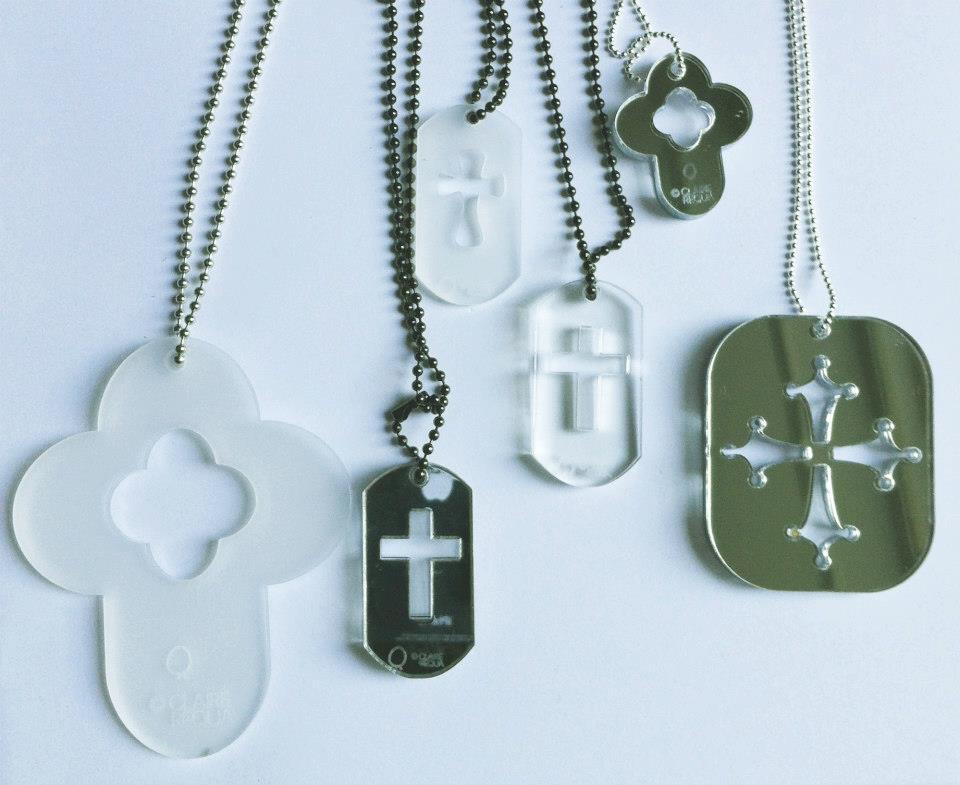 About Clare Requa 
"What started five years ago as a single lamp shade in polypropylene inspired by classical chandeliers, has grown to become a collection of lamp shades in polypropylene and lighting fixtures in acrylic.
The collection of products also include mirrors, cushions, mugs and more.
So popular are the products that they have been available in various shops in over 20 countries.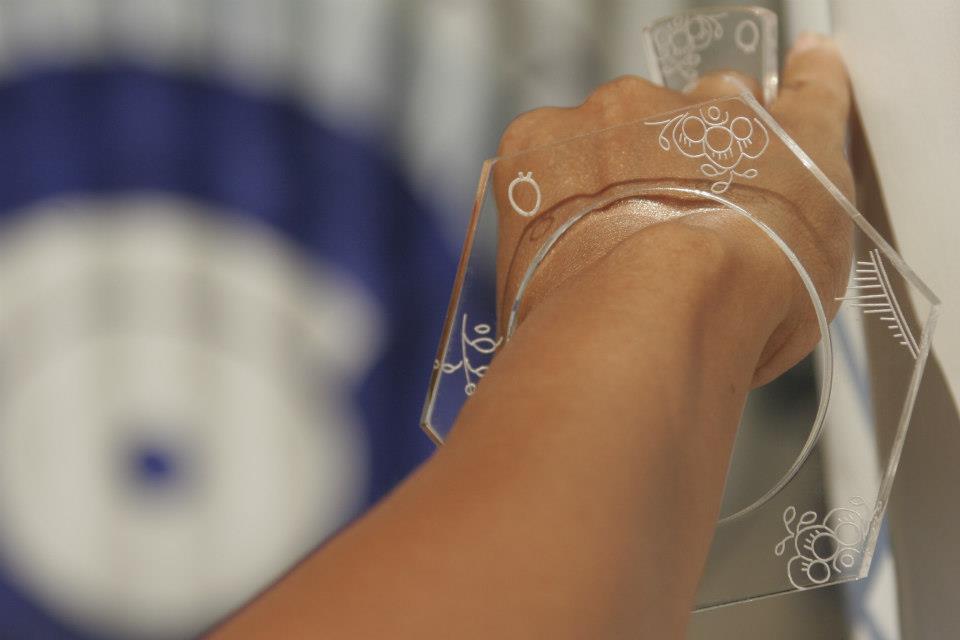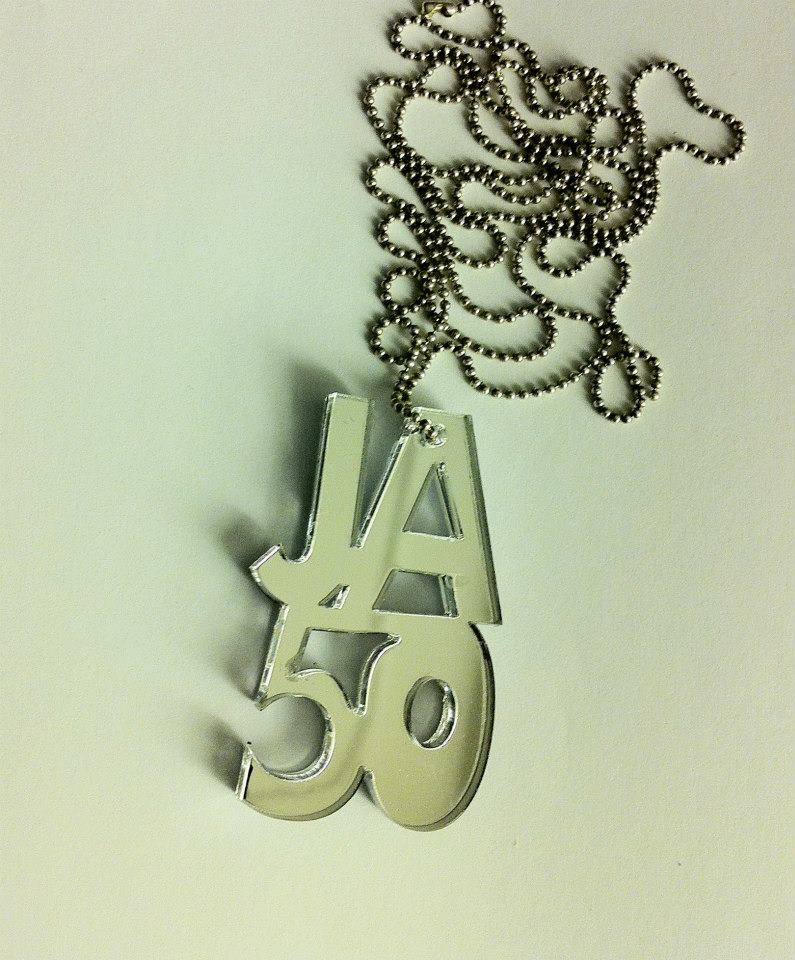 Claire continues to create and develop her ideas, producing ever more new and exciting designs, with varying functions and purposes.
The Claire de Lune Chandeliers are flat pack to minimize carbon footprint, and eco-friendly packing materials are used where possible.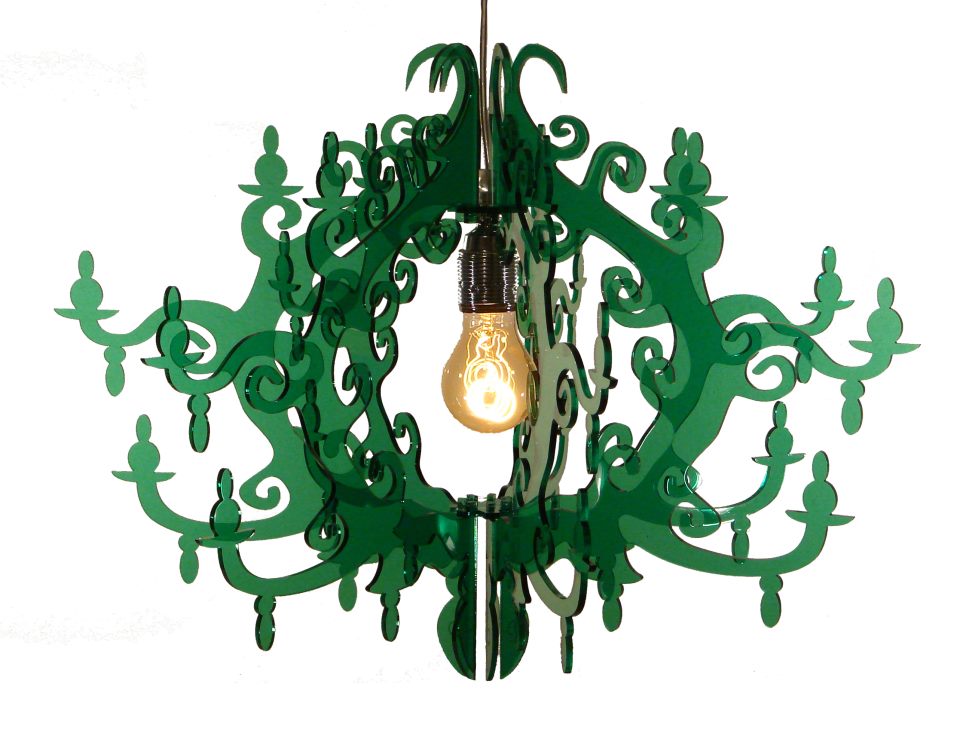 Even a line of jewellery was created as a side to use the excess acrylic – upcycled jewellery. And so it was that Clairely Jewellery was born.
Accent aims always to produce and promote FUNKTIONAL items. Items that make our daily lives lighter, and bring a smile to our faces. Items that are fun, functional and funky… FUNKTIONAL!!!!!
All products are designed and produced in Denmark.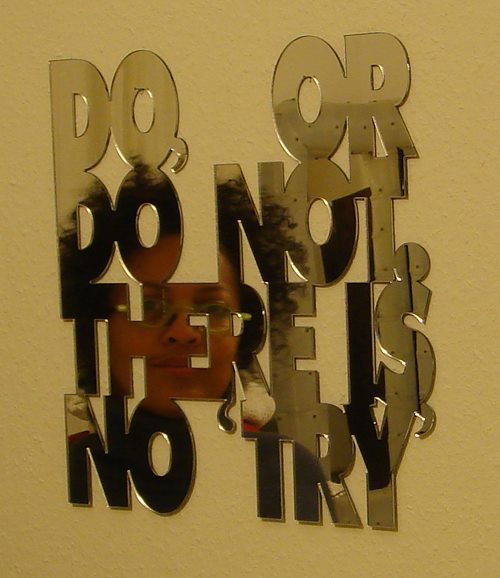 Claire Requa is the Designer and founder of Accent and Claire Requa Design. Born in New York City, she was raised in Jamaica.
Eager to develop her creativity, Claire moved from Kingston to Los Angeles, then later to Copenhagen, where she lives today".
Check out Claire's line of 'upcycled jewellery'  – Clairely.dk
See more about what Claire's been up to here.