A Boy and His Donkey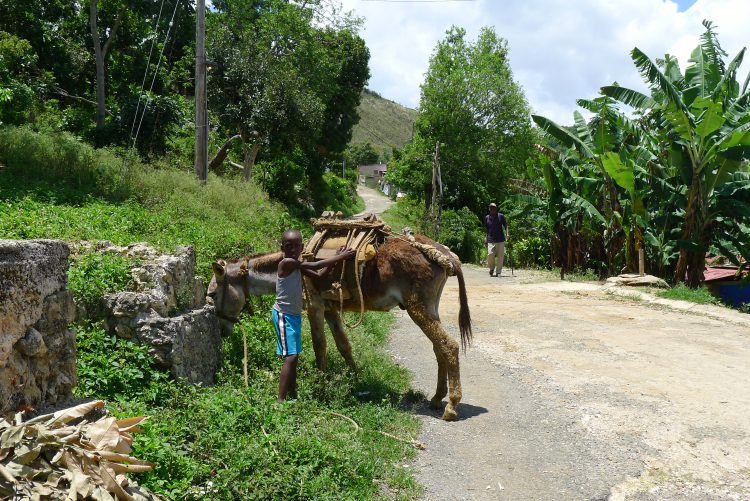 Here's a photo taken of a young Jamaican boy and his donkey. You don't see too many donkeys around anymore but they are still regular features of rural life in Jamaica.
This was taken in Trelawny, also known in Jamaica as "yam country".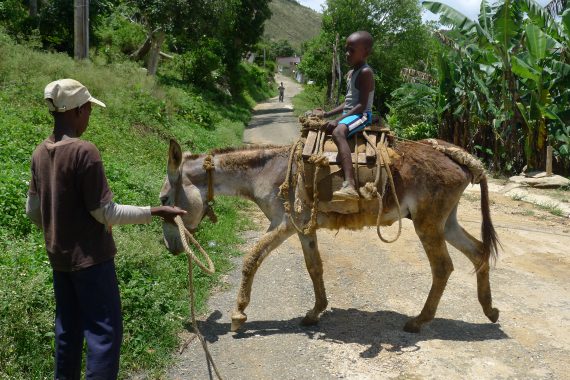 Jamaican boys and their donkey, Trelawny, Jamaica.