Caribbean School of Architecture Stages Architectural Intervention for Ward Theatre
The Caribbean School of Architecture (CSA) will be hosting an event this Saturday, May 11 outside the Ward Theatre; "Re-Ward LIVE" which will feature an architectural intervention by students of CSA, street theatre performance (including and open mic) and opportunity for community involvement in creating sidewalk chalk art.
The objective is to re-ignite interest and appreciation of the Ward Theatre.
They are calling for volunteers this week to help with the installation and are stationed at the Caribbean School of Architecture between 1PM and 10PM everyday, in room 4A2.
The installation is being made primarily out of recycled plastic bottles.
The overall project is called the "Re-Ward Project", birthed from an Architecture and Community Elective. Ms. Jarrett, the class lecturer has formed ties with Music Unites Jamaica's Rosina Moder and students of the Edna Manley College and the University of the West Indies.
See facebook.com/pages/Re-Ward-Project/ for more info.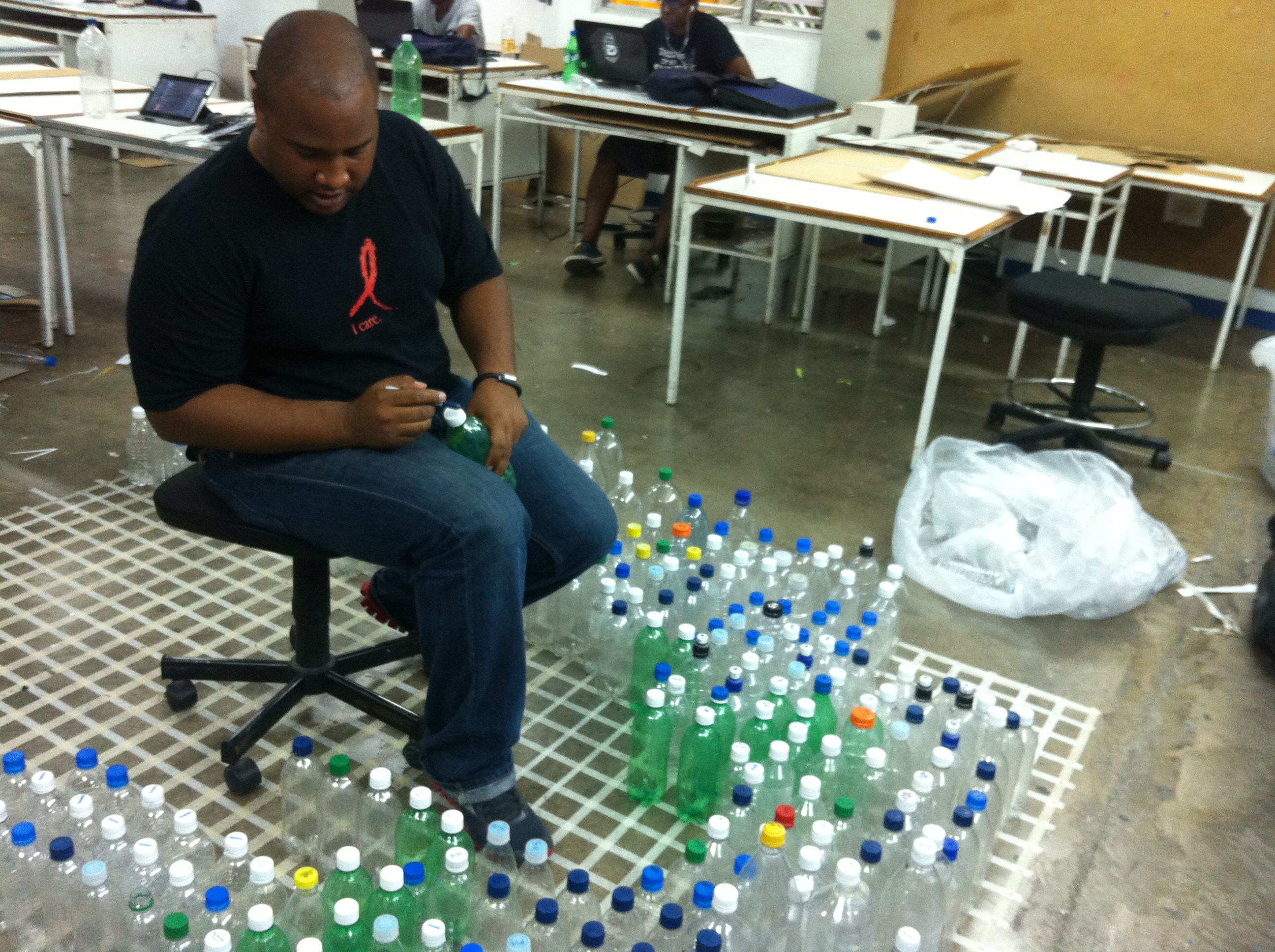 Building the model…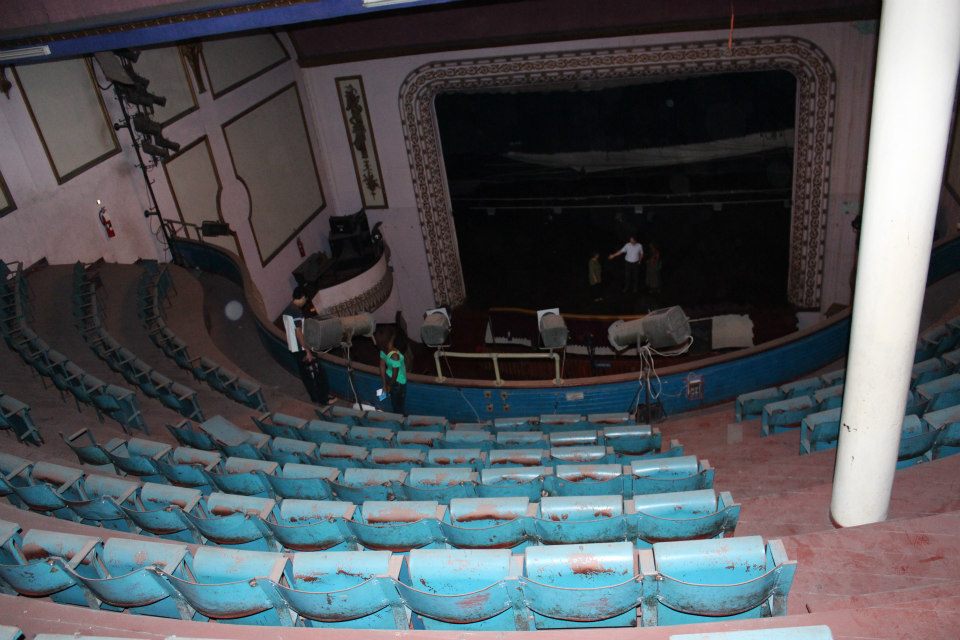 The current state of the Ward Theatre…
Please support the Re-Ward Project.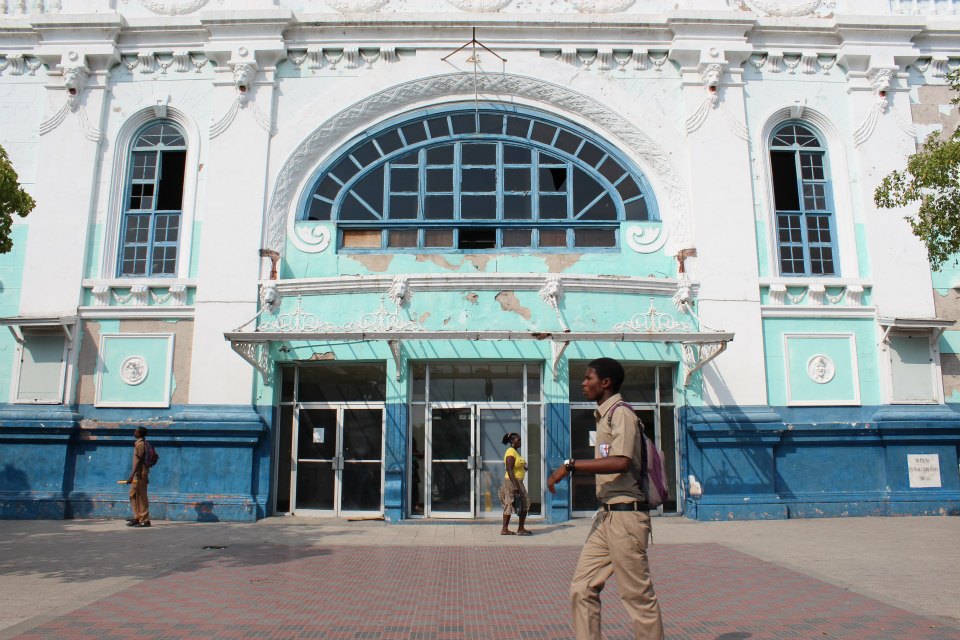 Part of our national heritage…