Bob Marley Beach, St. Thomas, Jamaica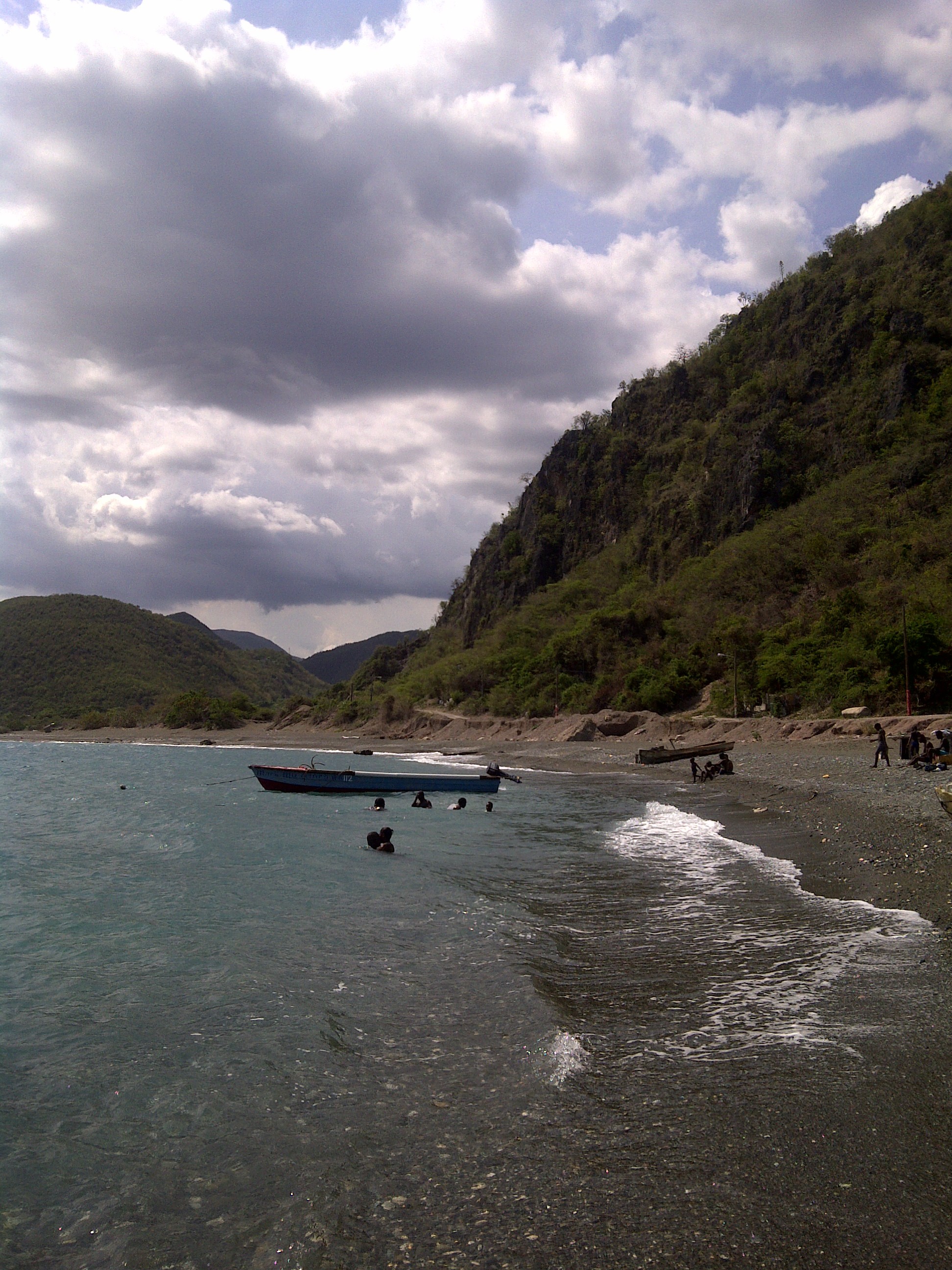 Thanks to Steve Urchin for these photos of Bob Marley  Beach in St. Thomas, Jamaica.
The parish of St. Thomas has some  really nice secluded beaches. They are mostly black sand (which can be hot on the feet) but they are beautiful with dramatic views of the hills which fall right onto the beaches.
St. Thomas beaches are worth a visit for sure.
Doesn't this photo just make you want to be there?