A Visit to the Maroon Village in Charles Town, Portland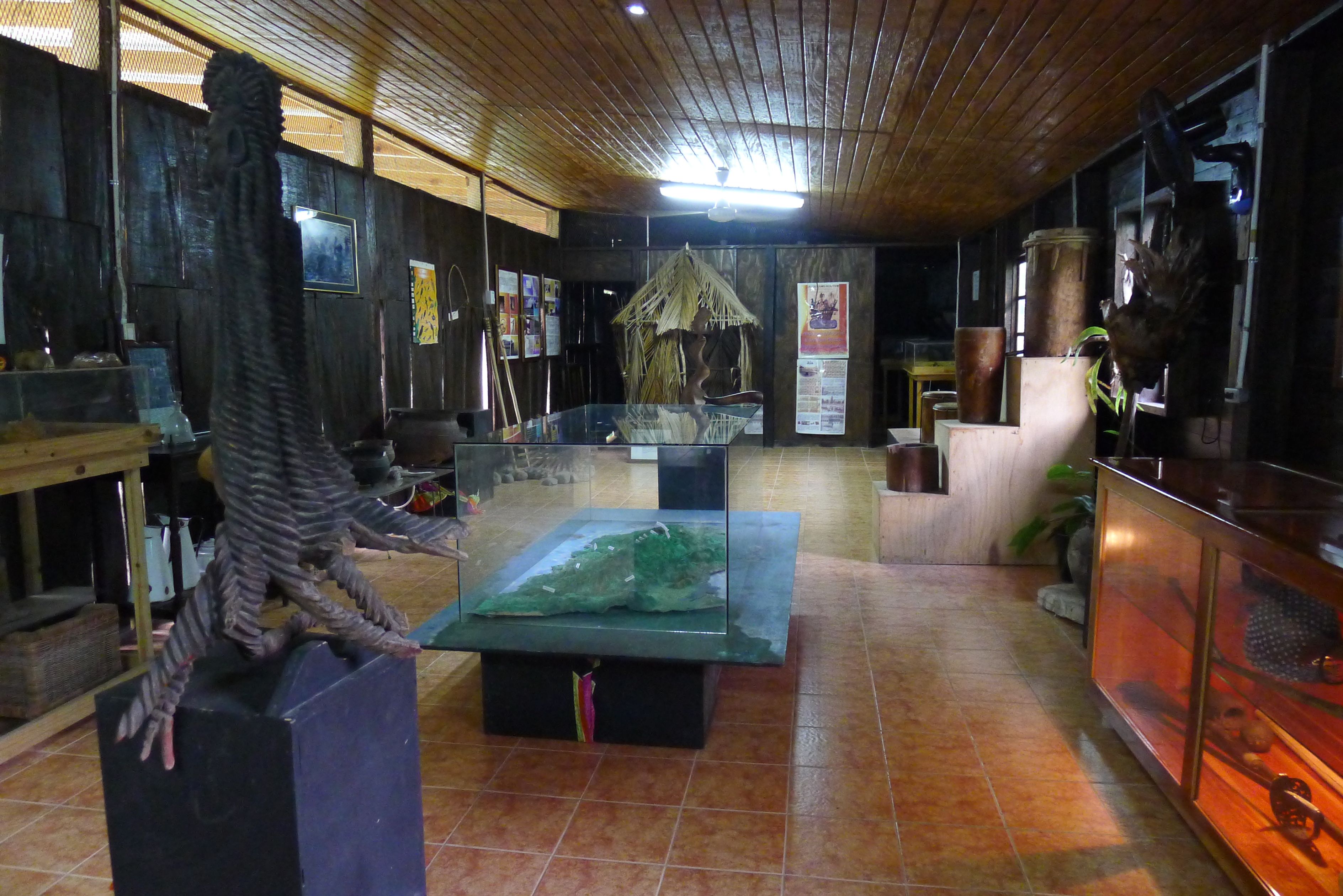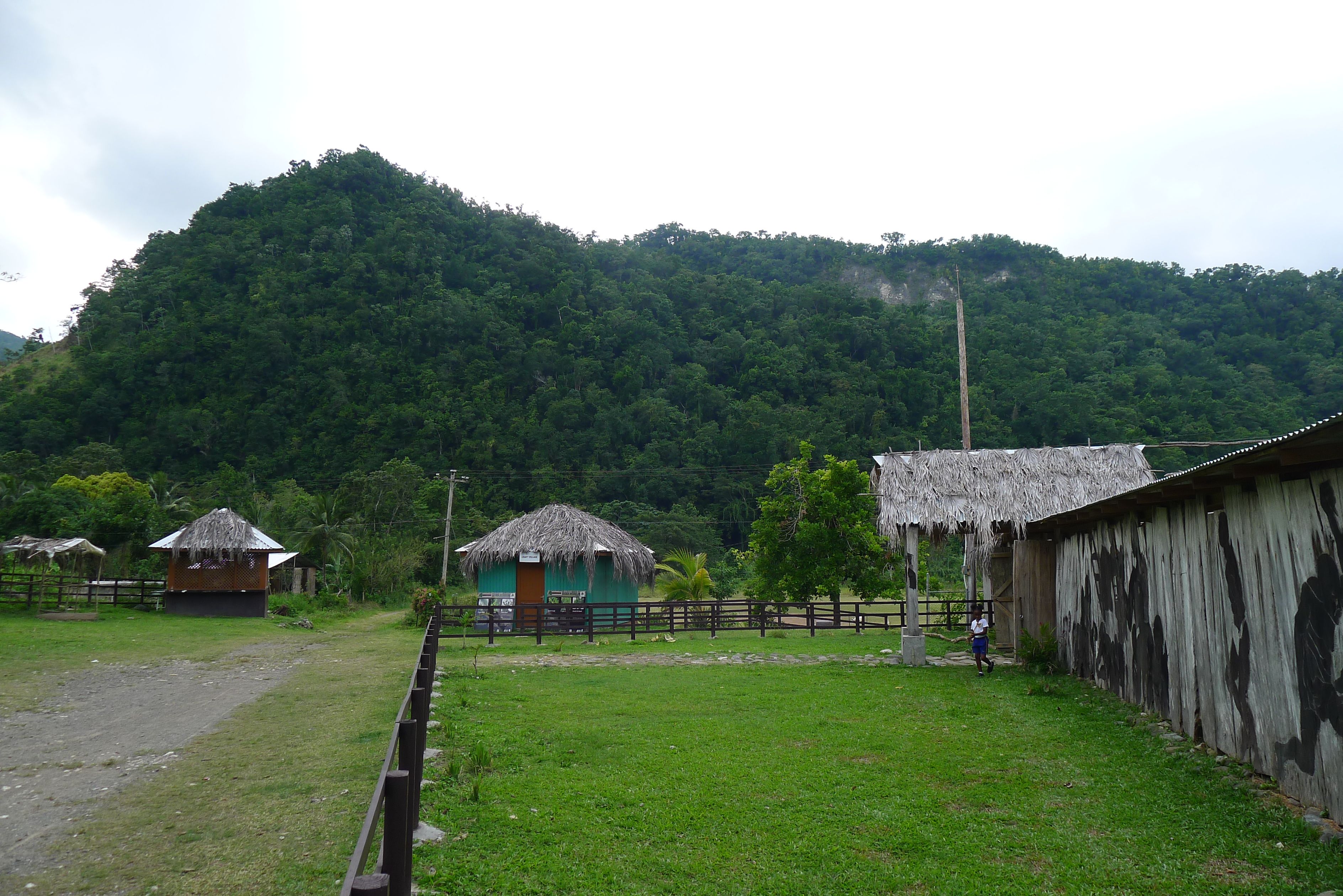 I'm currently working on a Community Tourism capacity building and training program in six rural Jamaican communities as part of my work, along with two other tourism consultants, Hugh Cresser and Dr. Anthony Hall.  (see Expand Consulting).
We are going to be conducting training with community persons on how to develop and manage a community tourism product. I am doing training in business planning, marketing, and how to write a business plan.
Charles Town is one of the six communities. The others are Beeston Spring, Mount Peto, Treasure Beach, Resource, and Albert Town.
Charles Town is a Maroon Community located approximately 20 minutes drive south of Buff Bay.
The town is known for its Maroon history and culture, its Safu Yard, the Charles Town Drummers and Dancers, the Maroon Museum, as well as its tour of the area educating visitors on the history of Maroon culture.
For more about Charles Town see A visit to Charles Town on YardEdge.