What's Happening in Jamaica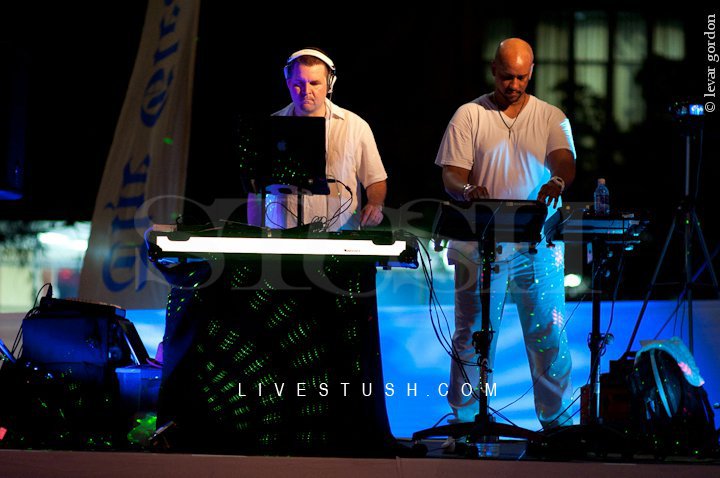 F.Y.I. ALL!  We're now using our YardEdge facebook page to share the myriad events happening around town and across the island that we think are worth checking out.
So please "like" our facebook page to stay informed of some of the amazing variety of cool arts and culture "happenings" here in JA.
Facebook will email you everytime we post something new on the page, but you can also adjust your settings so that you do not receive an email every time we post something if you're suffering from email fatigue – we understand!
We will still be highlighting some events here but we'll try and share as many of the different events on our facebook page so as there are  just way too many to share here.
Also, so feel free to post your events on our facebook page too.
THANKS!