Market at the Lawn Returns This Sunday With Local Arts, Crafts & More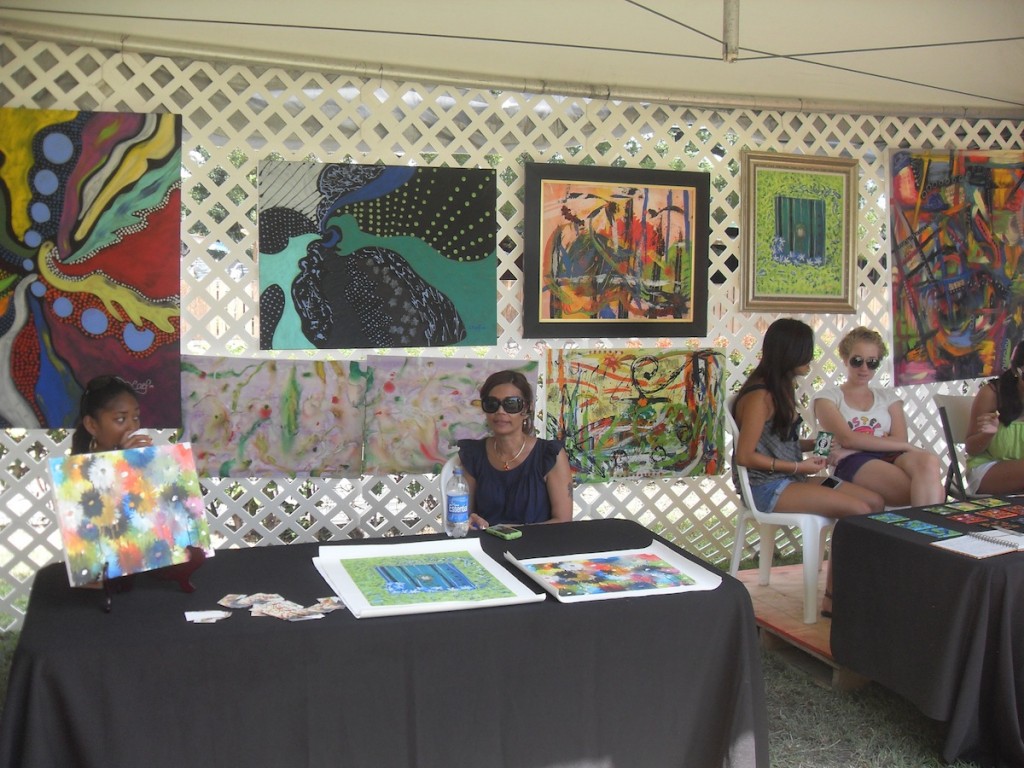 MAKRET AT THE LAWN THIS SUNDAY OCTOBER, 31!
This Sunday from 10 a.m. to 5 p.m. Devon House  will host "Market at the Lawn",  the revival of the downtown craft market with a twist.  Having found a new home Market at the Lawn will once again feature some of Jamaica's best arts and craft, local fashion, furniture, art, jewelry and organic produce.

Starting back in September 2009 at West Kings House Road, Market at The Lawn took a short break but is back at its new home on the North Lawn of Devon House.  Kaili McDonnough Scott, founder of Market at The Lawn, explains "the relocation of Market at The Lawn from West Kings House Road to Devon House is a monumental move and I am very excited to see how this little concept has grown and will now be held at one of Kingston's finest public spaces where everyone will get to enjoy the great offerings from the vendors".
This month patrons can look out for jewelry from Rebecca Issa and Alem Gems, clothing by Goddess, books for sale from MAPCO, photography from Howard Moo Young, art from Errol Walker, Richard Atkinson, Allan Richards, Barrington Lord & E. Dain McLeod, accessories from Firefly Boutique, accessories from The Wanderer, eyebrow threading and henna by Samena, clothing & accessories from Sultry, mosaic designs by Liz McAdam, clothing from Michelle's Closet, My Elite Grocer, Sunrise Boutique, The Tryall Club, Jus Kool Collection, clay pots from Stanley of Barbican Square, fresh produce from Food Basket, sundried tomatoes from EAT, antiques by Faith, lucky bamboo plants from Sheila Chance, handwoven hats & baskets from Diane of the Kingston Craft Market, T-shirts from Cooyah, condiments from Connoisseur's Choice, home accessories and jewelry from Amuse, delicious cocktails courtesy of Wray & Nephew, Torres wines also from Wray and Nephew, jerk from Truck Stop, oysters from Juicy and much more!
"I am looking forward to the new location and this partnership with Devon House, catching up with the vendors and kicking off the shopping season before Christmas", says McDonnough Scott.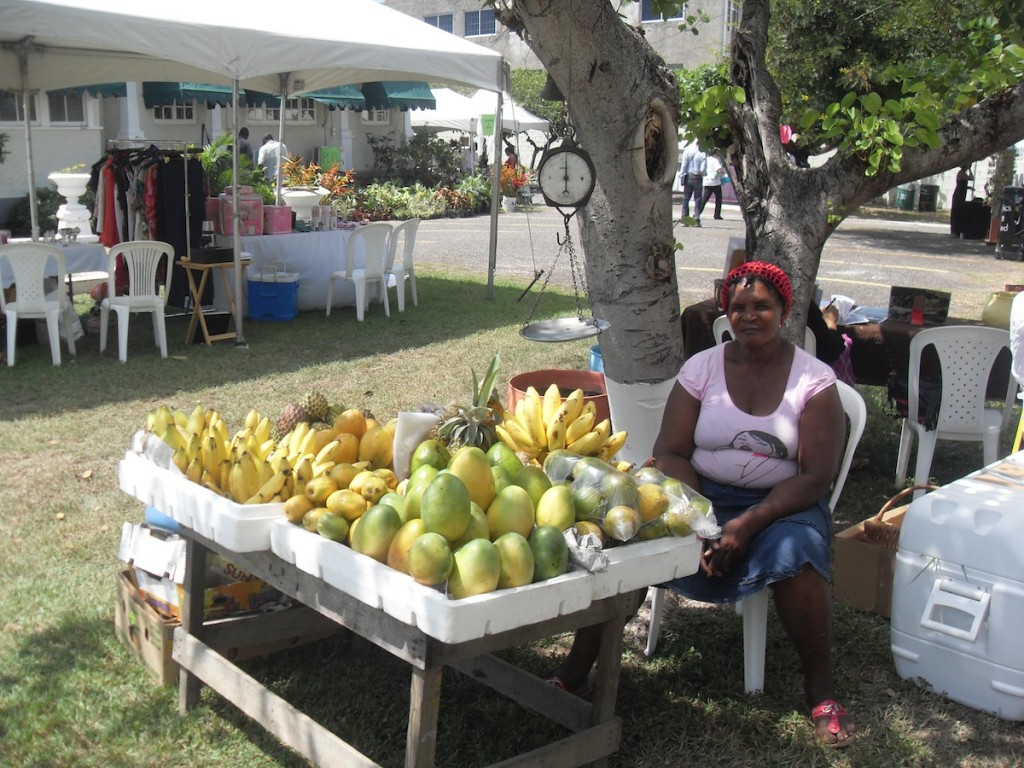 For more information please contact thelawnkingston@gmail.com.