Calabash Literary Festival 2012 On May 25-27 in Treasure Beach, Jamaica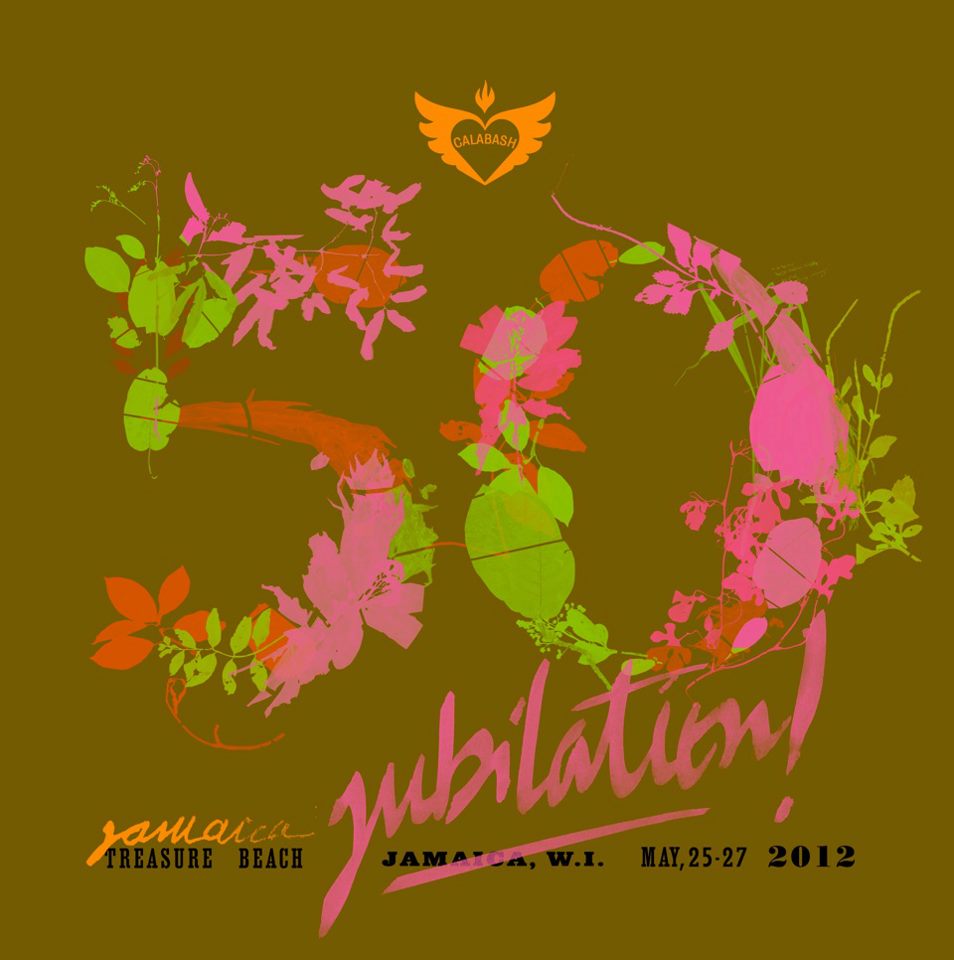 Calabash 2012 is on next weekend in Treasure Beach!
I'm so excited I can hardly wait! I hate to admit it but this will be my first Calabash and hopefully not my last though the future of Calabash seems rather uncertain given it was cancelled last year.
This year's Calabash or JUBILATION! 50 is a celebration of Jamaica's 50th anniversary of independence. The selection of authors and performers come from Nigeria, Ethiopia and South Africa, the UK and USA as well as many Jamaicans from the diaspora.
Authors this year include Chimamanda Adichie, Jacqueline Bishop, Loretta Collins, Michael "Ibo" Cooper, Christine Craig, Fred D'Aguiar, Marcia Douglas, and so many more…see full list here. 
See calabashfestival.org for more info and schedule. 
Not only is Treasure Beach one of my absolute favourite places in Jamaica but the weekend promises to be educational, inspiring, refreshing and fun!
Search the archives for more on Treasure Beach and past Calabashes!
Stay tuned as I'll be tweeting and tweeting for sure. Follow me on twitter for updates on my Calabash adventures! YardEdge on twitter.com.