Bacchanal Jamaica's Carnival Road March 2016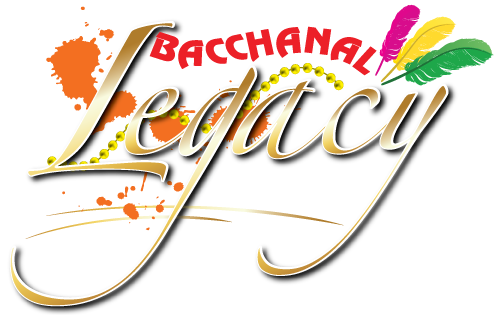 Congrats to Bacchanal Jamaica for another successful carnival in Jamaica!
Carnival in Jamaica may not be Trinidad Carnival, but it certainly has developed its own unique brand of carnival in the Caribbean.
2016 marks the 28th anniversary of carnival in Jamaica.
Carnival in Jamaica was introduced in 1989 by a group of carnival loving Jamaican revelers who made the annual trek to the carnival capital of the Caribbean, Port-of-Spain, Trinidad to play mas.
28 years later, Michael Ammar sums up what Bacchanal Jamaica stands for, "Bacchanal Jamaica is good wholesome entertainment. Our success has a lot to do with what patrons feel about Bacchanal and how they feel when they participate. Carnival brings out the true fellowship when all races and classes come out and mingle in a clean way. Gone are the days when Bacchanal was viewed as this 'uptown thing' as nowadays there is no one demographic for Mas camp."
Read the full history of Bacchanal Jamaica here.