YardEdge Talks to Jamaican Photographer Neil Williams, 2008 Winner of the JCDC National Visual Arts Competition in Photography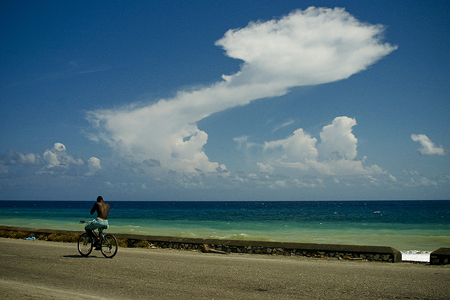 YardEdge:  Why are you an artist-photographer?

Neil: I am an artist-photographer because it's one of the activities I enjoy a lot and from which I get a great feeling of fulfillment and satisfaction.
YardEdge:  When did you first realize that you wanted to be one?
Neil: I realized I wanted to be an artist while completing a college business degree in the United States many years ago. While watching the movie Schindler's List in the theater shortly after it was released I became mesmerized by the usage of black and white film and I immediately had the desire to capture images in a similar fashion even if was in still form. It was really a tossup between photography and cinematography but photography, the cheaper of the two won! At that time I was thinking that upon graduation I would immediately enroll in a school for Fine Arts (that didn't happen!). I also remember considering how cool it would be to work as a photographer for the National Geographic Society – also wishful thinking, I guess.
YardEdge:  How would you describe your work?
Neil: Much of my work centres on the idea of finding beauty in the different aspects of everyday life in Jamaica even amidst somewhat unpleasant conditions that many persons face daily. It involves capturing scenes and moments of Jamaican life that most persons would generally not notice. The beauty of the images are often brought out by my selective composition in what I choose to include or exclude in taking the shot.
YardEdge:  How have you developed your skills?
Neil: Well, when I just started out I read a lot about the art of photography, especially about the works of Masters of photography like Ansel Adams and Henri Cartier-Bresson. I have also learned from and been guided by local photographers like Ms. Donette Zacca who encouraged me to enter local competitions such as the JCDC National Visual Arts Competition where I have been successful, even receiving the top prize in photography in the 2008 competition.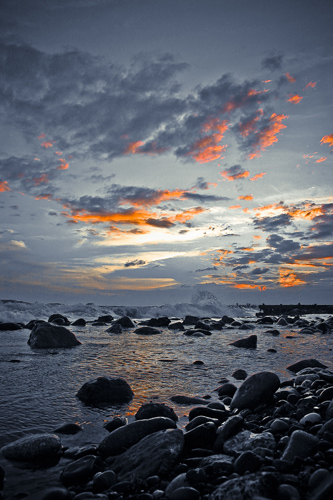 YardEdge:  What other artists have influenced you and how?
Neil: Well I can elaborate on the two photography Masters I named above. Ansel Adams influenced me when I began developing my own prints in the dark room. He had certain techniques that aided photographers and printers in bringing out as much detail as possible in their prints and this knowledge proved quite useful. Cartier-Bresson was famous for photographing everyday life of people and capturing moments that maybe another photographer would ignore. He taught me to pay attention to the different elements in a scene and to anticipate things before they happened.
YardEdge:  What other interests do you have outside of creating art/photography?
Neil: Outside photography there's web development which is my main business and music production which I've been involved in for quite some time and which I am hoping to have similar successes in.
YardEdge:  What inspires you to create art and how do you keep motivated when things get tough?
Neil: I'm into experimentation and I like to change it up sometimes. I'm constantly thinking of new ways of capturing and presenting images and so I'm motivated by discovering some new technology or technique and I usually go off trying to bring about my interpretation of it.
YardEdge:  What do you enjoy most about photography?
Neil: People's reaction to my work.
YardEdge:   What's your vision for your future?
Neil: Getting more persons to see the work I create and to have more of my work hanging in homes and business places in Jamaica and abroad.
YardEdge:  How would people who know you describe you?
Neil: Overly technical maybe. My wife said honest and very aware (I read a lot!) and my mom said dependable.
YardEdge:  How do you describe yourself?
Neil: A Perfectionist.
YardEdge:  Any regrets?
Neil: Probably the 7 yr. break I took from serious photography.
YardEdge:  Tell us a secret….
Neil: I'll tell you a very big photography secret: More megapixels doesn't make a camera better or result in better photos. All the experts know this. It only allows you to print larger images, but now how many of us routinely print 16×24 inch photographs!
YardEdge:  Final thoughts.
Neil: Please check out my photographs at www.aroundjamaica.com and see even more images and also have the option to purchase at http://pa.photoshelter.com/user/neilyw
Also, prints can be purchased at Bookophilia and at Room Décor.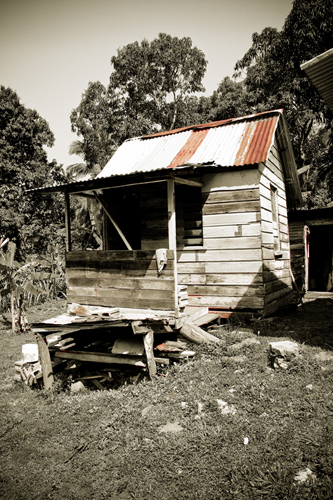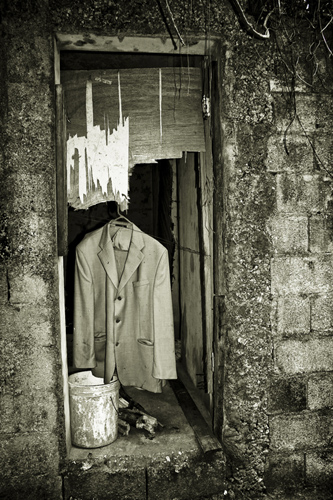 You can contact Neil via email at nwilliams@aroundjamaica.com or neilyw@hotmail.com