July 1 – International Reggae Day Honours Reggae Greats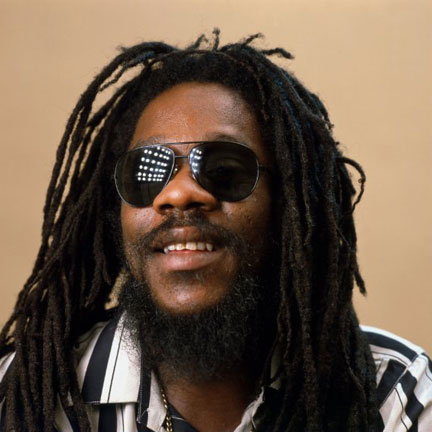 International Reggae Day 2011 honours three reggae greats: Dennis Brown, Gregory Issacs, and Burning Spear.
INTERNATIONAL REGGAE DAY AWARDS are given to legends of Jamaican music who have through their work, professional integrity and humanity positively impacted on global culture exemplifying the spirit of reggae music.
The revolutionary humanitarian messages these artistes communicate to the world through their classic catalogue of music, has consistently distinguished them as innovative originals and musical ambassadors.
Throughout their careers these three artistes have had a significant impact on the globalization of Reggae music and continue to musically inspire new generations of musicians and artistes.
"Saluting Reggae Vanguards', a Symposium
On June 30th, UWI Mona in association with Jamaica Arts Holdings will host "Saluting Reggae Vanguards', a symposium in celebration of International Reggae Day which will offer various perspectives on the music, career and influence of these legends as well other noteworthy ambassadors of Reggae music.
Presenters scheduled to speak include:

1. Dr. Michael Barnett
2. Dr. Carolyn Cooper
3. Ibo Cooper
4. Mutabaruka
5. Evah Gordon
6. Jah 9
IRD AMBASSADOR AWARD, DENNIS EMMANUEL BROWN aka CROWN PRINCE OF REGGAE
February 1, 1957 – July 1, 1999
With over 180 career albums including 90 studio albums, 76 posthumous releases and compilations, 7 live albums and 7 DVDs, he is considered one of the most prolific artistes in Reggae music.
Voted by NPR Morning Edition news programme as one of the 50 Great Voices, Dennis Brown was one the most awe-inspiring voices from around the world and across time.
IRD AMBASSADOR AWARD, GREGORY ANTHONY ISSACS aka COOL RULER | LONELY LOVER
July 15, 1950 – October 25, 2010
With over 70 studio albums during his career and over 500 albums mostly compilations released.
Making his studio debut with Byron Lee's 'Another Heartache', Issacs partnered with Errol Dunkley to form his own African Museum record label. His hit 'My Only Lover' in 1973, is credited as the first lovers rock record ever made.
His first Jamaican #1 was 'Love Is Overdue' produced by Alvin Ranglin for GG Records.
IRD LIVING LEGEND AWARD, BURNING SPEAR aka WINSTON RODNEY
March 1, 1945 –
With over 50 career albums including 30 studio albums and 6 live albums, Burning Spear is best known for his messages about Marcus Garvey and the Rastafarian movement. Born in Saint Ann's Bay, Spear shared his birthplace with Mr. Garvey and Bob Marley. Awarded the Order of Distinction in the rank of Officer in 2007, Burning Spear is a 12 time Grammy nominee and two time Grammy winner for Best Reggae Album with 'Calling Rastafari' (2000) and 'Jah Is Real' (2009). Known internationally as an Ambassador for Reggae and Rastafari, Burning Spear One of the most brilliant and respected roots artists in Jamaica's history.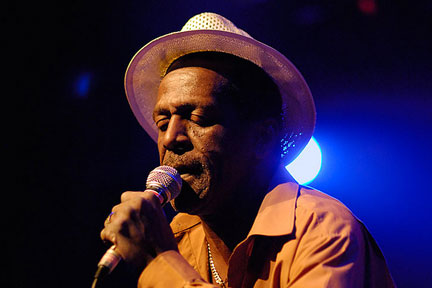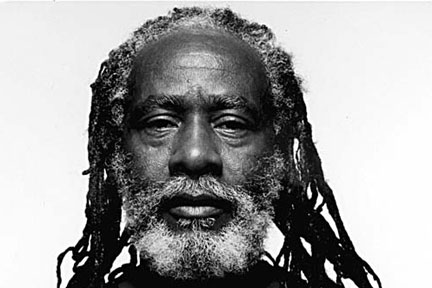 For more info see ireggaeday or contact Andrea M. Davis at ireggaeday@gmail.com