Jamaican Artist Cezar Launches New Video & Single on iTunes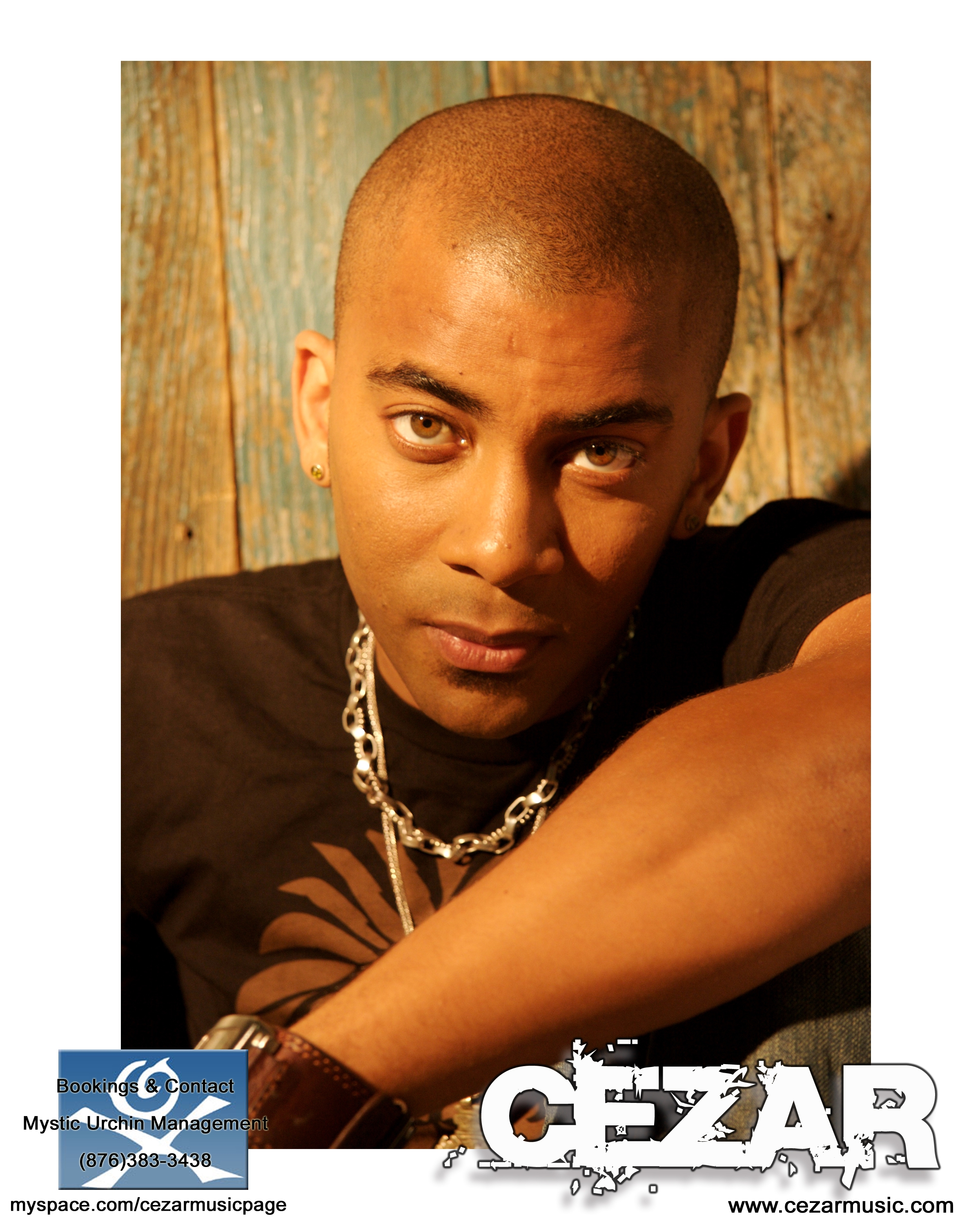 "Will You Be?" single from Cezar on iTunes
Jamaican reggae soul singer/songwriter Cezar launched his latest video and single "Will You Be?" on iTunes on April 29. Produced and shot in New York City by Nadia Sampson and Tim Naylor, the "Will You Be?" video has been in rotation on BETJ as well as Caribbean stations RETV, Hype! TV and Tempo. The lead single from Renaissance Records' "Legal" riddim, "Will You Be?" has been generating positive reviews and garnering much deserved attention for this up and coming Jamaican singer/songwriter.
Cezar confesses that he is very proud of the "Will You Be?" video and says that consistently producing top quality videos has been critical to his success so far, especially for an artist who is considered alternative and not mainstream in Jamaica.
A Howard University educated architect, Cezar abandoned his profession in 2003 to pursue music and immediately started making waves. Describing his style as "reggae soul", Cezar is a versatile artist whose unique sound combines elements of reggae, R&B, pop, and hip-hop.
An accomplished songwriter, his composition "Keep On" was awarded second place out of 1,500 entrants in the World Music category in the 2006 International Songwriting Competition. This song's positive message of perseverance reflects Cezar's own optimistic attitude and personal determination to succeed in the music business. Cezar has written songs for Tami Chynn, Wayne Marshall, and Machel Montano among others, and says that he is "always writing".
Cezar is also an accomplished guitarist and has played on Sean Paul tracks ("We Be Burning" and "Head in the Zone") as well as on several recent riddims, including "Icebreaka" and "Stepz". Also a talented performer and musician, Cezar has a distinctive style which he has showcased in Jamaica and the Caribbean as well as in the US and South America.
Released on the RHH Music Corp. label, "Will You Be?" is being distributed digitally by Rebelmix who have packaged it as a bundled single and video on the Apple iTunes Store and other digital retailers worldwide.
Cezar's next single is "Seven Subjects" featuring Tornado and produced by Dr. Dre from Renaissance. Cezar's debut album is to be released in the summer of 2008.
RHH Music Corp. is the management company for Cezar and also an independent label.