Crimson Heart Replica at Chilitos-great music, great food, great vibe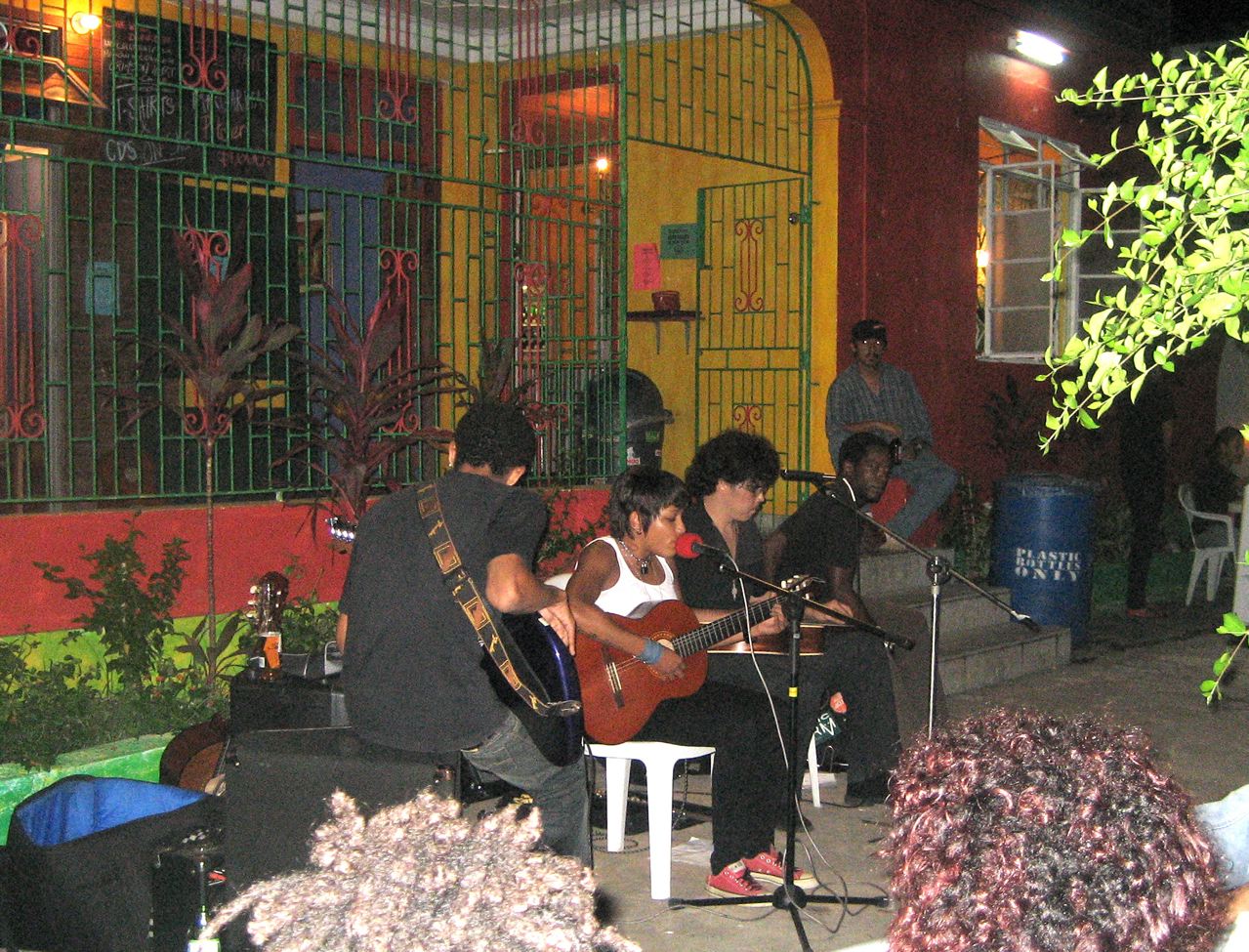 Crimson Heart Replica and band members celebrating Cinco de Mayo at Chilitos.
Crimson Heart Replica and band celebrated Cinco de Mayo last night at Chilitos Restaurant on Hope Road. Chilitos turned out to be a great new venue for live music and offered up some muy delicioso Mexican food and drinks.
CHR did an unplugged set of her some of her big tunes as well as some new material. She was joined by fellow crooners Maylynne, Omar, and Fabian from Gas Money who added to the festivities of the Cinco de Mayo celebrations here in Kington, Jamaica.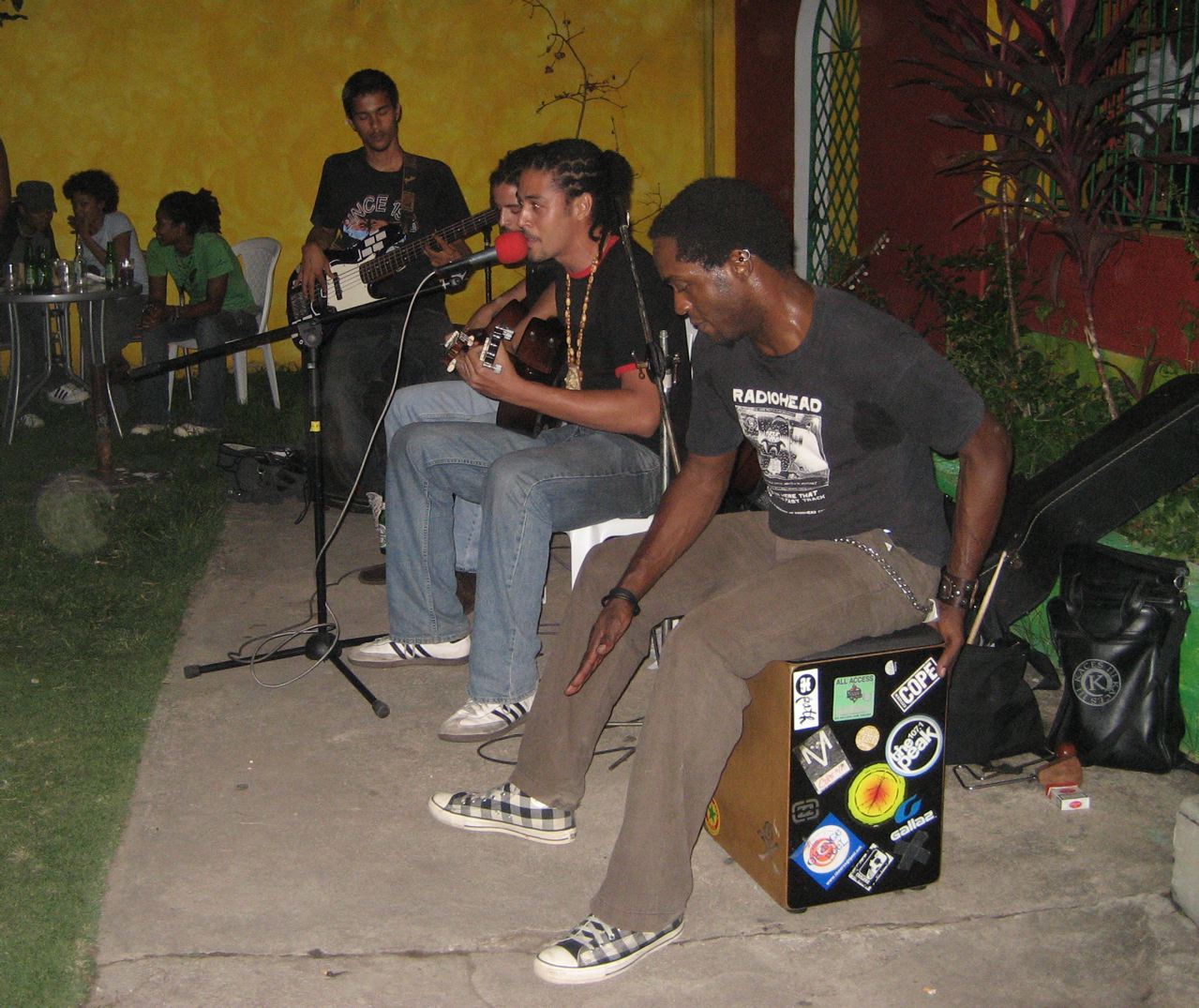 New band in town jammin'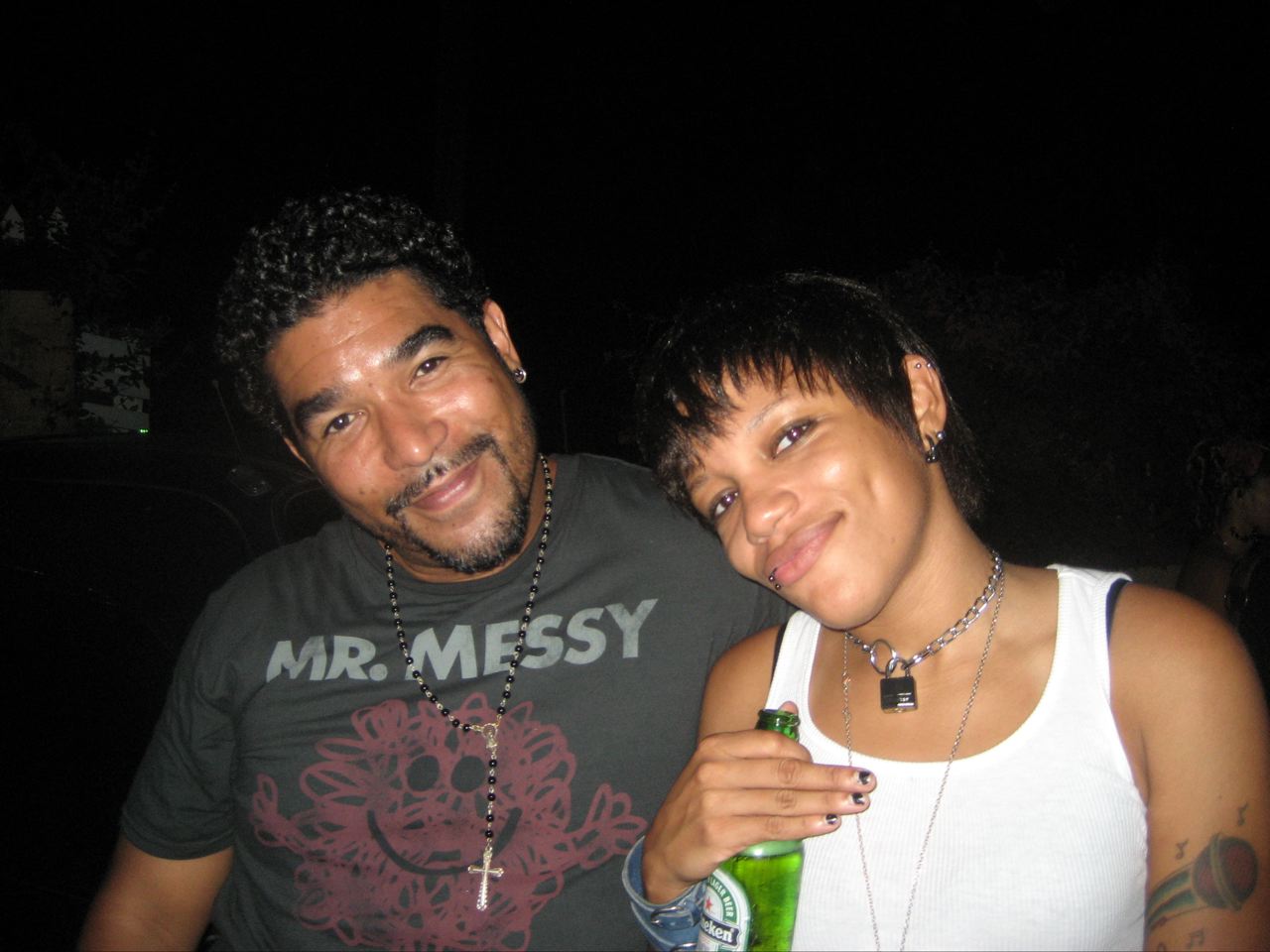 Steve Urchin and Crimson Heart Replica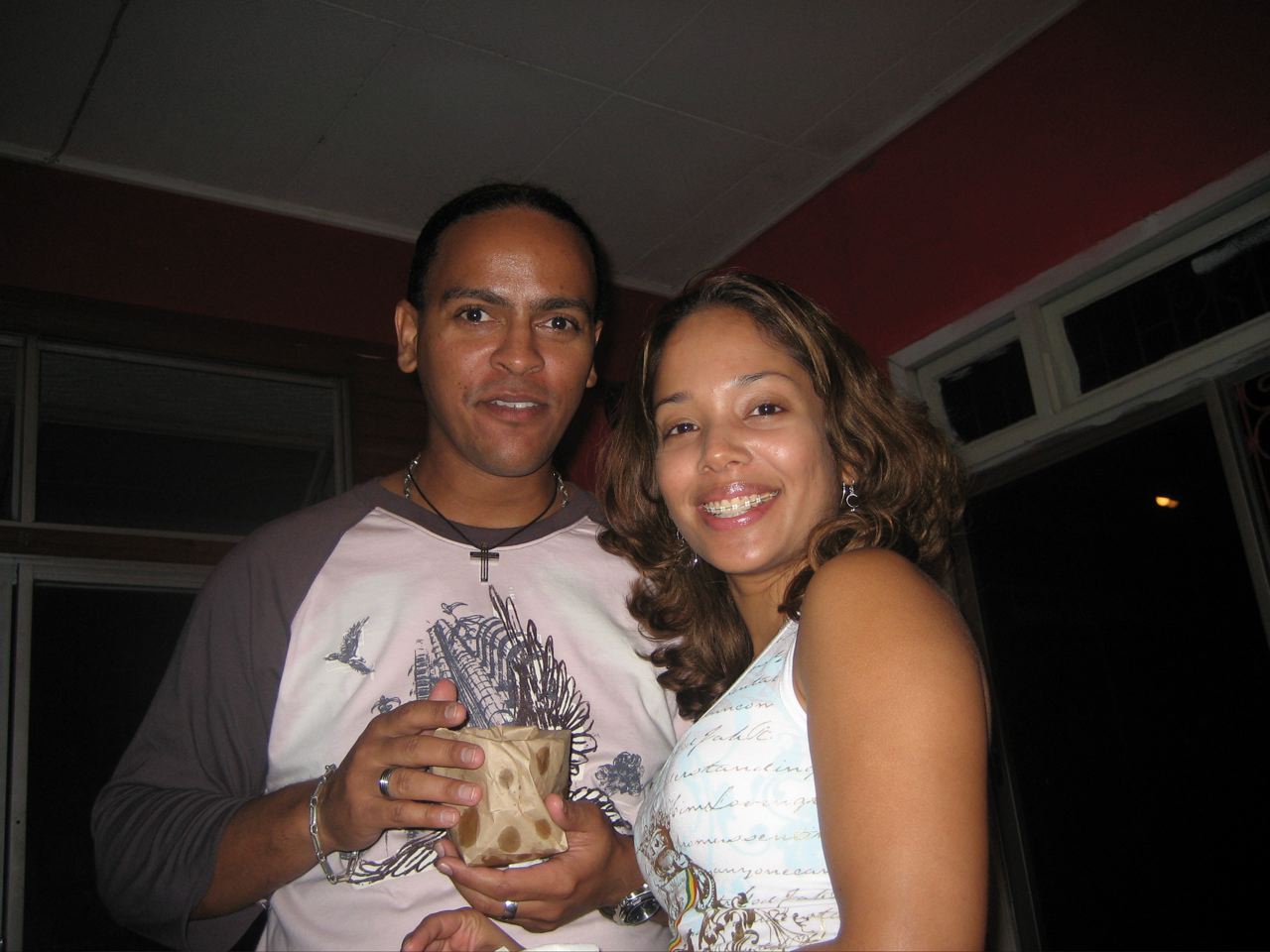 Swade and Sadita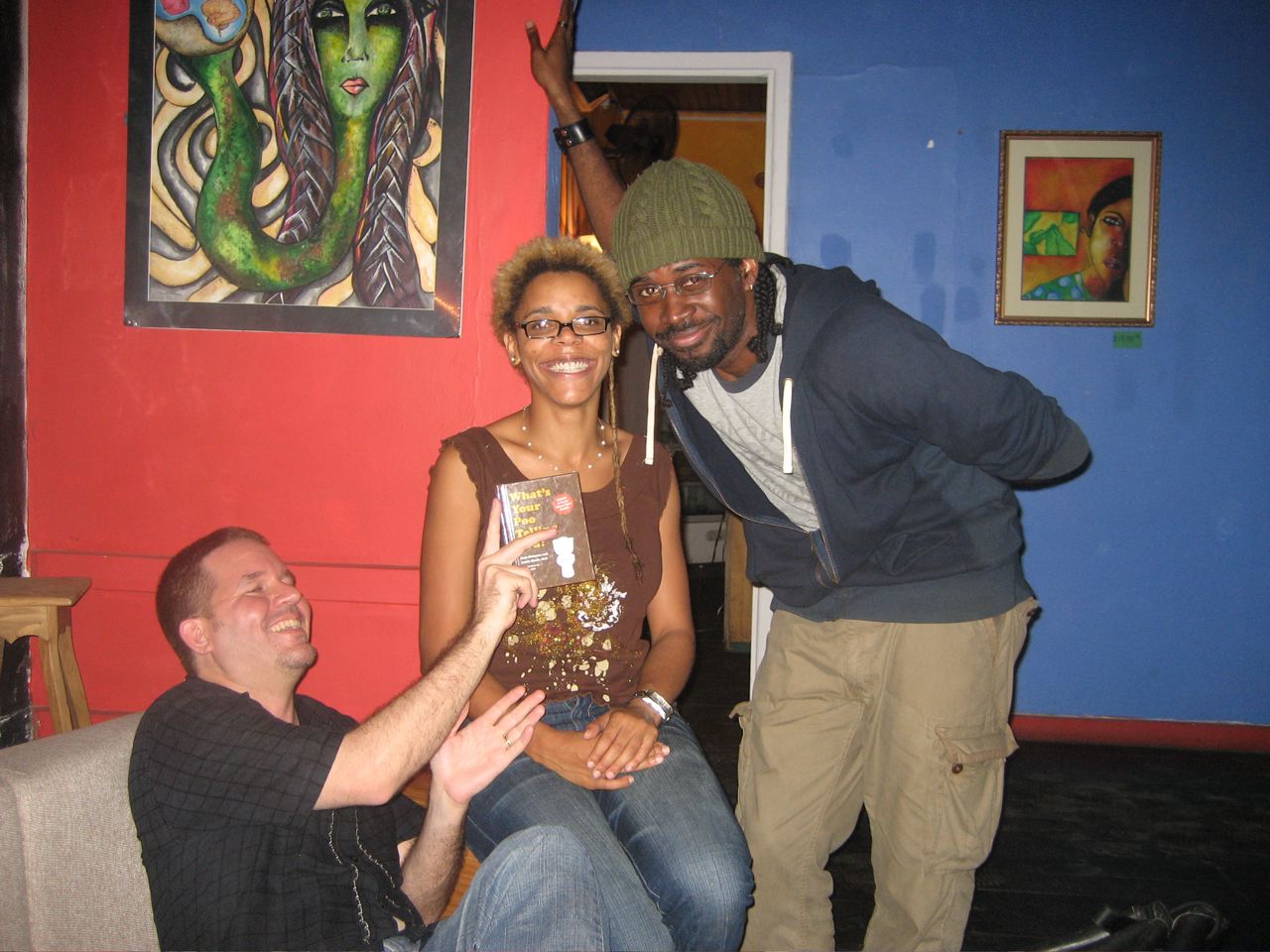 Christopher Edmonds from Rebelmix, Dominique Brown from Random Chaos and Negash Davidson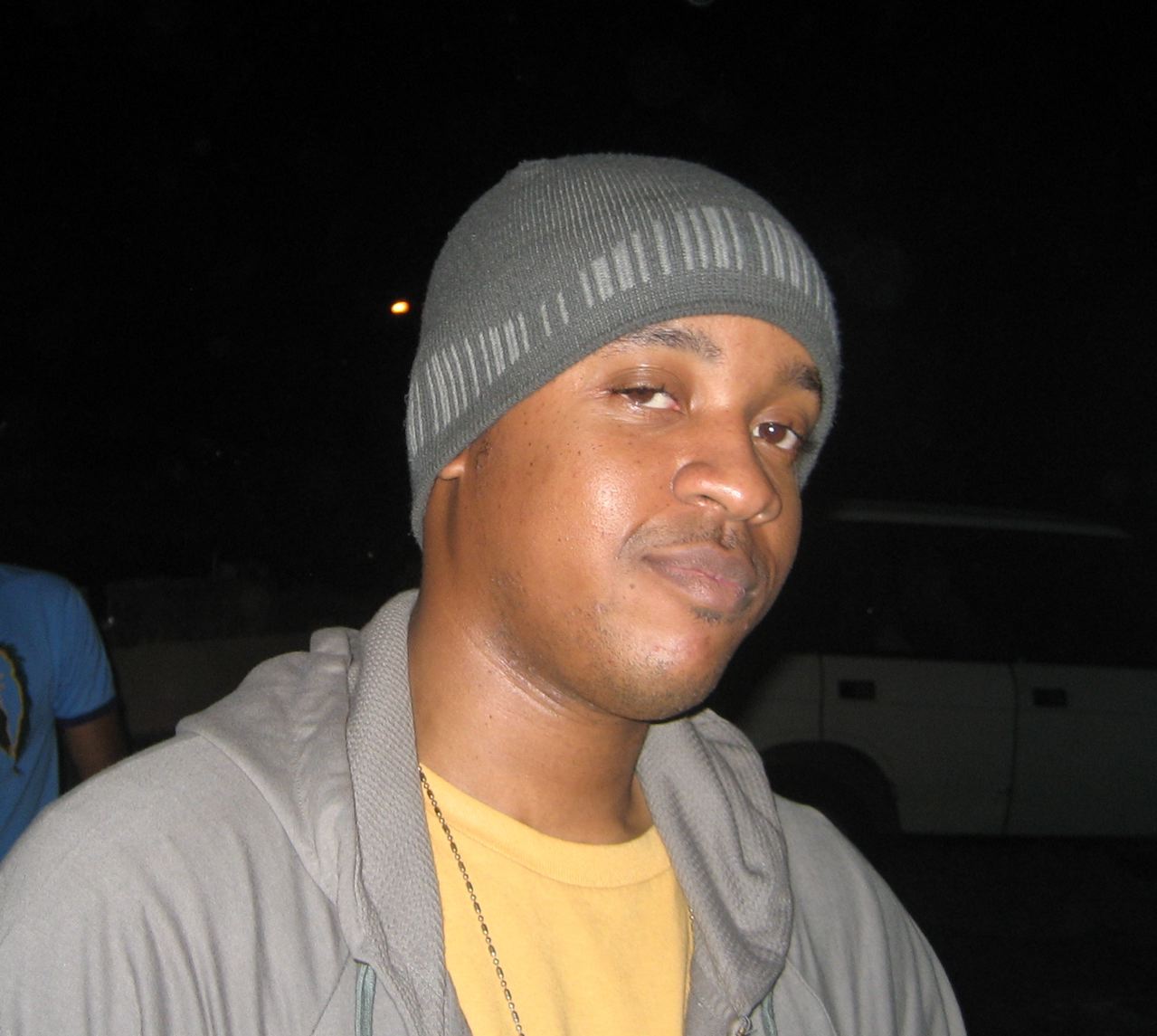 Fabian from Gas Money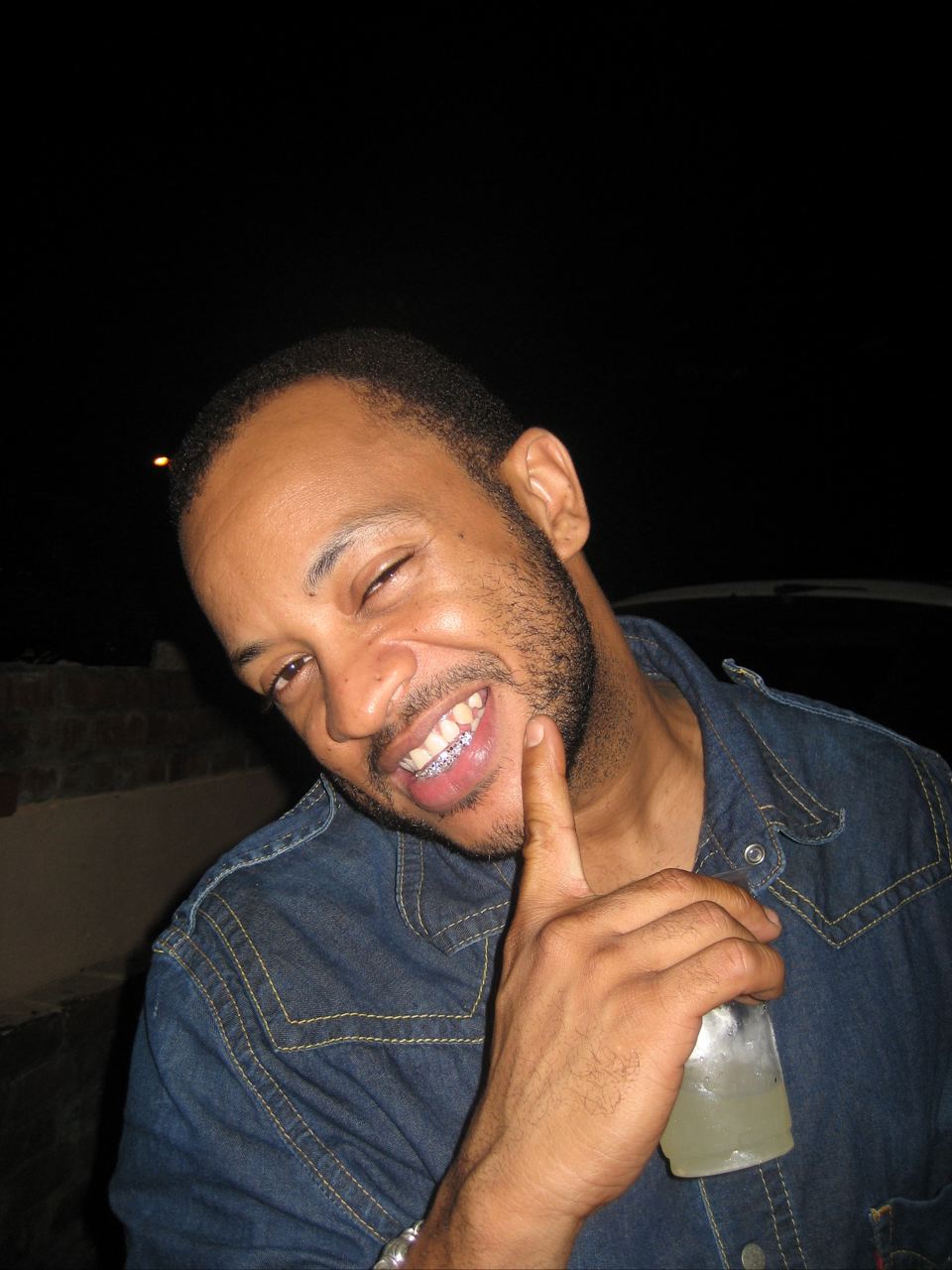 Farenheit and his grill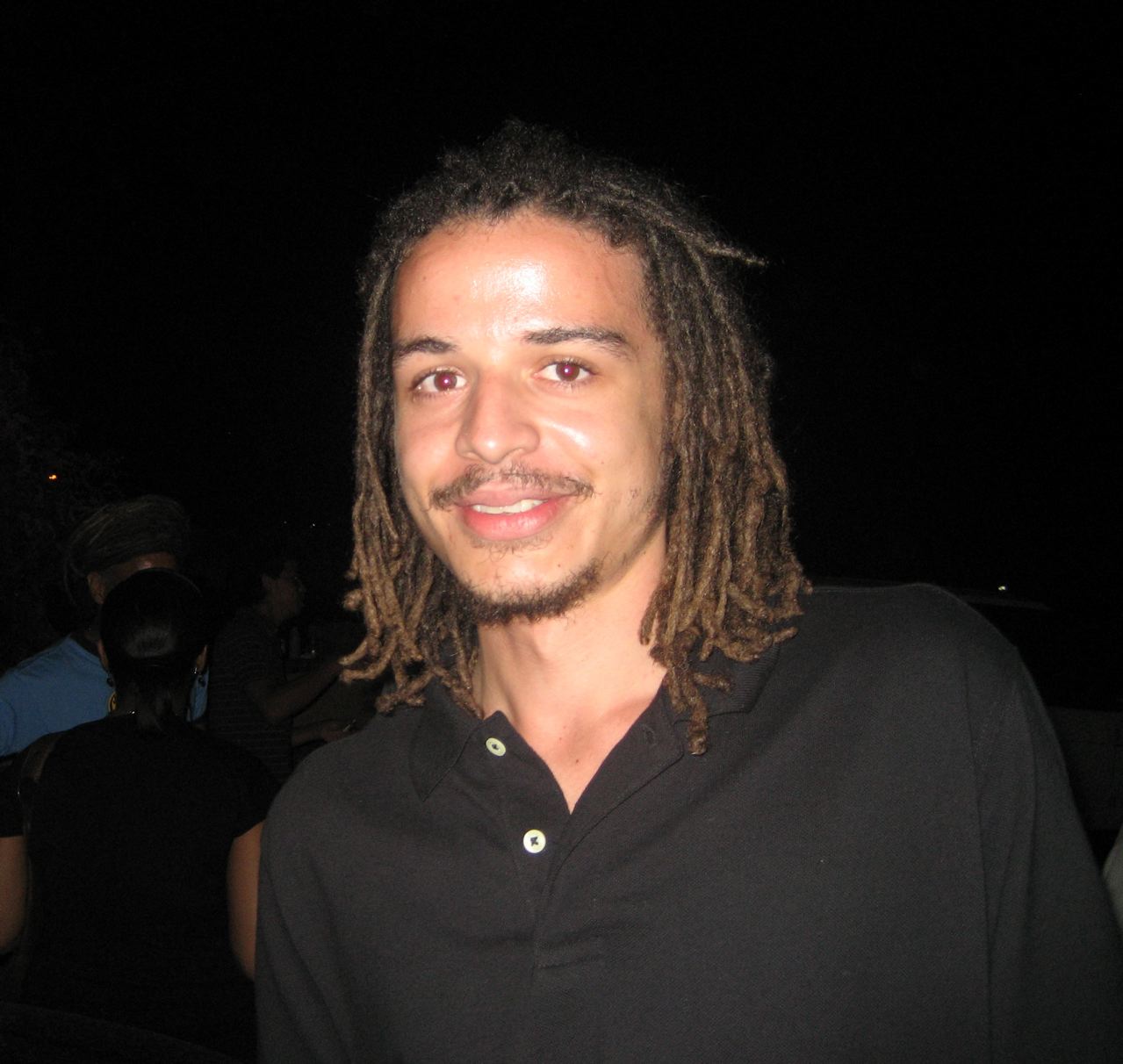 Rasheed post set at Chilitos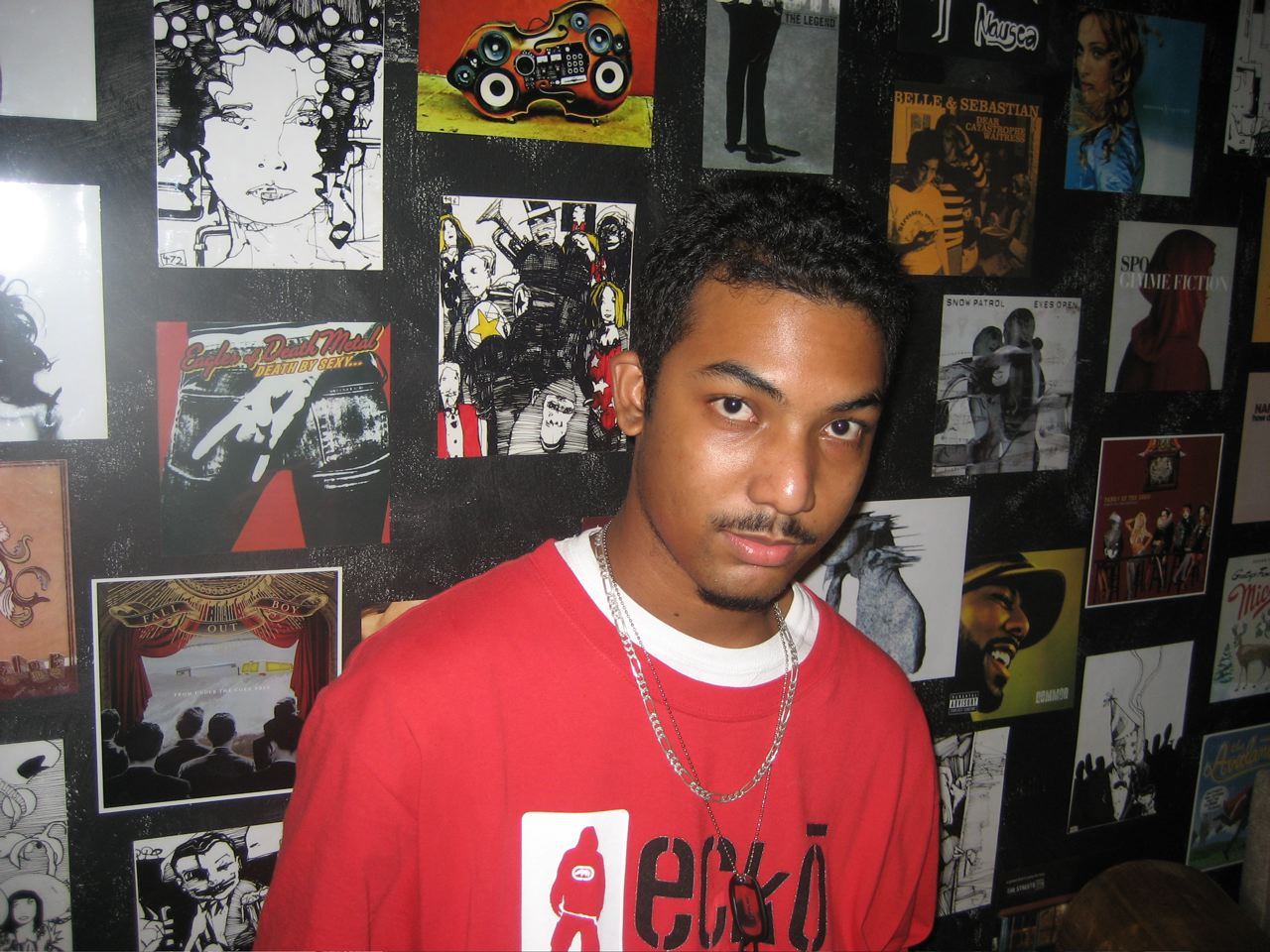 Check out Free Willies at Chilitos next Wednesday.
PLEASE POST YOUR REVIEW OF THE SHOW AND YOUR COMMENTS!!!
Sign up for YardEdge updates with our RSS feed!