Cezar rocks Tuesday Nite Live!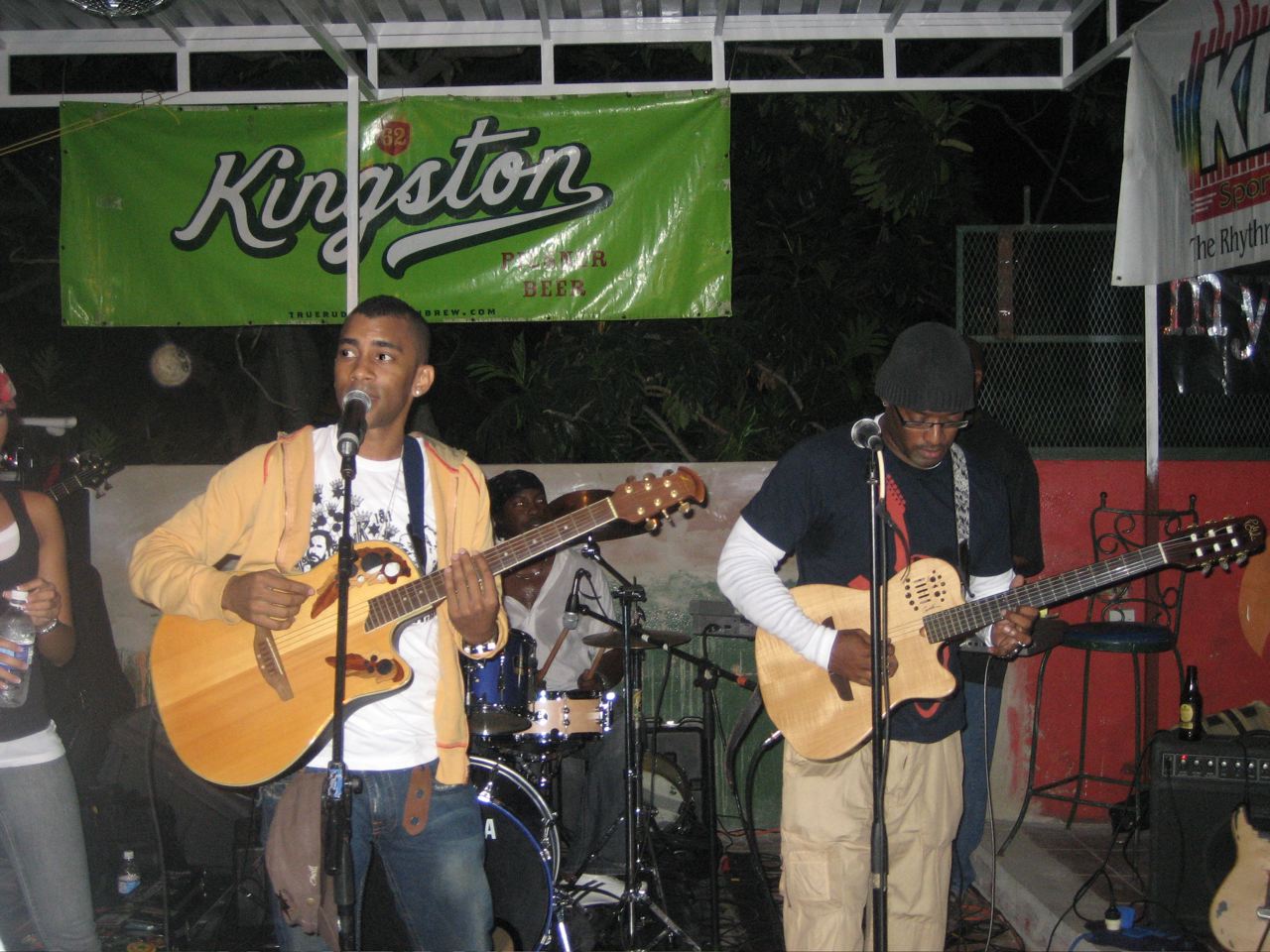 To a celebrity studded crowd, Cezar and crew soulfully performed his repertoire of reggae/soul songs giving the audience at this week's Tuesday Nite Live 110%. Joined on stage by Tornado, Cezar also gave us a taste of his dance hall skills. Cezar ably ran through his set of past hits and previewed his new video "Will You Be?", another high quality edgy video shot in New York City.
Steve "Urchin" Wilson had this to say, "Cezar had the crowd rapt from the first song and never loosened the grip til he finished his pulsating set, after which the "Will You be?" video presentation had people asking "where was the video made, who
shot it" and a host of other jaw dropped queries about the stellar clip….
the reggae soulster made the most of the new stage configuration… chatting and engaging especially the females in the crowd like an old pro…Cezar is indeed Reggae Soul personified".
In attendance were Sean Paul, Destra, Rootz Underground, Petrus, Delano of Renaissance, Wayne Marshall, Christopher Edmonds of Rebelmix, Bobby Barnes aka Cusser from the Storm band, Crimson Heart Replica, Future Trouble, and Empress.