Area Youth Foundation working with kids in tense communities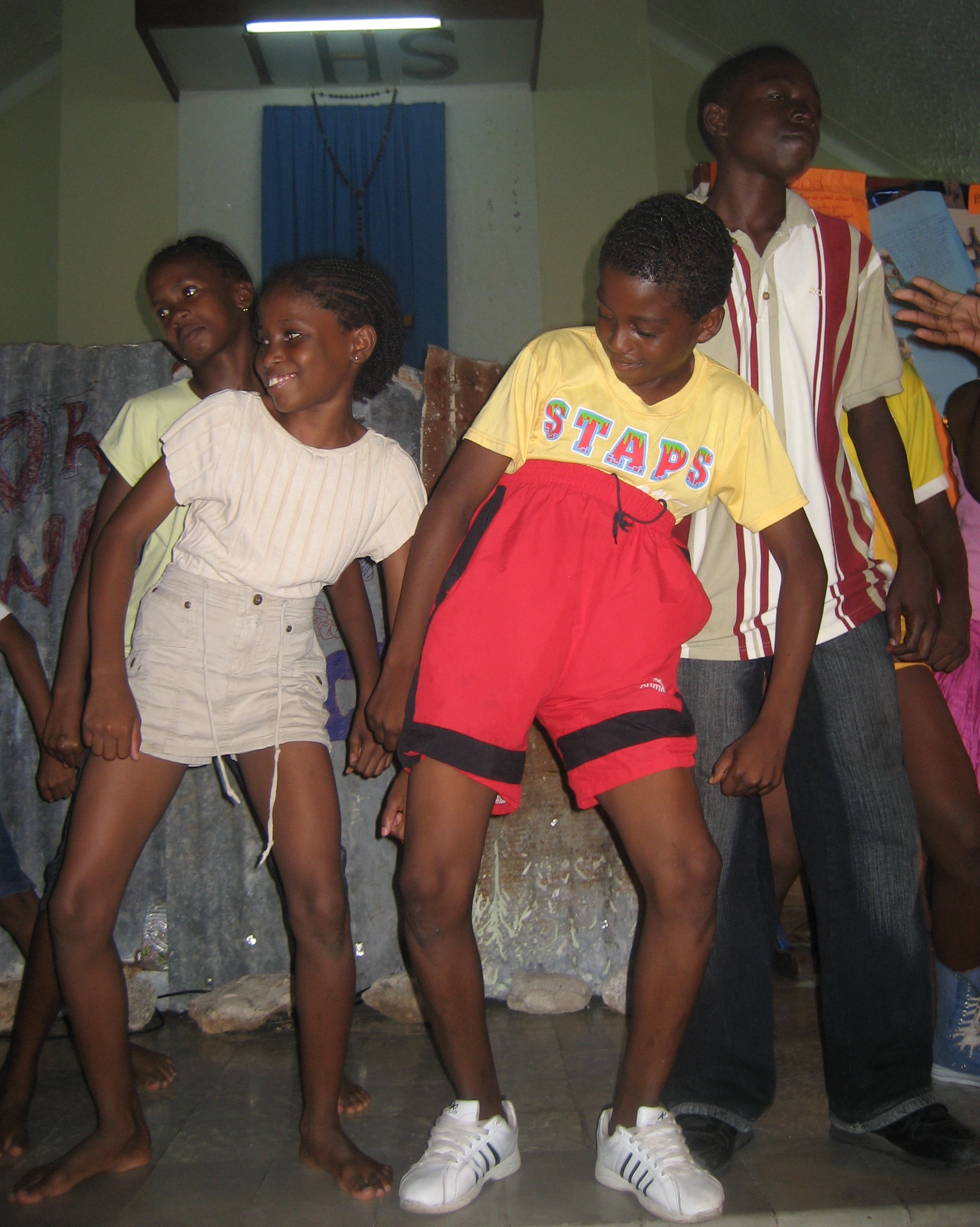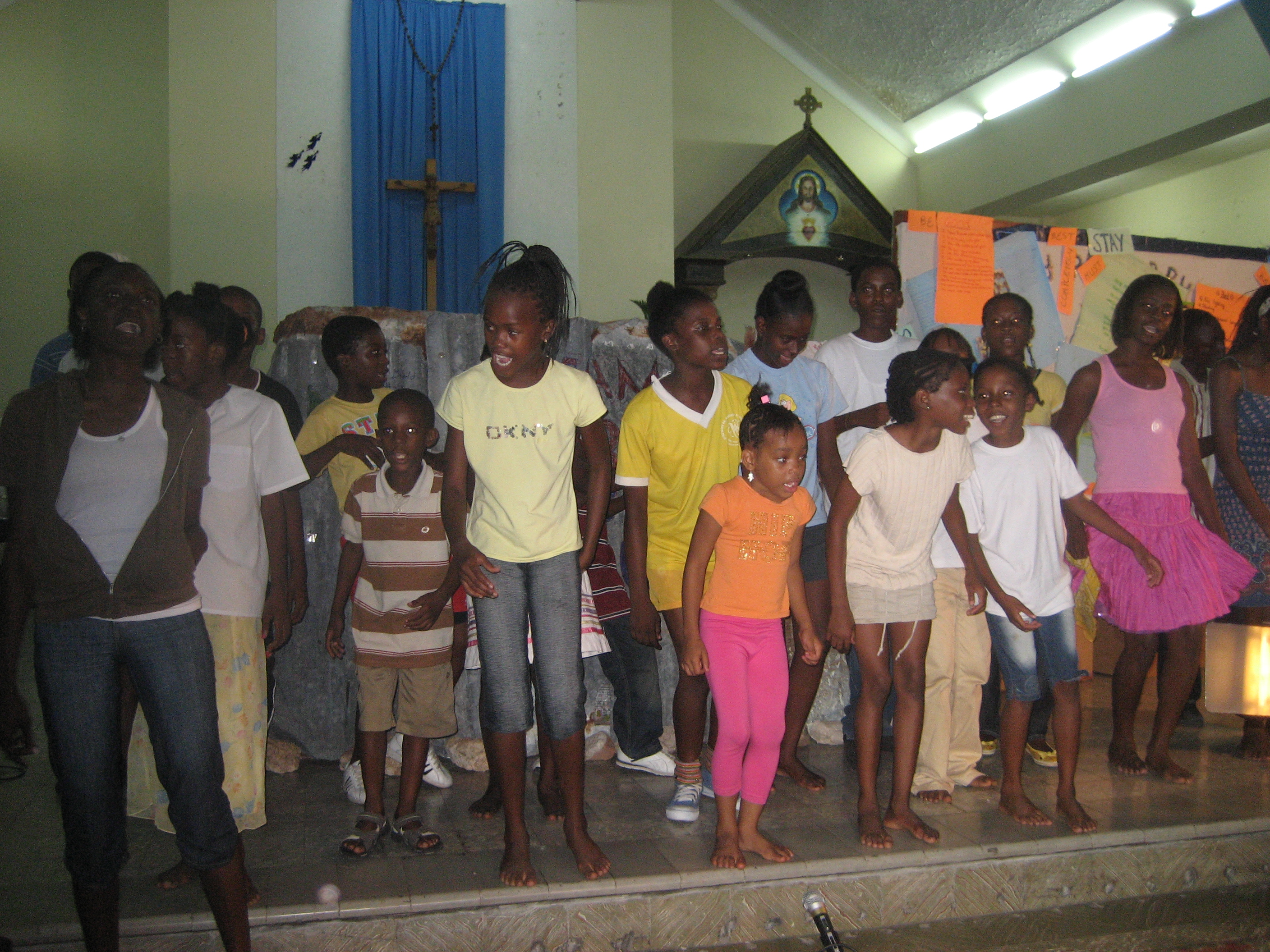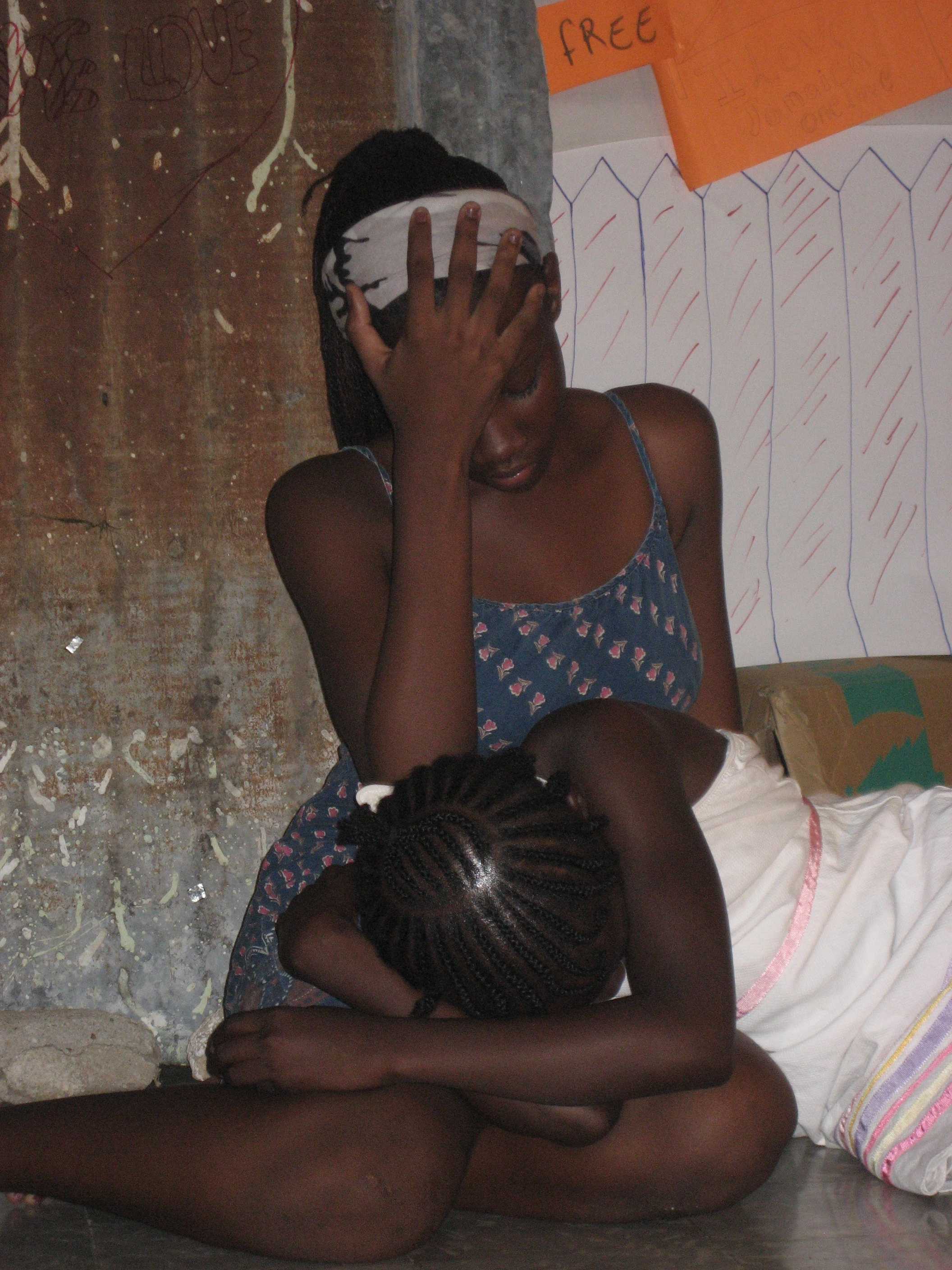 The Area Youth Foundation (AYF) led a summer camp at the Holy Rosary Catholic Church on Winward Road in July which culminated in a musical performance written and directed by the kids and performed at the Holy Rosary Church on Wednesday, July 30.
The musical portrayed life in the community as experienced by the kids and dealt with such issues as single parenthood and community violence. The performance was entertaining and thought provoking and sparked a lively dialogue among the patrons after the show.
Fr. Walter Dorsey, pastor of Holy Rosary, invited in the AYF out of concern for the inter-community tensions between the kids from the surrounding communities (Rockfort, Bowerbank and Dunkirk). The AYF responded to the invitation by proposing a summer camp for 4 weeks, 3 mornings per week.
One of the camp's main activities was to explore the games that children play and their relationship to real life. The kids also explored the behaviors and realities they would banish if they had the power to create a different world.
According to AYF founder Sheila Graham ""I think the camp went very well. Young people came together, had fun, explored the issues that affect their lives and, through their end-of-camp presentation, shared their insights with the adults in their lives."
The AYF facilitators were Omaall Wright, Courtney Swaby and Alwin Allen.  Logistical support was provided by James Bell, the AYF's General Manager who, like Omaall Wright, is a founding member of the AYF which began 11 years ago.
Some 40+ young people between 7-17 years of age took part in the summer camp.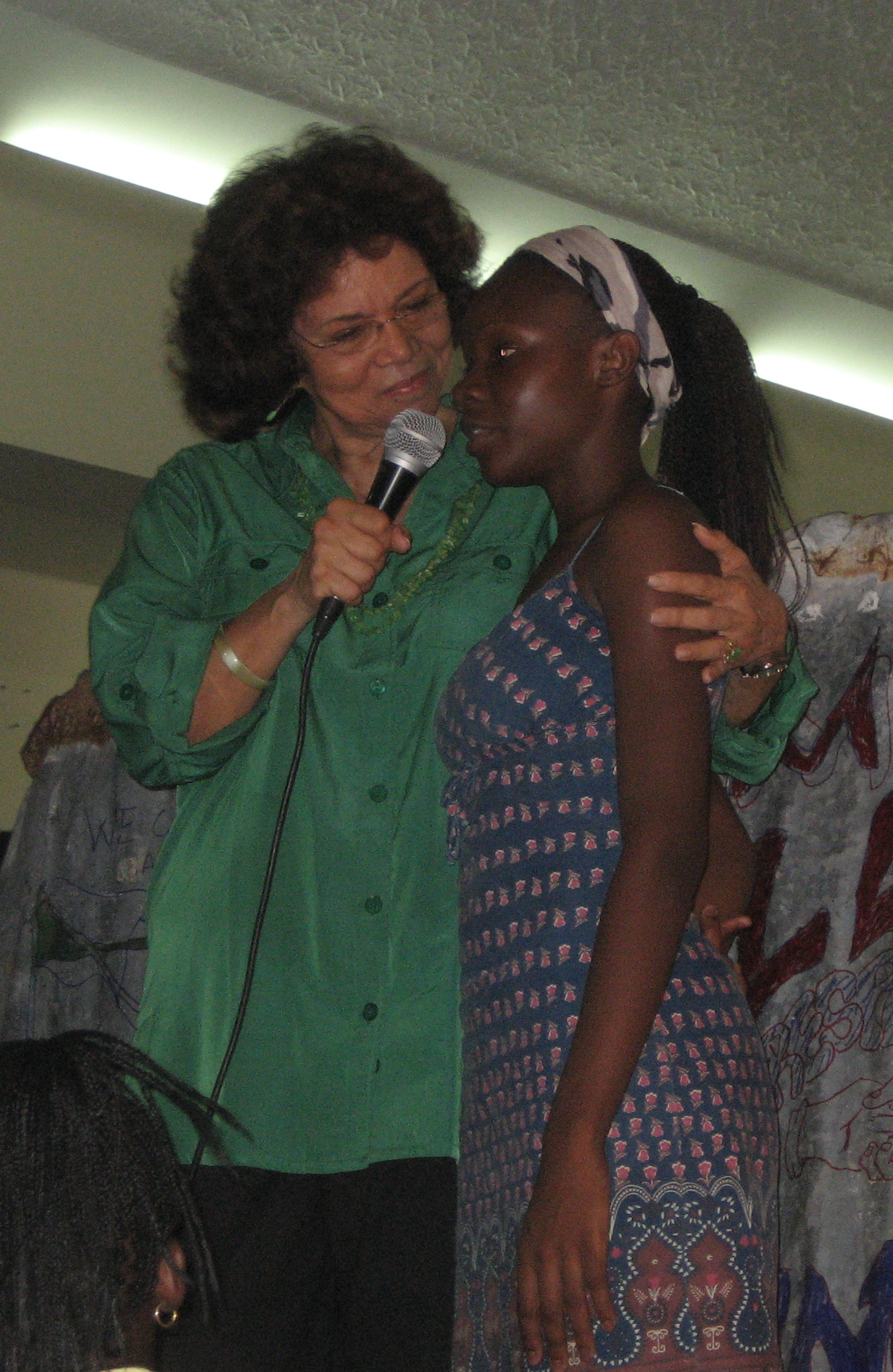 Sheila Graham, Founder of the Area Youth Foundation