Restaurant Week Jamaica Starts November 11 – 19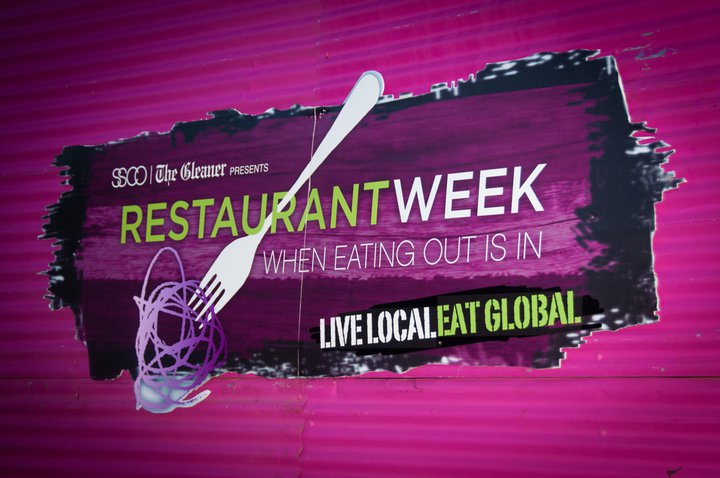 Restaurant Week Jamaica spans three cities – Kingston, Montego Bay and Ocho Rios giving diners even more opportunities to eat local this week.
All participating restaurants will offer a choice of pre-selected three-course dinner menus.
Restaurants will offer three-course meals (appetizer, main course and dessert) in one of five categories:
"Tasty" dinner menus are $1,450
"Savory" are $2,000
"Delectable" meals are $3,300
"Epicurean" experiences are available for $3,800 and
"Nyam and Scram"
Prices are per person, and do not include beverages, GCT (tax) or gratuity.
For more info check out their facebook page