The Earl Warner Trust Presents "A Moment of Leisure" Soup Day to Benefit Theatre Arts Students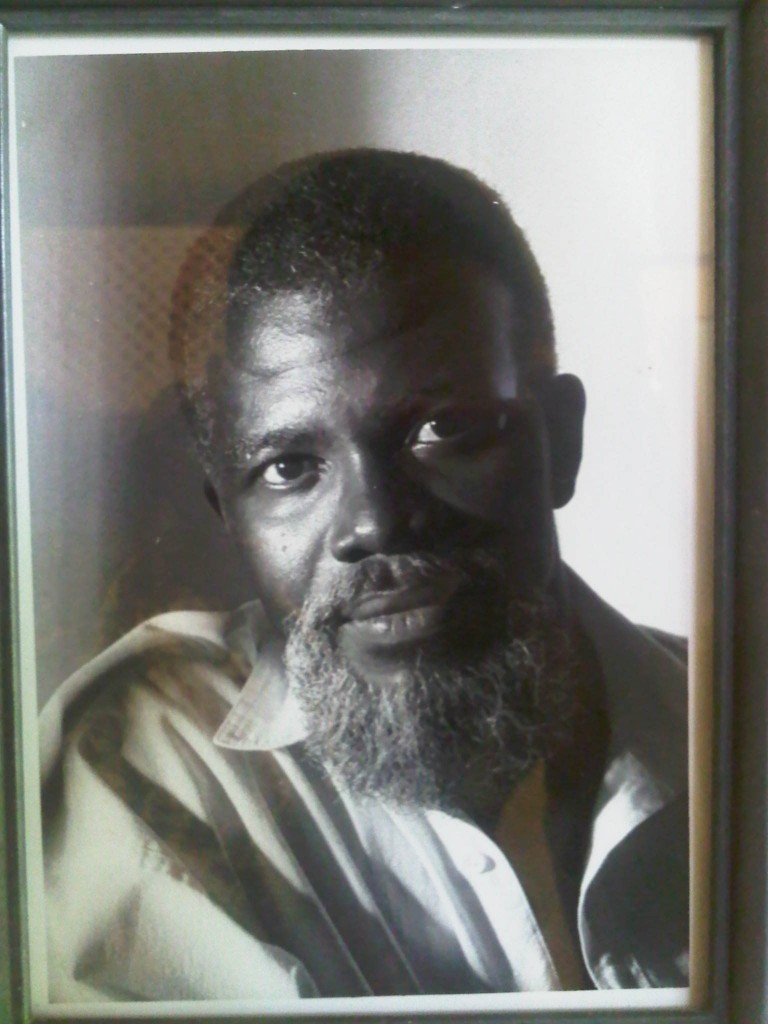 The Earl Warner Trust (EWT) will be hosting a Saturday Soup Lyme at the Edna Manley College for the Visual and Performing Arts (behind the Bridge Cafe) on Saturday, November 12, from 2pm to 4pm.
There will be entertainment woven throughout the 2 hours, including Winston "Bello" Bell and students and graduates of the Schools of Music and Drama.
In addition there will be an art sale/art auction.
The EWT was established in 1999 in Jamaica and 2000 in Barbados to honour Earl Warner's memory and to perpetuate his legacy and vision for the development of Caribbean theatre.
One of the main objectives of the Trust is to provide scholarships to deserving Theatre Arts students in the Caribbean – Jamaica and Barbados to date.
Proceeds of this fund-raiser will go towards providing a scholarship for a student at the Jamaica School of Drama for the 2012-2013 academic year.
Admission: $1,000
For more information see facebook page.