Our International Foodie Lovers Supper Club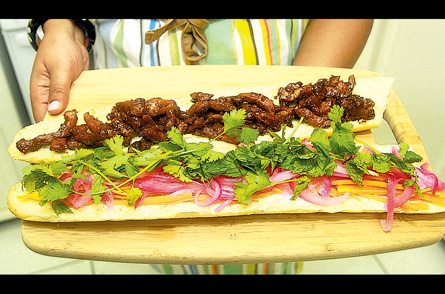 Check out these two links talking about our newly formed "Supper Club" made up of a few good friends who all share a passion for great (and hard to get in Jamaica) food – first up was Vietnamese cuisine!
Read more at Jamaica Observer -Cooking-with-Friends and some of the menu items described  at Nyamist.com.
Start a Supper Club today!