Jamaicans and the Foot Prints They Make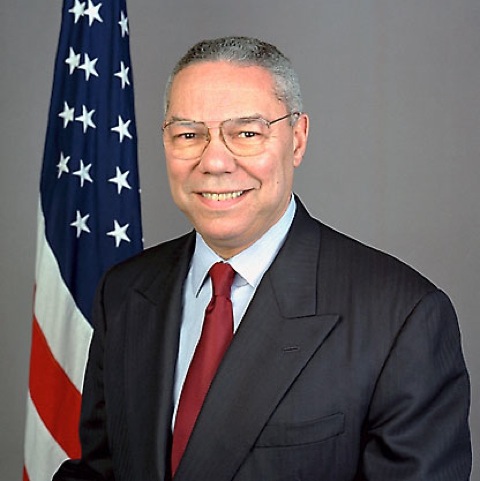 YardEdge welcomes this guest post from writer, Kathleen Hubert. 
Famous Jamaicans and, especially those living in New York City, have become well-established contributors to both the America and the world. Many noteworthy contributions have been made in areas of politics, the arts and sports – just to name a few. The footprints they have left are indelible and unmistakable. They have indeed left everlasting impressions on the fabric of the world we all live in today.
The Political Scene
Few can argue that, if Colin Powell had ever decided to run for president, he might well have become one of the finest leaders this country would have ever had. Within the world of politics, Colin Powell is clearly one of the brightest men in to serve as a public servant in the military and government.
Colin Powell was born on April 5, 1937 in Harlem to Jamaican immigrant parents Luther Powell and Maud McKoy. Powell was one of this country's foremost American statesmen and retired as a four-star general in the US Army. Under President George W. Bush, he became the 65th Secretary of State and served from 2001 to 2005.
Powell was the first Black American appointed to this position. He also served as National Security Advisor from 1987 to 1989, as Commander-in-Chief, U.S. Army Forces Command in 1989 and was Chairman of the Joint Chiefs of Staff from 1989 to 1993. He held the latter position during the first Gulf War.

Powell was the first, and, up to the time of this writing, the only, Black American to serve on the Joint Chiefs of Staff.
Entertainment and the Arts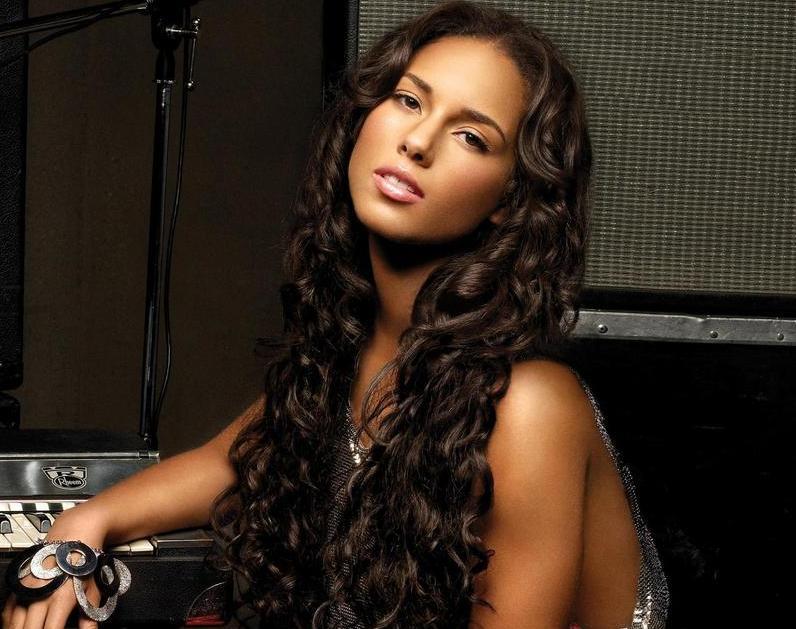 Alicia Keys was born Alicia Cook on January 25, 1981, in the Hell's Kitchen area of New York City. She is the only child of Irish-Italian mother Teresa Augello and Jamaican father Craig Cook.
Keys' first studio album, Songs in A Minor was released in 2001. In its debut, it came in at number one on the Billboard 200 and sold 236,000 copies during its initial week of release. The album has gone on to sell over 6.2 million copies in the US. Worldwide sales have accounted for an additional 12 million copies sold. She earned a lot and was able to afford more than an auto loan. Keys' popularity is now well-established and continues to grow, both inside and outside the US. The lovely Keys became the best-selling new and R&B artist of 2001.
Alicia has gone on to develop live-action and animated projects as part of a film production agreement signed in 2009 with the Disney Company. The first instalment was a remake of the 1958 classic, Bell, Book and Candle, which starred Keys as a witch who casts an irresistible love spell designed to ensnare the fiancé of an adversary.
 Sports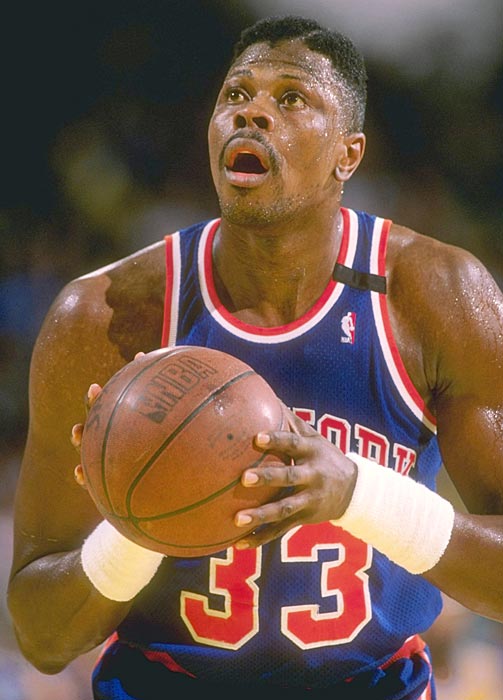 Born in Kingston, Jamaica in 1962, Patrick Ewing began his athletic career as a standout cricket and soccer player. Ewing's family moved to America when he was age eleven and set-up a home in Cambridge, Massachusetts, where he learned to play basketball.
Ewing was drafted out of Georgetown University as one of the elite centers in NCAA basketball. He played most of his career in the NBA with the New York Knicks. Later in his career, he also had brief stretches with the Seattle SuperSonics and Orlando Magic. Ewing was also the center on the "Dream Team" of USA basketball elite at the Barcelona Olympic Games.
Patrick was admitted as a member of the Basketball Hall of Fame in 2008. The New York Knicks retired his number "33" in 2003.
In the World of Global Citizenry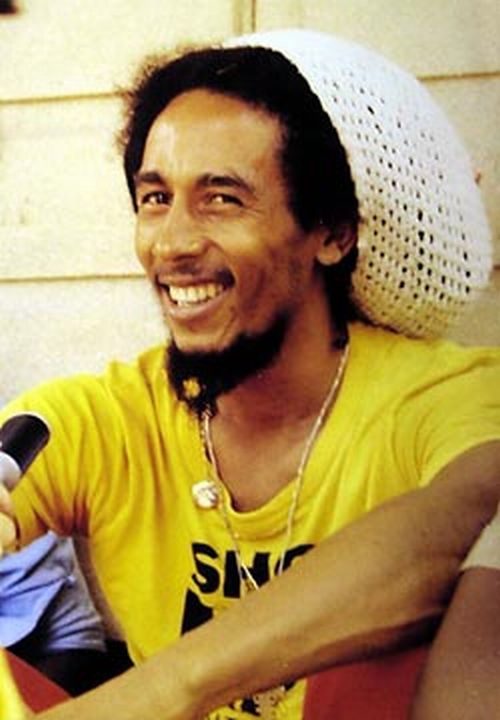 No list of famous Jamaicans with strong ties to both New York City and the world would be complete without the inclusion of Bob Marley. Born in 1945, Nesta Robert Marley grew up in the village of Nine Mile in Saint Ann Parish. Marley was the son of a white Jamaican father and a black Jamaican mother.
Marley was a huge influence in the development of Reggae music. He was perhaps the critical authority in introducing Reggae music to the world community and stage. It had previously only been popular in economically and socially deprived areas of Jamaica where even having auto loan is difficult.
His initial fame was as part of the group The Wailers. Marley continued and became one of the most famous musicians of all time and had a global popularity few artists in any genre have yet to match. Marley left us far too soon and died in 1981, at the age of 36, after melanoma cancer spread to his vital organs.
Kathleen Hubert is a blogger who writes on a variety of different sites.